Step Change among Insights Success's Top 10 Most Valuable Consultant Companies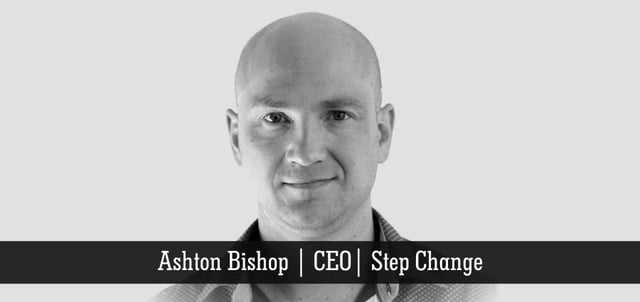 Insights Success has released its list of the Most Valuable Consultant Companies in their March–April 2017 magazine edition, and Step Change rose among the ranks of the most valuable companies in the consultant industry. It's truly an honour to be among businesses that are also out to build a better world.
Insights Success is a platform for the fastest-growing companies, creating meaningful learning experiences and invaluable brand awareness for their clients.
Check out our story in their digital magazine.
"Melbourne's Best Idea Yet": Sleeping Duck Out to Deliver Naps and Good Times
Sleeping Duck is touring around the streets of Melbourne to deliver naps and good times with the Sandman, their mobile nap station. The Urban List – Melbourne (Instagram: @urbanlistmelb) tags it "Melbourne's best idea yet".
The head-turner vehicle's design gives a nod to the original sandman wagons, with psychedelic van murals of the 60s.
It's a remarkable feat and creativity at its finest. Kudos, Sleeping Duck!
In Case You're Curious…
Earlier this year, we released our very first Step Change Culture Book. Packed with our insights, gratitude, and fond memories, this book shows how the Steppers (that's us) value our Ways of Being (that's what we call the Step Change culture). It's how we make sure our strategy hits the bottom line — not the bottom draw.
Fill out the form to get your own copy of the Step Change Culture Book.