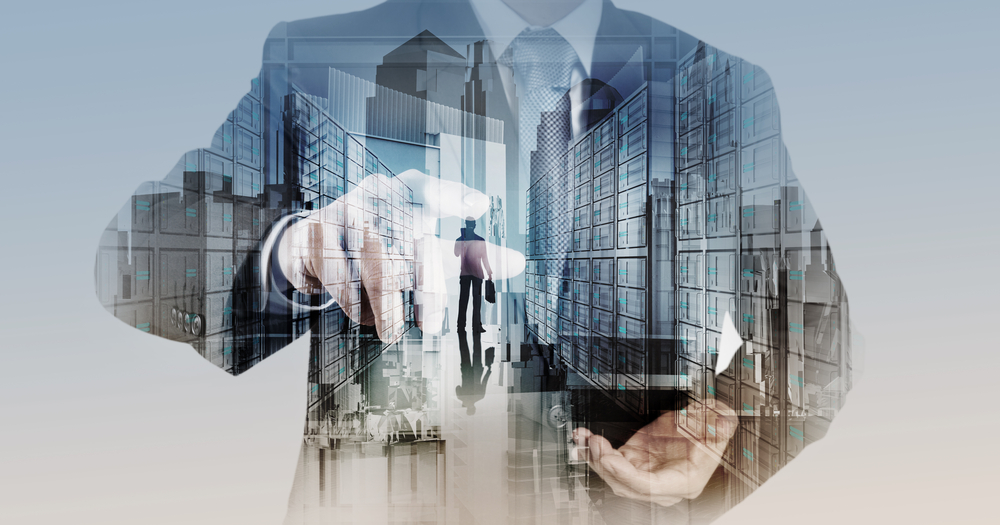 UPDATE: In a special event, Dr Chris Shambrook of PlanetK2 delivers a masterclass on performance– drawing inspiration from the perspective of Leader, Manager, Mentor and Coach, or what is collectively known as the Four Executive Modes.
In this interview, the master-coach, author and speaker walks the Step Change community through how business leaders can drive more value into their interactions by moving between these modes. He also talks about the lead indicators of performance, what performance looks like regardless of the mode, and emphasises the appropriate human connection and social support required from industry leaders.
Watch the full video here.
---
In these times of great change and uncertainty, it is very important that we adapt and utilise the opportunities and resources at our disposal the best we can. This is especially true for industry leaders because every decision has the potential to make or break your organisation.
To begin, you will need to fully define your role as an executive within your organisation by understanding the 4 Executive Modes namely– Leader, Manager, Mentor and Coach.
Clearly defining these modes will allow you to understand and seamlessly move between these roles, propelling your organisation to even greater heights.