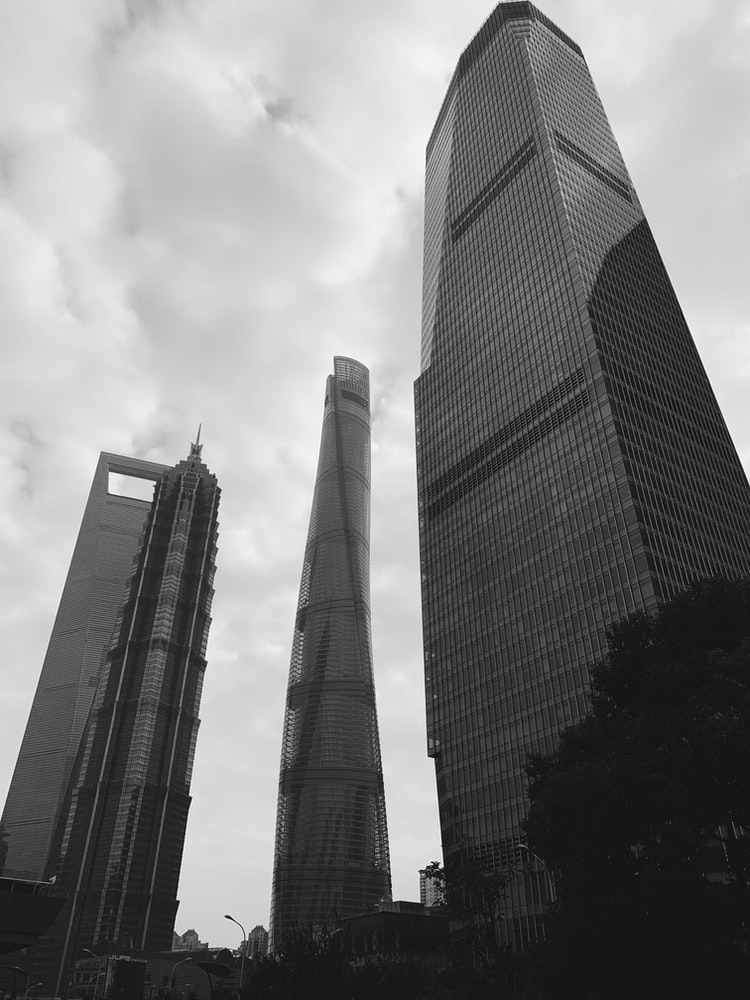 UPDATED as of 28 August 2020
The 4 Disciplines of Execution
Plans and strategies may change. Behaviours, however, not so much. At least, not as quickly. It is important to understand that good execution is not only a condition of knowledge and skill, but it is also a condition of the will.
How do you, as an organisation, move forward as a team when goals are already challenging enough on your own? The key lies in two words— first principles.
In this special interview, the 4 Disciplines of Execution co-author Sean Covey expertly delivers insights and anecdotes on:
The 4 Disciplines in a nutshell

How purpose and discipline affect your execution

Sustaining your Wildly Important Goal even in the midst of chaos

What successful organisations are doing right and what others are getting wrong
Watch the full interview now.

---
Too often history shows that a good strategy fails to deliver a productive outcome in terms of the bottomline. Strategy and execution are in a word— inseparable. They are the two sides of the same coin. In order to successfully execute on your goals, you need focus.
One thing you already know about acting on a great idea is the fact that chaos will be involved. It is very easy to lose focus when you have to wade through a quagmire of priorities and goals daily. As teams lose focus, they eventually lose power, which is why you need a game plan.
In this week's Knowledge Nuggets, let us take a look at the 4 Disciplines of Execution by authors Chris McChesney, Sean Covey and Jim Huling, who address the issue of what constitutes the disciplines of excellence in execution of strategy.