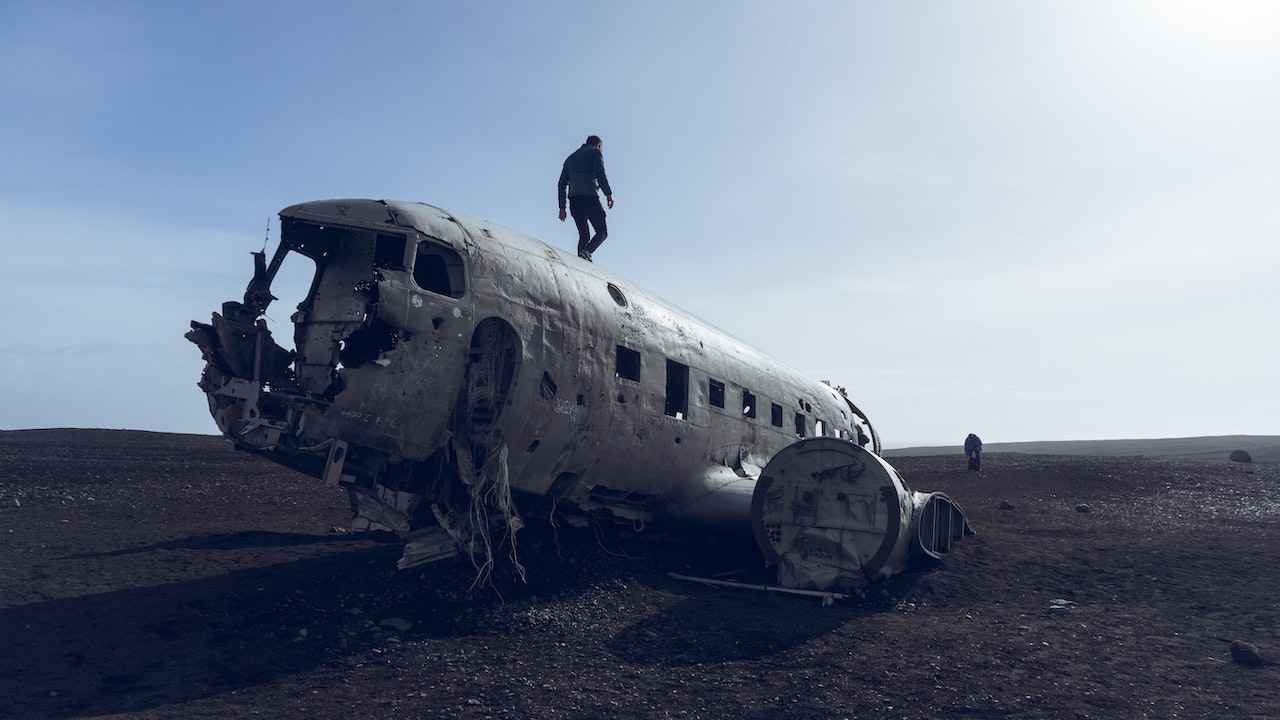 5 Reasons Your Strategy Is Winning or Losing
Statistically, and overwhelmingly, most strategies fail to materialise any value.
After working with over 1,000 companies in the past decade, we have seen our fair share of clients who have consistently executed their strategies — by the playbook — and as a result, created millions of dollars of incremental value. Period on period, year after year.
Others don't... so what's the difference?
Below I've pulled together my top 5 reasons why some create value and others create wastepaper.