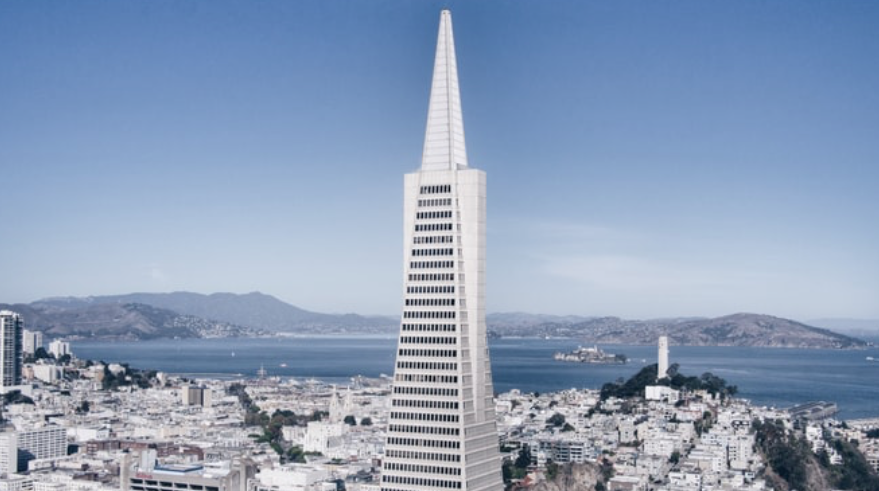 Exponential Organisations
UPDATED: In this Special Interview, Step Change CEO Ashton Bishop picks the brain of Futurist and best-selling author of Exponential Organizations and Exponential Transformation – required reading at the world's top organizations – Salim Ismail.
Hear them discuss:
The characteristics of successful new business models
How organisations are changing in order to adapt
The economic shift from selling scarcity to businesses based on abundance
How can organisations make money in a demonetised, digitalised world
Innovation at the edge - the way to disrupt industry
Watch the entire interview below:
---
Neither size nor depth, nor scale can guarantee the continuity of businesses for tomorrow. We therefore ask the question, what can organisations do to be more future-ready? In this week's Knowledge Nuggets, a special guest will help you better understand the premise in the book Exponential Organizations by Salim Ismail.