The best solutions arise at the intersection of strategy and creativity.

Having a strategy alone is a recipe for cookie-cutter mediocrity, and being creative without a strategy delivers more misses than hits.
In a time where challengers are competing for their customer's attention, the only way to stand out is through differentiation.
It has been a very busy year at the agency. This year is all about transforming organisations through purpose, seeing them take their next step change, and bringing out great results that speak for themselves.
We also had the opportunity to meet new people, work on great projects, and engage with old and new clients at our intensives and breakfast events.
In the spirit of giving and sharing, we'd like to share our best work and highlights for the year.
Our Best Creative Work This Year
With today's complex business challenges, you need to go above and beyond and explore strategic creative solutions that get you to where you need to be.
From integrated multichannel campaigns to launching new products and services, creative projects led by our talented Creative team are sure to give you nothing less than a 10/10.
Step Change Showreel 2018
A 30-Second Stop Motion Ad for Curash
Smarter Ways of Working and Explainer Videos for AGL's Internal Communications
Video Testimonials for My Local Foodie
Channel 40 (Freightlancer) Branding Assets and Video Testimonials
Editor's Note: CH40 has since been rebranded to 'Freightlancer' after an acquisition.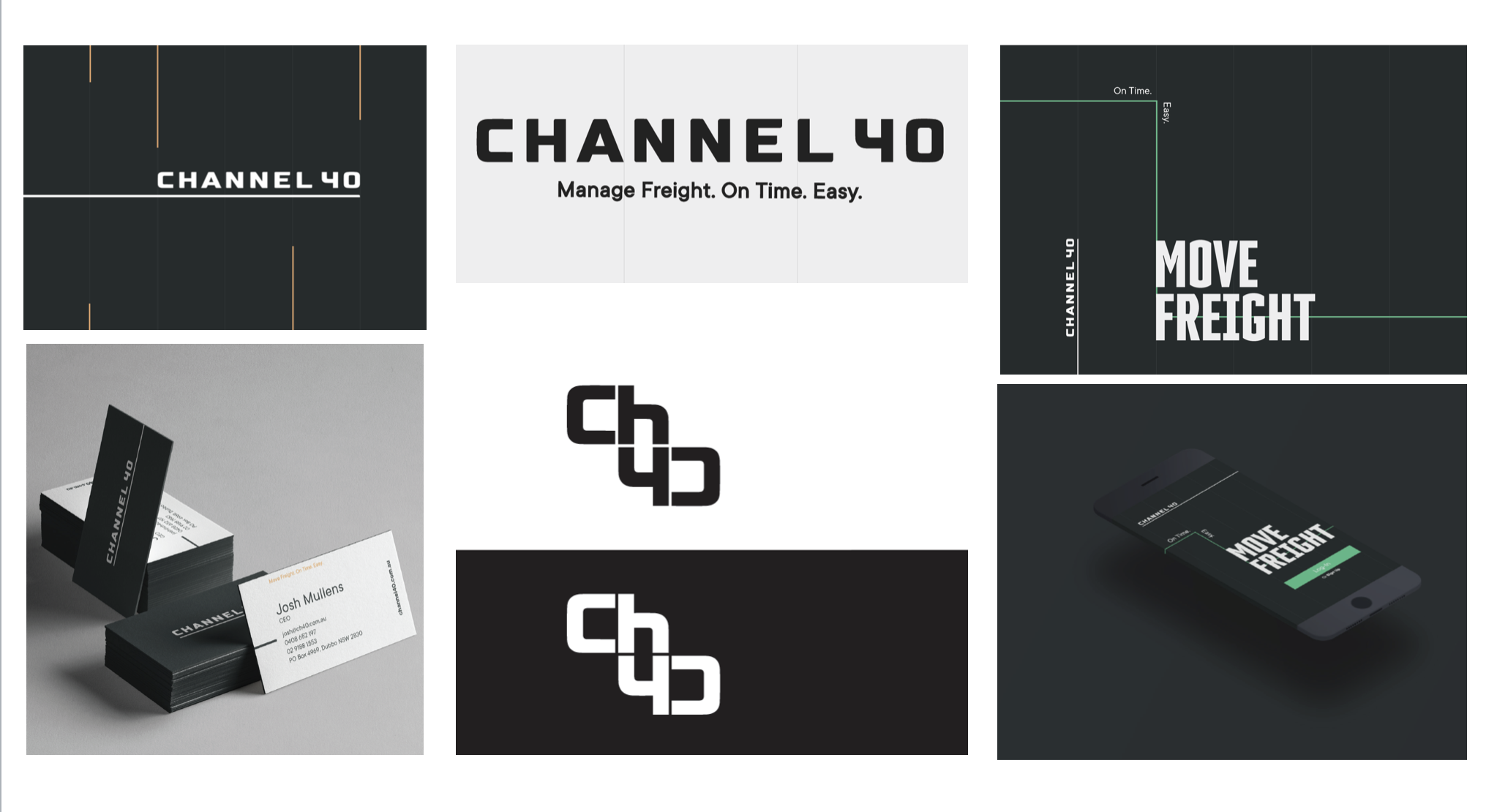 SWAP'n'GO Branding Assets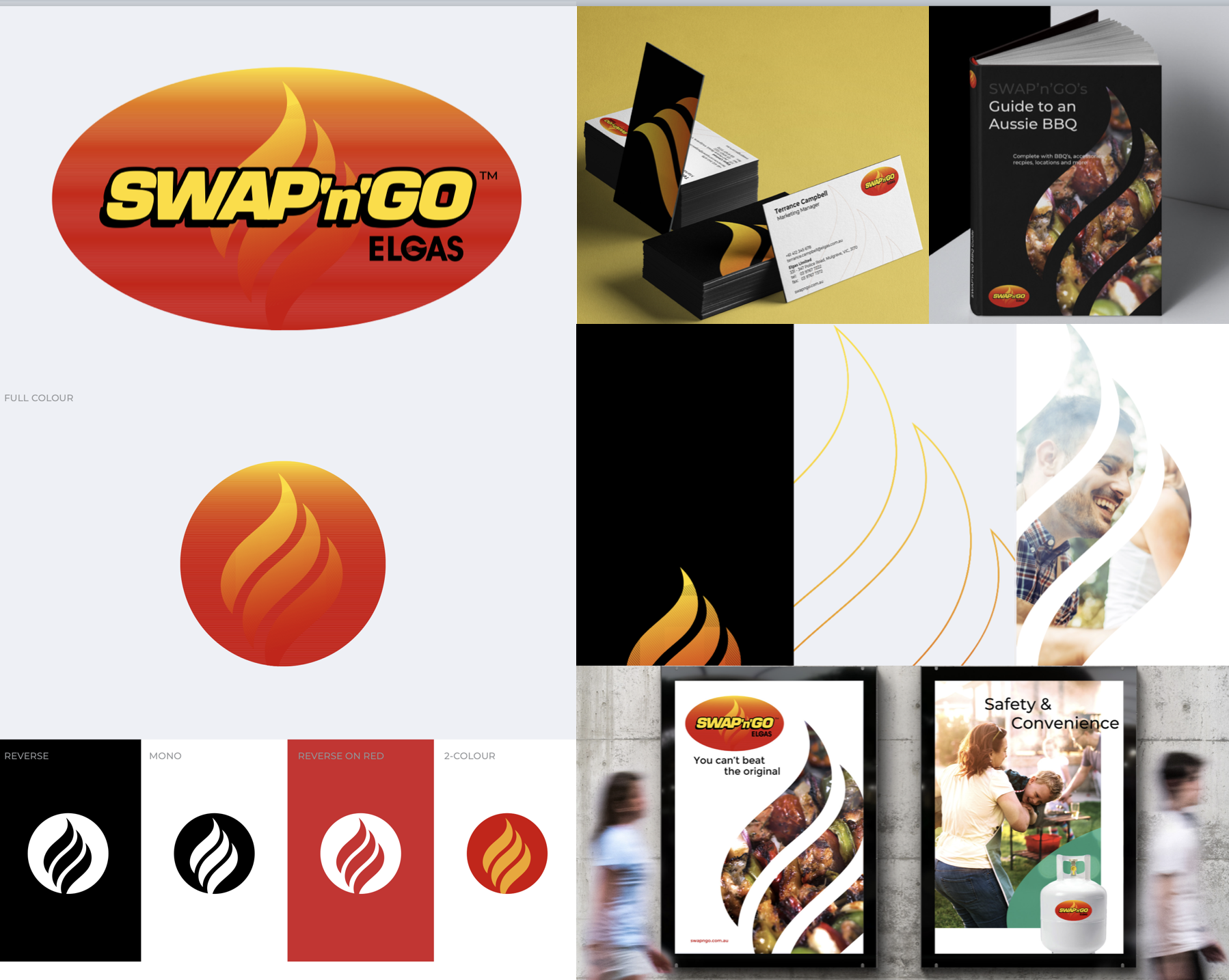 MMI Branding Assets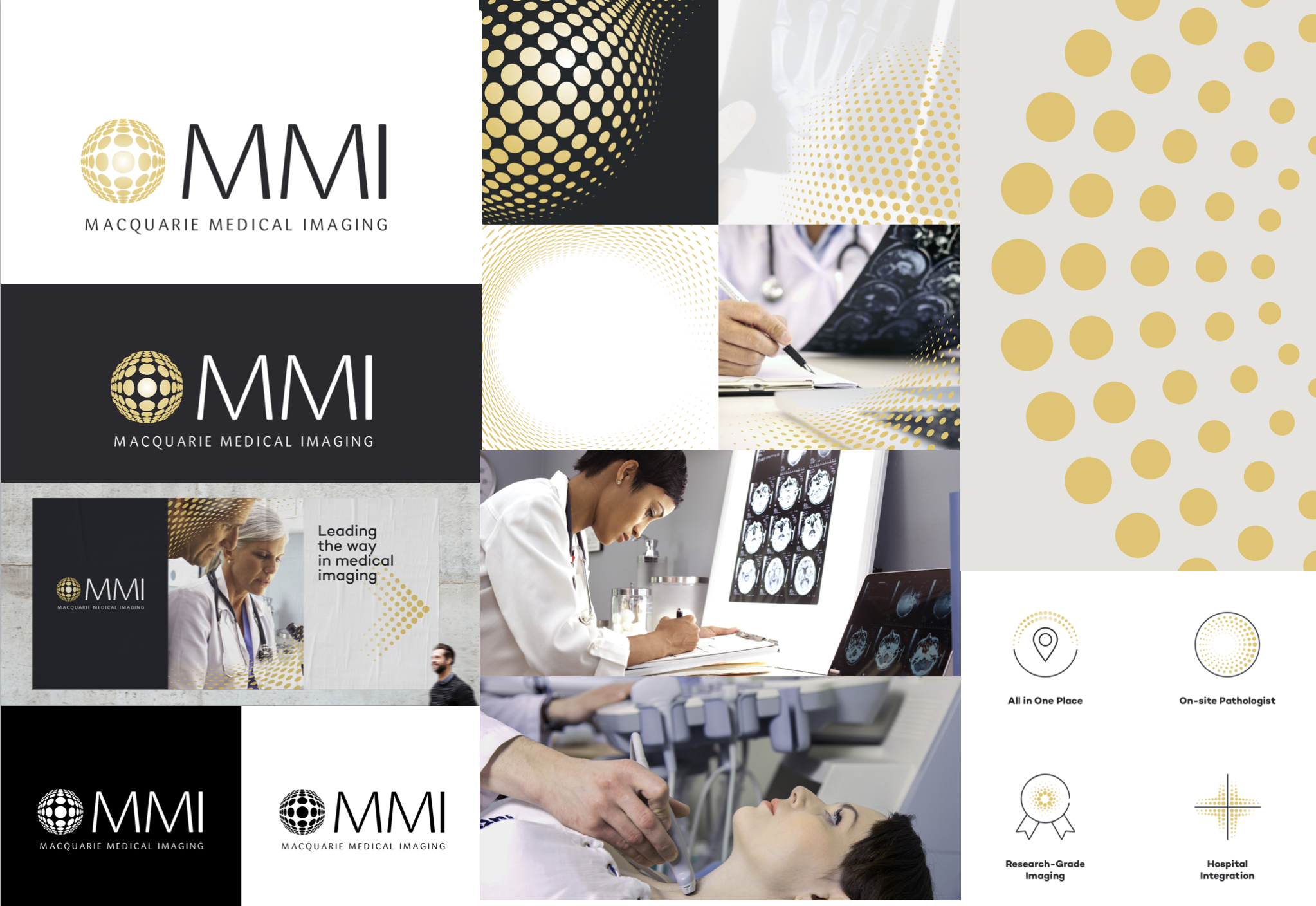 The Step Change Blog
We've seen tremendous growth through the Step Change Blog this year. Through an improved content strategy, our subscriber list has grown by 323%, with CEOs, CFOs, directors, and marketers as our audiences. With a 5.0 Google rating on our website, we've also been awarded Google's Premier Partner status.
Helping Our Clients Grow
Businesses that set out to win are focused on growth. On top of helping businesses to find their needed step change, we also help them find the road to growth by identifying key areas in the business that can be leveraged to get them to scale.
It's more than just finding new customers or markets to explore; it can be refining customer journeys and experiences to promote better conversion.
This year, we've had some of our best work focused on finding growth opportunities for clients such as Mr. Rental, The Executive Connection (TEC), Molemap, ANZ, and Tripod Coffee.
Our team helped Tripod with their digital media as they aim to optimise their ad spend, and we were able to increase their Return on Ad Spend year on year by 367%.
We set out to refine their messages to their target audiences and gave them our recommendations on how they can optimise and increase conversion across their business.
Driving Our Client's Transformations
We exist to inspire step changes in businesses and in people so they can stand out and win. Whether it is by transforming business processes or digital marketing or the organisation's leaders, we help our clients become more customer-centric and better able to respond to changes in the market.
Some of the transformation work we have put on this year was for Austmine and the Australian College of Nursing. We explored a way for Austmine to get new memberships, diversify their revenue, and embrace digital disruption.
We also helped the Australian College of Nursing affect and champion cultural change and get better alignment throughout their organisation. This included setting the direction, equipping the team, and providing ongoing support for a better internal communications system to help them turn culture into action.
Welcoming New Steppers...and Expecting More!
This year has been a period of rapid growth not only for the clients we work with but with our internal team as well. We're very happy and excited to welcome new Steppers to the agency!

Rachel Freeland, Paid Media Manager. Rachel helps us track the performance of all our clients' paid media campaigns, across Google Ads, YouTube, Bing, and social media. She also designs and builds acquisition strategies and makes sure our clients hit their ROI goals.

Chau Tran, Digital Manager. Chau is our marketing automation queen. She develops multichannel journeys and optimises the client experience. She creates rich and engaging digital marketing experiences for clients across different industries.
We're also happy to announce the growth of our support team in the Philippines with the addition of our Client Growth Coordinator, Antonette Minguito, and Kyndall Cesar, our Wordpress SEO and Wordpress Admin.
We are still out looking to hire more key people for the team.
To all our valued clients and readers, thank you for an amazing year! We wish you a joyful holiday season and a prosperous 2019.
Is your business in need of a step change? Be bold to take the next step. Get in touch with us.