UPDATED: As of 30 March 2023
How do you prepare for the unpredictable?
While some businesses have managed to leverage disruption to their advantage — many companies are falling behind.
Where others have emerged with better workforces, efficient operations, and improved customer experiences, some continue to struggle at the back foot of change.
The difference? Strategy. Most organisations don't have a game plan to navigate the evolving business landscape. So how do you prepare your business for disruption?
---
Insight: Disruption affects all organisations. Businesses need to determine a sound strategic response that sets the best course of action to ensure success.

Data: 63% of 3,600 companies face high levels of disruption. 44% show severe signs of susceptibility to future disruption. (Accenture)

What's the step change: Prepare for emerging disruptive trends and leverage them to one's advantage.
---
What Disruption Looks Like In 2023 And Beyond
Let's face it — every business is bound to face some type of disruption in the future. In fact, industries we thought were safe (such as government services and finance) are fighting for relevance.
In the next 10 years, the business landscape will experience a radical shift — with the AI technology reimagining products and services as we speak. There's no way to stop disruption in its tracks. But you can prepare for it by identifying its drivers and crafting a strategic response.
The top disruption drivers for 2023 and beyond encompass three key areas: technology, consumers, and society.
1. Technology
Rapid innovation has led to technologies that disrupt the way we do business and even life. The need to improve business-critical functions will drive the future of disruptive technologies. This will also serve as the compass in developing the devices needed to address them.
Disruption in this area can look like:
Creation of metaverse experiences
Development of AI technology
Popularity of blockchain technology, non-fungible tokens (NFT), and cryptocurrency
Use of virtual and augmented reality
Transition into a cashless society
How to counter it:
Not every one of these technologies will transform the business landscape. However, some of them hold the potential to change the way people work and shift the value chain.
Business leaders need to identify the technologies that will affect them the most. This way, you can prepare and innovate ahead to leverage emerging technological trends. With innovation, you can reduce bottlenecks in processes, minimise failures, and predict errors long before they happen.
2. Business
One of the biggest areas where we see disruption today is in how businesses cater to customers. Brands that have cultivated a direct relationship with their customers are the ones who saw the most growth despite the challenges.
Disruption in this area can look like:
Customers taking control of their experiences
Democratisation of knowledge
Rise of entrepreneurs and solopreneurs
Remote and hybrid workplaces
Increased burden of compliance
How to counter it:
Whether you're looking to craft a customer-centric approach or improve customer engagement — there is value in focusing on your customers' needs first. This way, you can use the insight gathered to guide your strategy and stay one step ahead of change.
3. Society
Massive societal changes around the globe call for proactive responses and radical transformation. These changes are often rooted in humanity displacing the environment or mankind displacing ourselves.
Disruption in this area can look like:
Sustainability as a business advantage
Ongoing inflation and subdued economic growth
Growing population
The flourishing of niche markets
Customers craving convenience
How to counter it:
Businesses need to find a way to recognise and respond to these changes. This begins by considering the disruptive factors that will likely impact the future of your business and building the capabilities needed to counter them.
In any case, data becomes your most valuable asset — whether you're facing disruption in any or all three areas. The question then shifts from what kind of disruption are you facing into:
Can you get the data?
Can you use the data?
Once you have the data and processes necessary to distil your insights, you can use them to create value across connection, delivery, personalisation, status, and innovation. Paired with a sound strategy and a high-performing team, you're now better positioned to navigate disruption, unlock opportunities, and lead change.
Tying It Together
Disruption is inevitable and will affect your business. But when organisations are equipped to navigate the uncertainties brought about by disruption, challenges become opportunities for your business. By keeping abreast of the top factors that drive disruption, you are better equipped to build the right strategy, make informed decisions, and plan ahead. This is how you can manage and leverage change and set your business up for success regardless of the disruption coming your way.
Download our 2023 Disruption Drivers One Pager
With disruption coming at you from all fronts, stay ahead of the playing field with Step Change's 2023 Disruption Drivers PDF which:
Identifies over 30 potential disruptors that could affect your business
Covers the key categories of technology, consumers, and society
Defines 5 ways you can deliver value in today's fast-changing landscape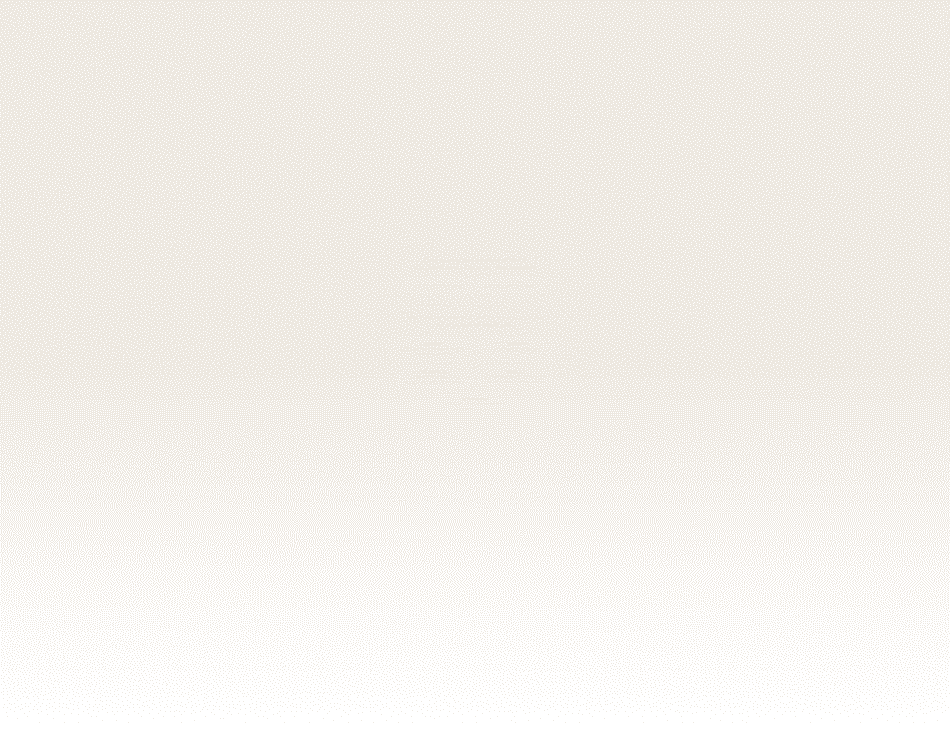 Get your 2023 Disruption Drivers copy today.