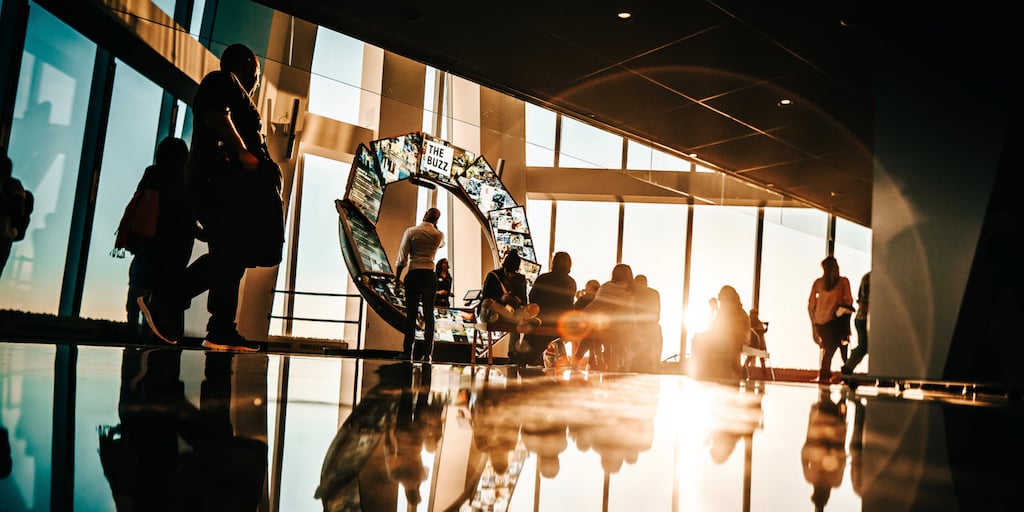 UPDATED: As of 30 March 2023
How do you prepare for the unpredictable?
While some businesses have managed to leverage disruption to their advantage — many companies are falling behind.
Where others have emerged with better workforces, efficient operations, and improved customer experiences, some continue to struggle at the back foot of change.
The difference? Strategy. Most organisations don't have a game plan to navigate the evolving business landscape. So how do you prepare your business for disruption?