February 23, 2023
Business Strategy
,
Sales
,
Ashton Bishop
,
Artificial Intelligence
,
Branding
,
Marketing Strategy
,
Creativity
,
Challenger Brands
,
Brand Building
,
Differentiation
,
Distinctive Brand
,
Brand Positioning
,
Brand Saliency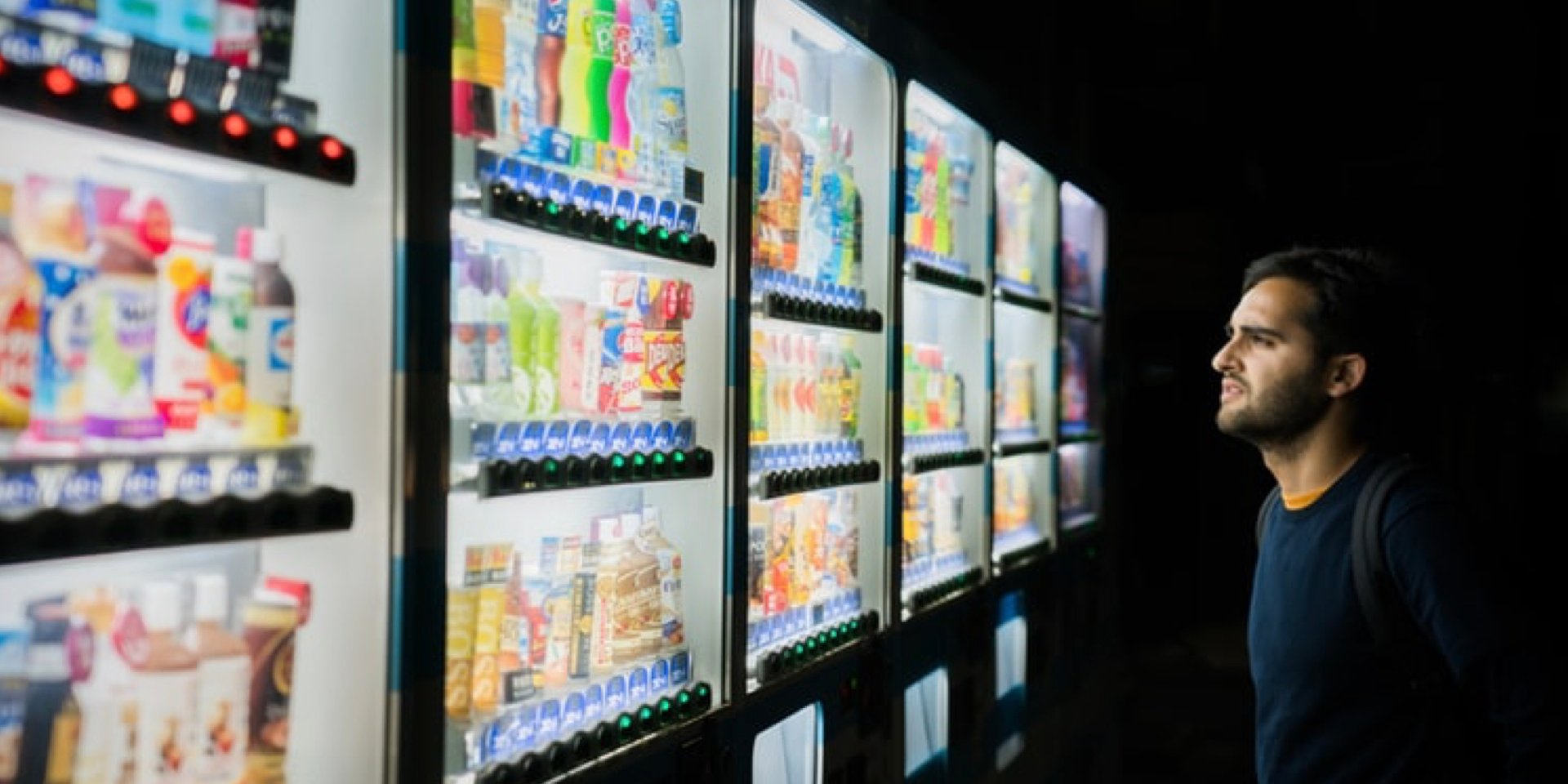 UPDATED: As of 23 February 2023
Are you even really running a business if you don't know what it's like to fight for recognition in today's market? Getting attention is one thing. Being unforgettable is another.
Pay attention to the first brand in your head in a particular situation. Chances are, it's one with higher brand salience than the rest of its competitors. The good news is you can have that for your brand, too.
A quick ChatGPT conversation will say brand salience is about awareness, consistency, repetition, relevance, differentiation, emotional connection, and user experience. If you're a challenger business, AI will mainly tell you that you just have to strive for awareness and consistency. But what does that even mean? And how can you begin to incorporate those elements into your long-term and short-term goals?
It's no lie — AI does have a pretty good grasp on 'what' you need to be more brand salient. But if you're looking to get your hands dirty with the 'hows' and more importantly, get results, you've come to the right place.
Read Further