This blog post features the 11th brand archetype in the series, which explores how brands use literary archetypes to stand out and be remembered.

The Partner. The Intimate. The Sensualist
The real lover is the man who can thrill you just by touching your head or smiling into your eyes — or just by staring into space.
— Marilyn Monroe
Those who desire intimacy and seek pleasure in their relationships and in their environment have the Lover personality.
Passionate, intimate, and sensual, the Lover aims to inspire love and be loved. She does this by finding ways to become more physically and emotionally appealing. She fears not being noticed, unloved, and unwanted. This archetype is personified by Marilyn Monroe, Madonna, and Giacomo Casanova.
Consumers with the Lover personality are drawn to brands that are pleasurable to the senses. They want to connect with other people, and this fulfills their desire of being wanted.
How Lovers Bring to Life Their Brand
If you are in the business of creating products or providing services that would help make a person more attractive, enjoy intimacy, or build relationships, this brand archetype will work for you.
Your aim is to make customers feel attractive and accepted. So your tone of voice should be affectionate and sensual across your company's communication and collaterals. Your messaging should focus on how the product feels for the consumer. In order to do that, your language should be adjective-rich.
Categories that Have the Lover at the Foundation
Passion is this brand's promise. It doesn't even have to be romantic or sensual. In one example below, you will see that even brands that offer straightforward, professional services can have the Lover personality. Here are some industries that usually have the Lover at their foundation.
Fragrance
Cosmetics
Indulgence food
Wine
Fashion
Travel
Examples of the Lover Brands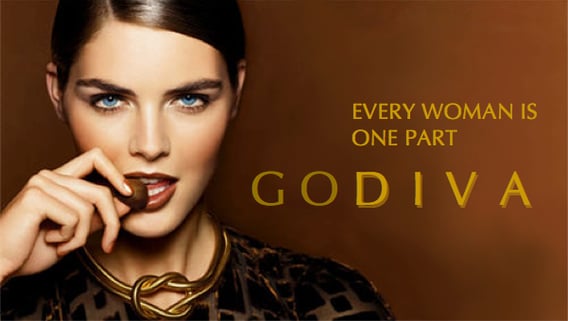 Lady Godiva ads highlight the pleasure of indulging in chocolates.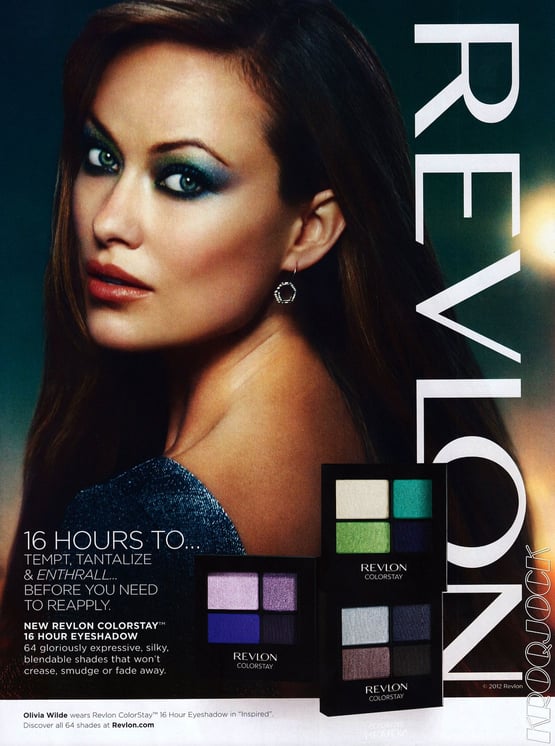 Revlon assures its customers that they will surely have a good time and not worry about their makeup wearing off.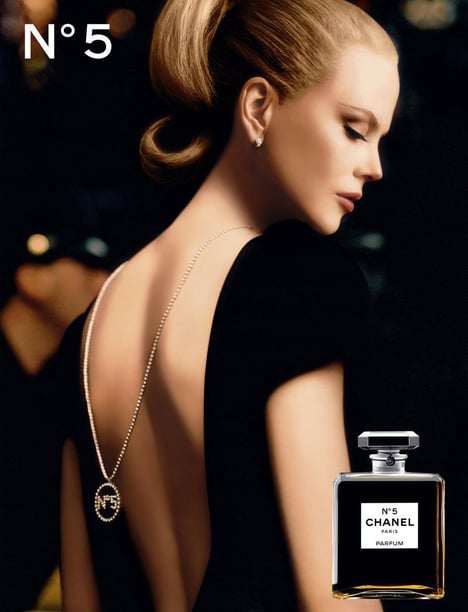 Chanel no. 5. This brand targets free-spirited, elegant women who don't need to sexualise themselves to look appealing to men.
Haagen-Dazs. Close-up shots of lips forming the word Limoncello makes for the sensual aspect of this ad.
Xero is an accounting software company that is all about making beautiful accounting software and actually making people enjoy using it. We often hear accounting ads say, "Make your numbers right." But no one's ever talked about the pleasurable side of accounting, and Xero took that opportunity.