It was Steve Forbes who famously said, "Your brand is the single most important investment in your business." But some, if not most, businesses tend to misunderstand this. Here's why.
Most companies today believe having a name and a cool company logo are all it takes to build a brand. But a name and a logo are not all there is. Nor is it just about the products you're selling.
When you don't know what your brand stands for and when your long-term goals are not clear enough, then a logo becomes just a signboard — a bunch of words thrown together with no real meaning or value.
What Makes a Powerful Brand?
Think about today's most powerful brands — Apple, Google, Microsoft, Facebook, Coca-Cola. If there's one thing these brands are known to do better than anyone else, it's the power to stand out on their own.
And sure enough, wherever you go, their brand names need no introduction. People instantly recognise who they are and what they stand for.
But where does their magic come from?
How did they achieve the gold standard in their industries?
And more importantly, what did they do differently?
In this post, we'll cover everything you need to unlearn about branding. Because what most people may not realise is that the secret to strategic branding is not what people see — it's how you make your customers feel.
What's a Brand Strategy?
"Your brand is what other people say about you when you're not in the room."
— Jeff Bezos
The need to stand out in today's highly dense market is essential. With entrants popping out with novel ideas every day, not only do you need to attract and engage your audience, you need to build an identity that stands out through a strong value proposition and an effective brand strategy.
A brand strategy is a long-term plan that includes long-term business goals that can be attained with the successful development of a brand.
One common mistake marketers make is to only think about strategy in the short term. Lasting success comes from planning ahead. Having a full grasp of your long-term goals will go a long way towards crafting your overall brand strategy.
A carefully thought-out and executed brand strategy affects every aspect of a business, and it is a crucial element for creating a consistent brand message, establishing emotional connection, and building brand equity.
Here's how to create a brand strategy to ensure you have a consistent brand message, establish emotional connection, and build brand equity. @HelloStepChange #BrandStrategy #Branding [Tweet this!]
What Makes an Effective Brand Strategy?
1. A Powerful Brand Story
To develop an effective brand strategy, it's crucial that you first get your story right. Your story drives your business and helps draw your target market to you. It tells the world who you are and why you are here.
Your story drives your business and helps draw your target market to you. @HelloStepChange #BrandStrategy #Branding [Tweet this!]
To create your story, you first need to identify your purpose and ambition so you can develop a value proposition that is closely connected to your business goals.
Why are you building a brand in the first place? Your purpose should answer where you're going and who you aspire to be. Ambition should answer what success specifically means to you. Why are you here? Your brand story should touch, move, and inspire your customers, which ultimately shapes your business.
2. A Strong Value Proposition for the Right Audience
A well-defined brand strategy is customer centric. Author of Brand against the Machine, John Morgan, once pointed out, "Branding is not just about being seen as better than the competition. It's about being seen as the only solution to your audience's problem."
John Morgan said, "Branding is not just about being seen as better than the competition. It's about being seen as the only solution to your audience's problem." New article from @HelloStepChange #BrandStrategy #Branding [Tweet this!]
This means your value proposition should arise from closely listening to the needs of your target market and filling this need in your own unique way.
In creating your value proposition, consider these points:
What current problem are you seeking to address?

How can you solve your customer's problems?

What can you do differently? Why should your customers choose you over the competition?
With purpose and ambition to guide you, you can craft a value proposition that speaks to your target audience and relates to them in a positive way. Your value proposition should answer why your customers need to buy from you and not the competition. What makes you so different?
Take inspiration from these brilliant value propositions.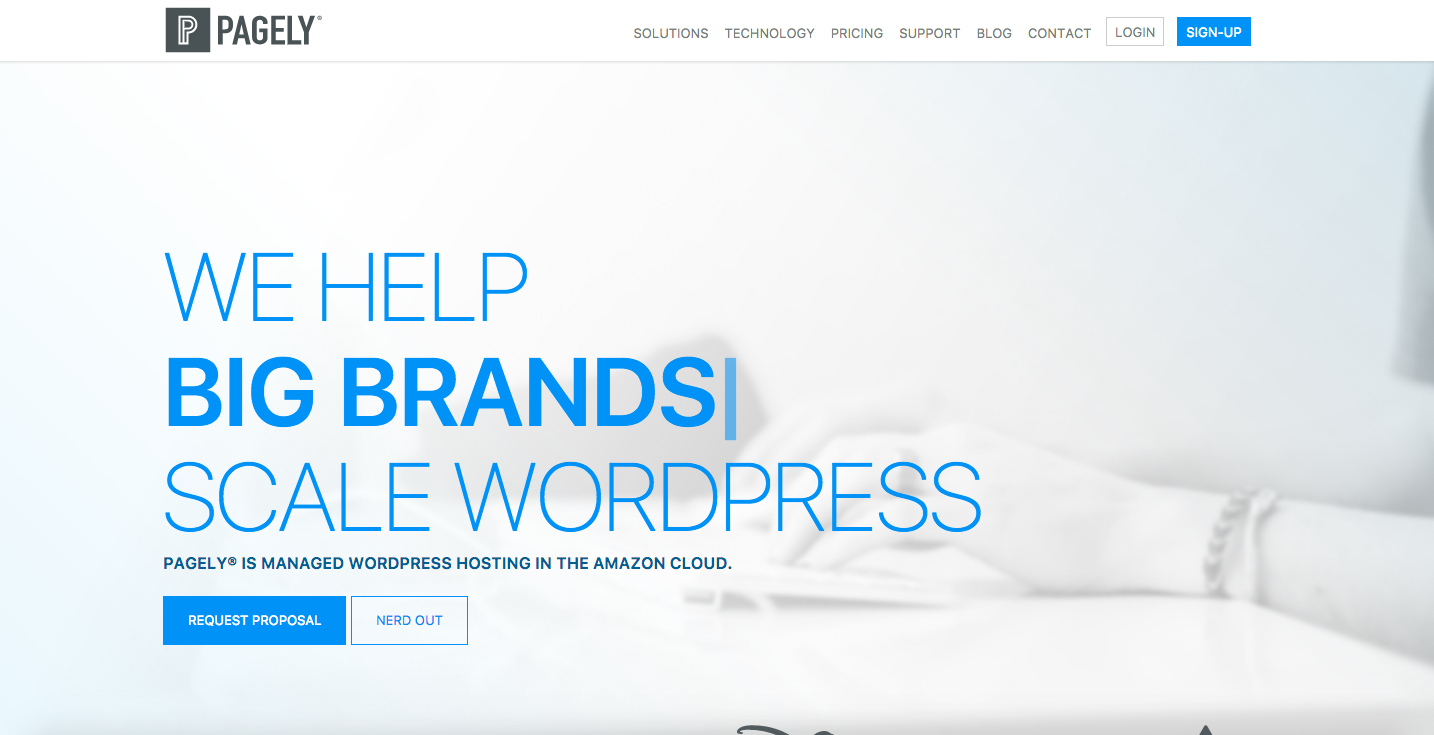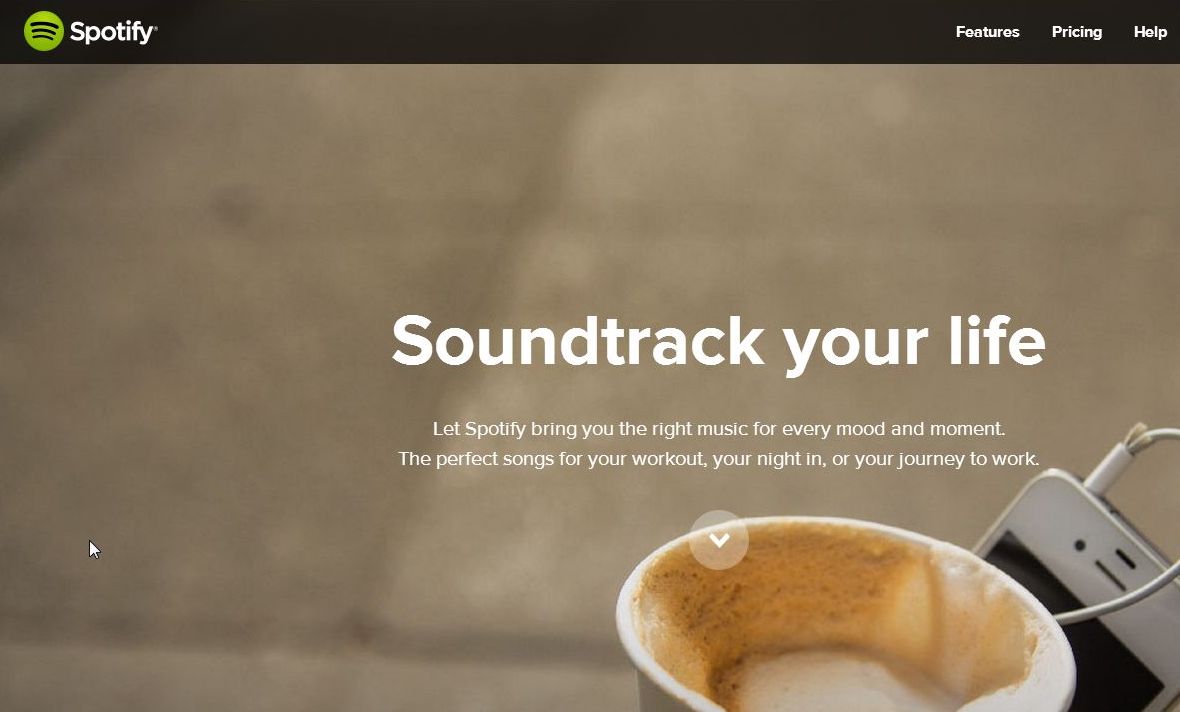 The most powerful brands stand out because they offer value to their customers in their own unique way, which contributes to a strong brand personality. Without this, it's easy to get lost, or worse, blend in with just about everyone else.
3. A Unique Brand Identity
How a brand personifies itself and fosters a relationship with its customers is key to building brand equity. Brands need to consistently stand for something that their target audience can relate and respond to. Powerful brands can effectively draw the right emotions from its customers.
"By personifying your brand, you are fostering a relationship with your customers." New article from @HelloStepChange. #BrandStrategy #Branding [Tweet this!]
Apple, which ranks #1 in The World's Most Valuable Brands for 2018, is known for its cutting edge and minimalist appeal. As far as aesthetics go, they are known for keeping their designs simple and user-friendly.
It is this consistent trademark that has transformed their brand to always become top of mind for what's cool and trendy with the latest tech gadgets that different generations can relate to.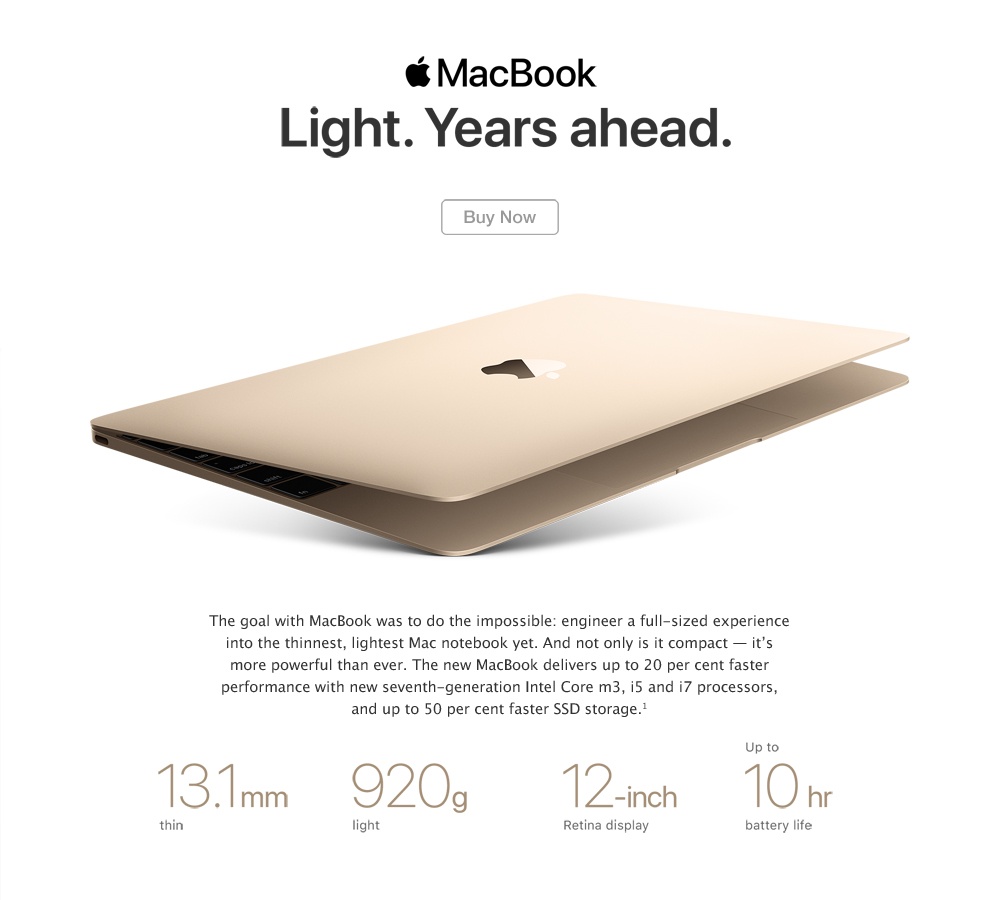 Coca-Cola is another powerful brand that marketed itself as a brand with "feeling." Through the years, Coca-Cola has grown synonymous with their epic holiday marketing specials and tag lines that highlight everything that feels good about their brand — from happiness, sharing, and living the good life.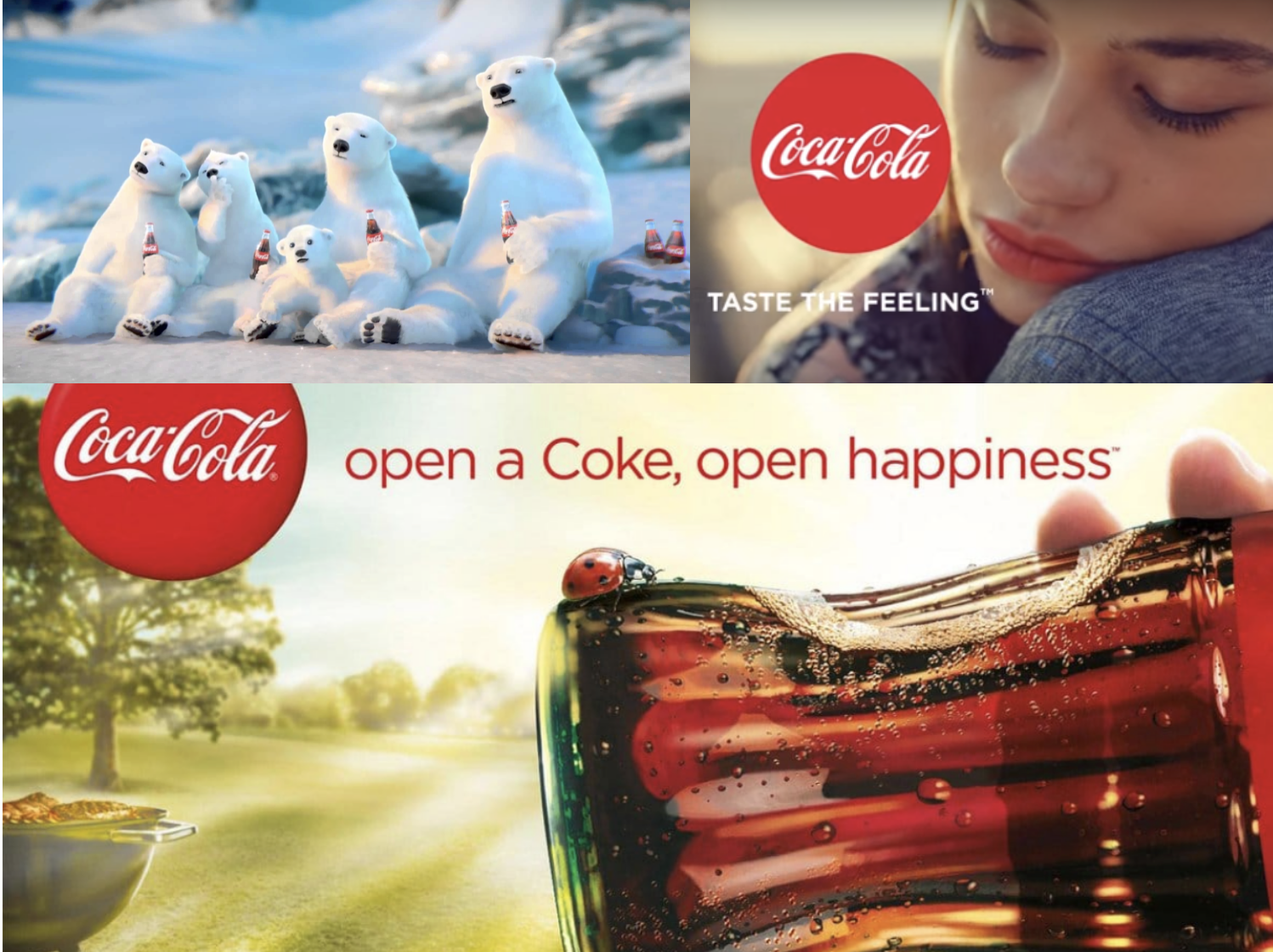 4. Consistent Brand Design and Content
Stanford Persuasive Tech Lab cited that "46% of people say a company's design determines credibility."
We stand true when we say that strategy should meet creativity and vice versa. This holds especially true for brand design, which should highlight everything that's unique about you and use that to turn the right heads.
Great brand design combines all the elements of the name, logo, and tagline and delivers one seamless message that highlights the heart of the brand. More than anything, think of brand design as the cover of the book that allows you to share and tell your story.
Here, every word and every font matters. To ensure you come up with a design that embodies everything your brand stands for, make a checklist of all the values you want to be known for.
It's important to be able to set the right tone and pick the right colour and arrive at a design that tells the world who you are in one look. You can do this by coming up with a brand style guide that internal stakeholders can use across all your content.
Remember that powerful, simple, and consistent designs speak of quality and are often remembered.
Understanding the brand's unique values and selling points goes a long way towards creating the brand's identity.
5. Predatory Positioning and Messaging
Communicating the same messages as your competitors drives business to them. Tailor your messaging to divert customers from brands who are currently top of mind. It helps you stand out from the competition while helping your customers and your target audience to recognise you better.
If you can strike at the weakness that arises from our competitor's strength, you inflict the greatest damage and make a response difficult.
Why It Matters
There's a popular saying that marketers should remember: "A brand is a promise made. A great brand is a promise kept" (Bea Perez).
A brand strategy is particularly important in setting up the foundation for why you do what you do and in helping you outline your long-term business goals. It pushes for consistency across the board — aligning your team towards one unifying objective and brand message in any content you put out.
"A strong brand not only attracts and maintain the right audience for your market but also draws top talent that can help you drive success." New article from @HelloStepChange. #BrandStrategy #Branding [Tweet this!]
More importantly, your brand strategy steers you towards the right direction, so your goals are always within reach and enables you to stay true to the promise you've made to your customer and the values your brand stands for.