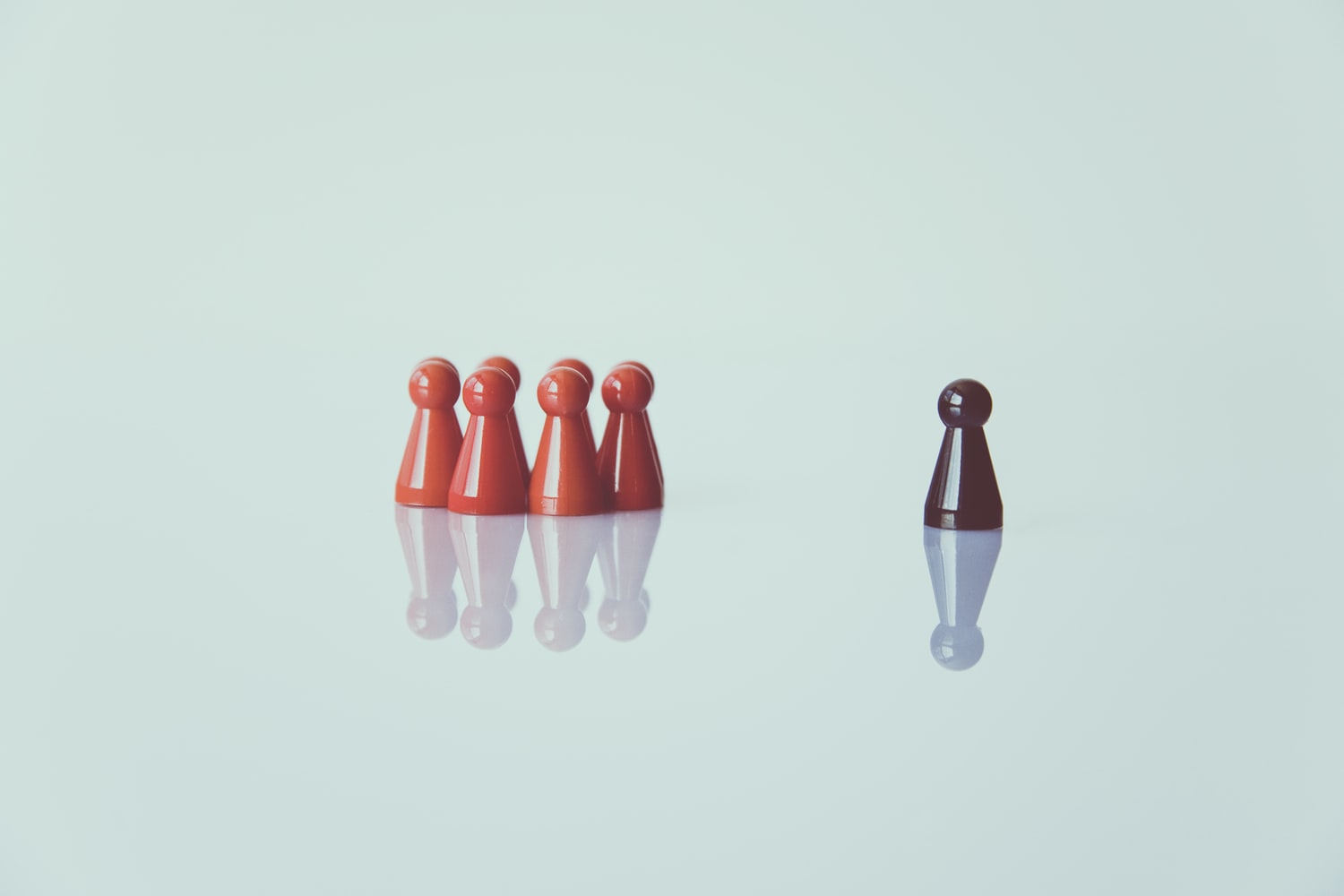 UPDATED: In this exclusive interview, foundational expert and pioneering authority in the field of influence and persuasion Dr Robert Cialdini sits down with Step Change to dive into his book "Influence: The Psychology of Persuasion" — the bestselling and groundbreaking guide to getting that 'yes!'.
From the sustained interest in the Influence factors, and the addition of the Unity principle, to the implications of machine learning and AI in persuasion and more — learn exclusive and fresh insights from Dr Robert Cialdini himself by watching the full interview below:
Wondering how to leverage your influence at a time of great change? Get Dr Robert Cialdini's latest book "Influence, New and Expanded: The Psychology of Persuasion" — featuring new research, new insights, new examples, and online applications.
Never miss an update and be the first to get influence and persuasion insights by connecting with Dr Robert Cialdini via influenceatwork.com.
---
Swaying someone to your point of view takes skill. The same can be said when it comes to selling a product — making the power of persuasion a potent tool that should be honed to a fine point.
In this week's Knowledge Nuggets, let us take a look at the widely adopted classic Influence: The Psychology of Persuasion.
With over 5 million copies sold worldwide, Dr. Robert B. Cialdini explains the psychology of why people say 'yes', the principles behind the power of persuasion, and how to apply these principles ethically — not only in marketing strategy but in everyday situations.