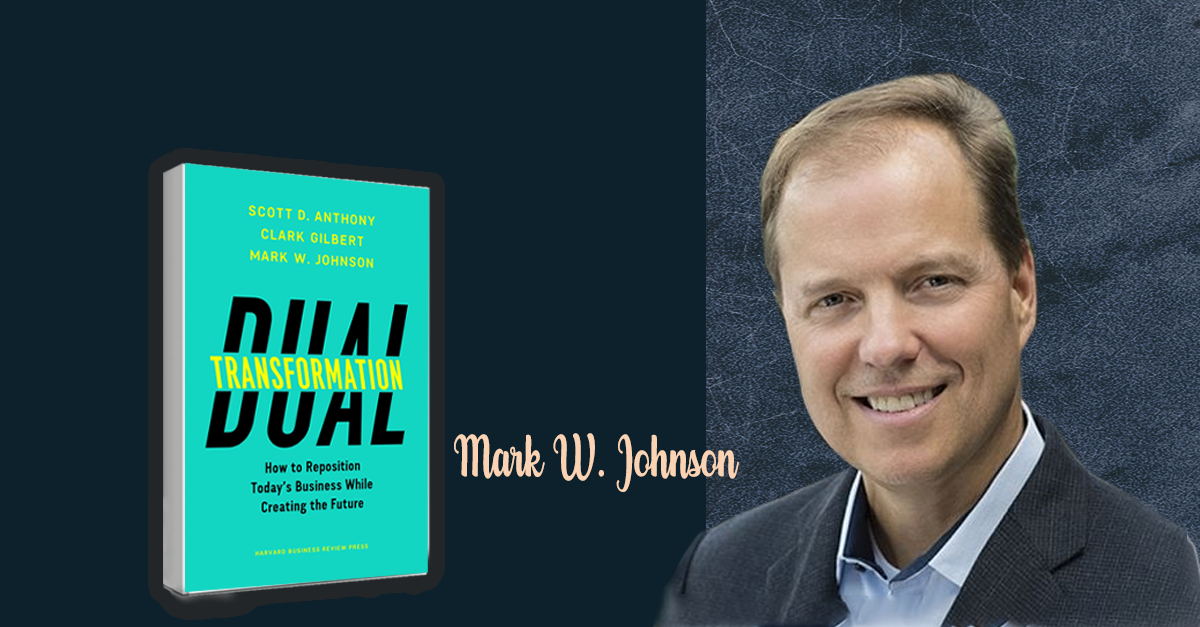 UPDATED as of 10 July 2020
In a special interview with Step Change, Dual Transformation co-author Mark W. Johnson shares valuable insight for businesses looking to reposition themselves in this new normal while creating the future ahead of them.
The business model innovation and new growth strategy expert also discusses:
The A+B+C model business seeking transformation and momentum should adapt

What successful businesses are doing right and what others are getting wrong in their transformation journey

The importance of having a vision and a hands-on approach to leadership
Watch the video now.
---
Disruption is imminent, and organisations must find a way to be more resilient as they step forward into growth and implement their transformation efforts.