This blog post features the 9th brand archetype in this series, which explores how brands use literary archetypes to stand out and be remembered.
person
The Child. The Idealist. The Optimist. The Saint.
Softness is not weakness. It takes courage to stay delicate in a world this cruel.
— Beau Taplin, writer
People with the Innocent archetype have others' wellbeing in their best interest. Their desire is to create and spread happiness and optimism and promote simplicity.
We see this in Dory from Finding Nemo, Pippin Took from Lord of the Rings, and Wall-E. Audrey Hepburn embraced this archetype in all her films. These characters are wholesome and full of virtue — traits that are associated with the Innocent archetype.
They strive to do what is right and positive. Most of the time, their simplistic view of the world is perceived as a weakness. They fear doing something immoral and seeing the world being influenced by something negative or unnatural.
Customers with the Innocent archetype are drawn to optimistic brands but not to guilt-tripping, gimmick advertising. They look for products that will make living life simple and good.
How Innocents Bring to Life Their Brand
Innocent brands foster purity, simplicity, and trustworthiness. Perhaps their motto is, "Life is simple, and simplicity is good."
Across all their communication mediums, their brand's tone is simple and cheerful, radiating optimism. They use concise language and simple and natural imagery to carry out their message.
This archetype is a perfect fit for you if your brand offers simple solutions and is associated with cleanliness, health, and virtue; if you are a company with straightforward values; and if you want to be differentiated from competitors with tarnished reputations.
So always guard your image, and don't get involved in unclean dealings lest your customers, who prefer brands with virtue, look for products elsewhere.
Categories that Have the Innocent at the Foundation
Brands with this archetype promise simplicity. This is clearly depicted by the following categories with the Innocent as their foundation.
Mild and gentle bath products
Fabric-conditioning products
Whole food and organic produce
Examples of the Innocent Brands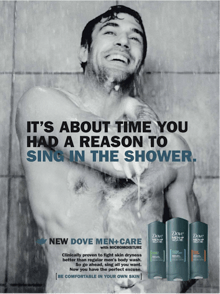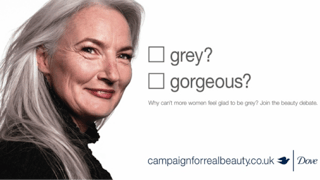 Dove. From logo to packaging to advertisements, this brand stands by the Innocent archetype. The name Dove equates to simplicity and purity.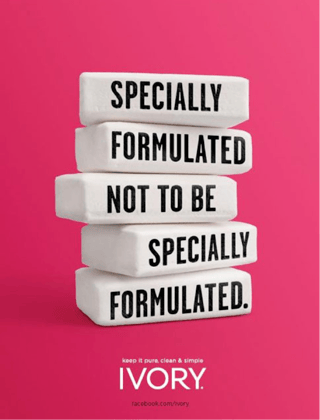 Ivory. Customers who prefer mildness and clarity over glamorous scents and packaging will go for the ever-simple Ivory brand. Ivory is built around the idea of a persona that's pure and simple.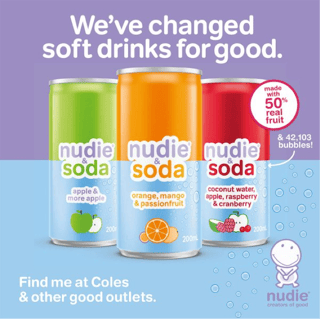 nudie. "Our juices are so pure there's a naked boy on our bottle."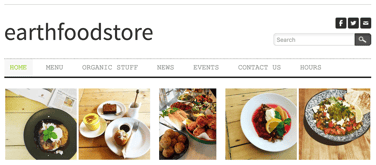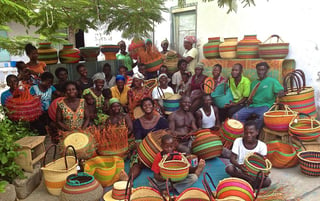 Earth Food Store, the longest-running organic store in Sydney, focuses on delivering premium quality organic goods to their customers. They also import beautifully handcrafted baskets to help support a community in Ghana.