After almost a decade of association and working together at a project level across strategy, creative, and digital, we are solidifying our relationship with The Zoo Republic via a merger. Read on to find out more.
The Strategy capability will stay under the Step Change brand, whilst our Digital and Creative capabilities will strengthen The Zoo Republic's offering.
The Zoo will lead, house, and resource the digital and creative business formally serviced by Step Change, with key Steppers moving to the Zoo. Step Change will focus and double-down on its pure-play strategic offering.
Leadership
At Step Change, Ashton Bishop will remain sole Executive Director, while Cofounder Jeff Cooper and Head of Digital Rob Steers will take this opportunity to pursue other ventures. We wish both Jeff and Rob well.
Jeff, who has been with us for ten years, will double down on his advisory board business, and Rob will be heading back client side.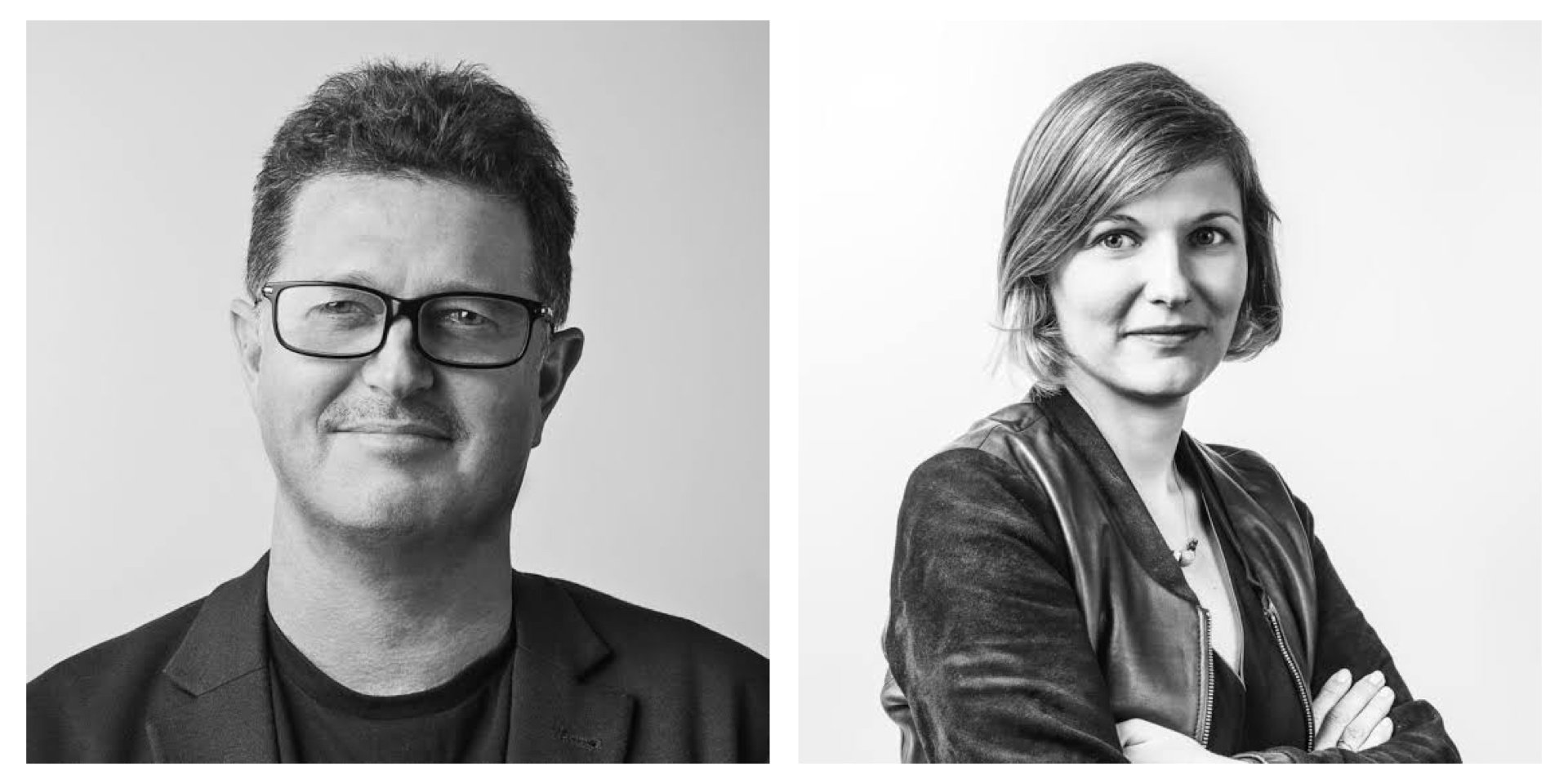 With Rob's departure, Amandine Saille is stepping up to lead the Digital team and manage the integration with The Zoo.
Creative Director Adam Searle will move to the now bigger Zoo agency with even more resources to help clients.
What This Means for Our Clients
To all our beloved clients, we apologise for not being able to reach out and speak to you all individually, but we will in time.
It's our hope that this union can mean more advantages, more capabilities, more firepower working for you.
You will get the same team for digital and creative, this time supported by the Zoo. You will also be able to get Step Change Strategy integrated with the Zoo or standalone if it's strategy only.
There will be some adjustments as we change billing entities and a move (so with all the moving pieces, there will be some slight changes and hopefully not too much disruption).
We'd love to book a sit-down with you and share our combined credentials. Please email samantha@hellostepchange.com should you be keen.
Our friends at the Zoo are all keen to meet you too.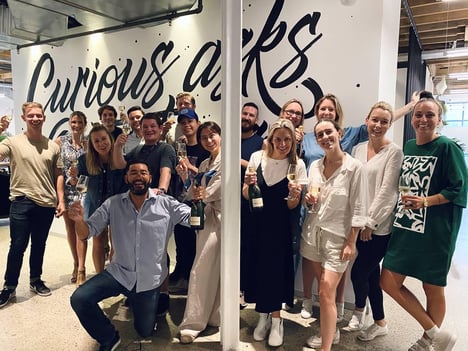 If there's anything more urgent, please feel free to reach out to Ashton on his mobile phone.
We can't wait to sit down and help create a step change in creativity and connection into 2020 with our new combined entity.
Hear It from Ashton and David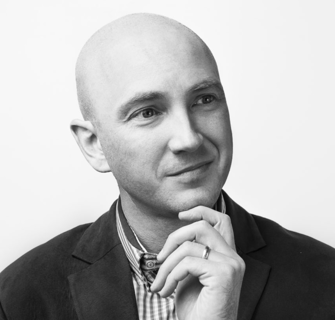 After 10 years we wanted to go deeper into strategy and up our execution excellence. The Zoo was the perfect partner to help transition our clients to the new model and provide the strength of client service and relationship management we were after.
Culturally, and reputationally, we'd always loved and admired the work the Zoo did and how they did it — so much we decided to formalise things and merge those offerings.
— Ashton Bishop, CEO and Executive Director at Step Change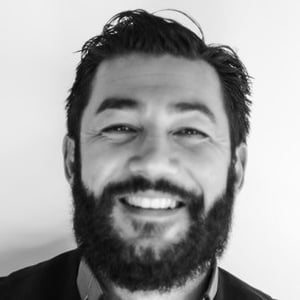 This was an incredibly easy and logical deal for us to do when presented with the opportunity. The digital capability is what we have been trying to develop for a while now, and this simply fast-tracks that ambition.
The Step Change team making the move has a proven track record in digital strategy, digital marketing planning and implementation and optimisation across all channels and platforms (paid media, website UX/UI, CRO, SEO, content, email and marketing automation) and digital and omnichannel campaigns.
When we combine the Step Change and Zoo creative firepower and go-to-market messaging capability with their digital expertise, we now have every capability The Zoo gets called on to deliver all under one roof. This will truly integrate our capabilities and provide a powerful offering for each agency's existing and new clients.
With multiple existing mutual clients where we already collaborate, and a solid understanding of each other's culture and way of working, I am incredibly excited about the future.
— David Lo, CEO at The Zoo Republic
Press Releases