This week's Step Change News: Join us in congratulating Happy Chicken Eggs and Baptist Care Australia.
Happy Chicken Eggs, 8th Highest SKU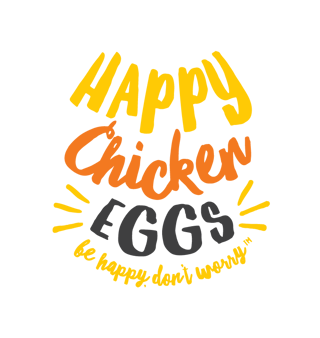 A defining moment for Happy Chicken Eggs — in just under six months from its launch, consumers have grown to love the brand that it now ranks 8th highest SKU in Coles.
Happy Chicken Eggs is exclusively distributed in Coles and is one of only four egg brands in Australia that are approved by the RSPCA. This means the eggs are produced from hens living in an enriched range with space to roam, good lighting, ample shaded areas, perches, and nests, among other qualifications.
Working with Happy Chicken Eggs on their creative branding and marketing strategy was an amazing experience and honour for us.
Congratulations, Happy Chicken Eggs!
Baptist Care Annual Conference: Competing with Purpose
"Be competitive or die. How do faith-based care providers continue to reflect God's love and justice while responding to this political imperative?" This was the question Baptist Care Australia sought to answer in this year's annual conference in Brisbane called "Competing with Purpose".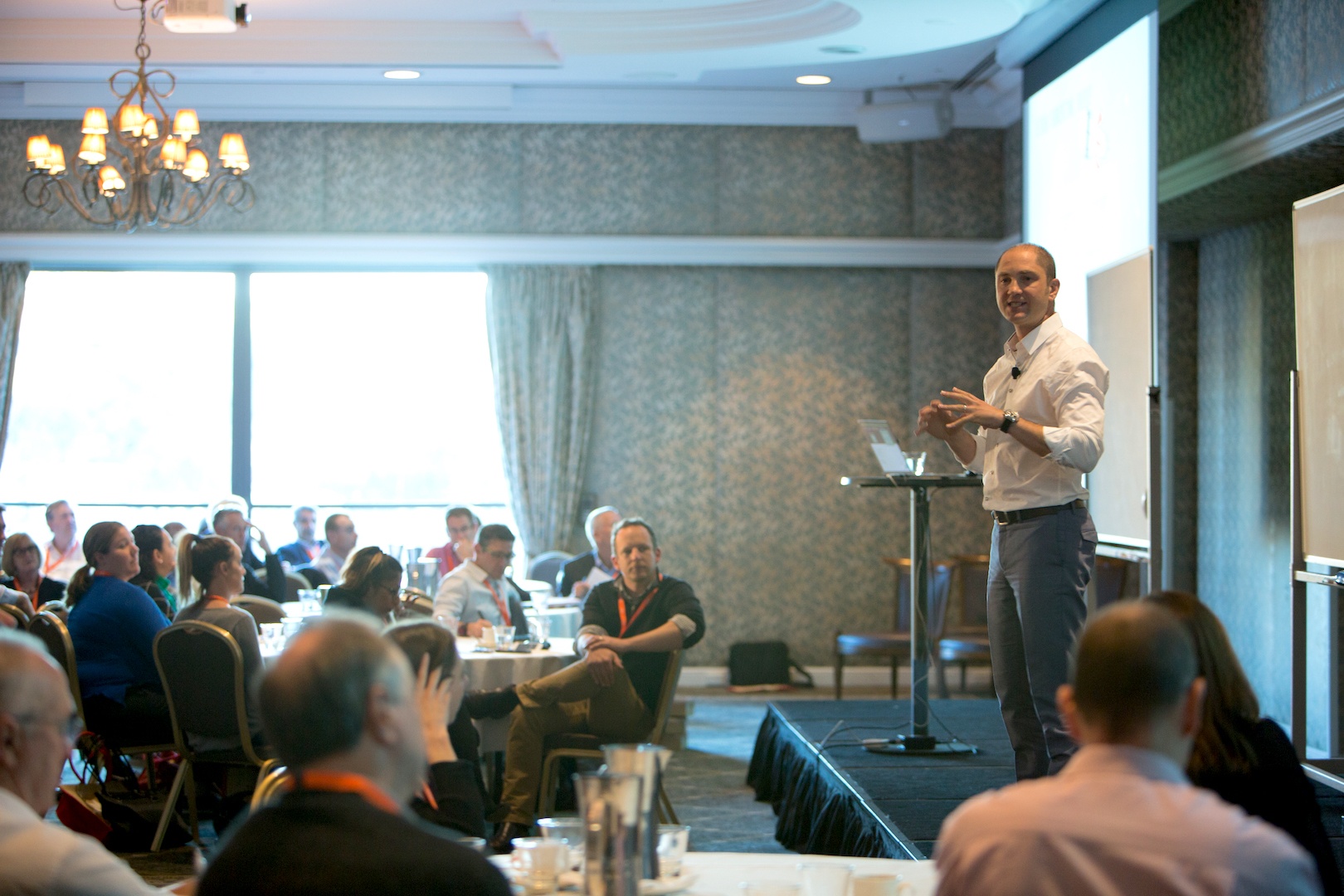 Among the speakers lined up for the event was Step Change CEO, Ashton Bishop. He began the plenary session with "The Competitive Edge of Purpose-Driven Organisations", inspiring the attendees to leverage the power of purpose in order to succeed commercially and make a difference in the world.
"It was a fantastic opportunity to get together with the leaders of a successful and developing organisation," Ashton Bishop says, post-event. "I am very grateful for the opportunity to explore the power of purpose with an incredible values-led organisation."
You can download Ashton's presentation here.
The plenary assembly then concluded with the Stump the Strategist, with three of our strategists — Jeff Cooper, Kathy Rhodes, and Ashton Bishop himself — answering the audience's juiciest marketing questions.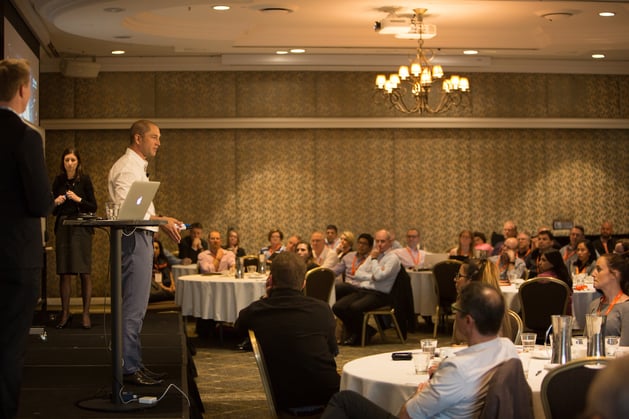 Stump the Strategist is a live action–led event where Step Change's expert strategists tackle the audience's most pressing marketing and business strategy question in just 9 minutes.
Enjoy watching some of our past Stump the Strategist sessions here.
Check out the Stump the Strategist show reel here.
Step Change's Star Training Regime
Step Change partnered with Australia's leading sales performance system, SalesITV, to train our team of strategists and Territory General Managers to be the best for our clients every single time.
They cover topics across new business, getting the most out of F2F meetings, and high-value scoping.
"It's a weekly, consistent commitment to the growth of our people in service of our clients," Founding Partner Jeff Cooper says.
These sessions help in delivering on our purpose, which is "to inspire step changes in businesses and in people."