If you also spent Saturday night glued to the AFL Grand Final, you won't be surprised to hear this event has been called Australia's version of the Super Bowl. After all, the similarities are obvious: Major sporting finals commanding large audiences, they speak to the football obsession shared by both countries.
The grand final of the advertising world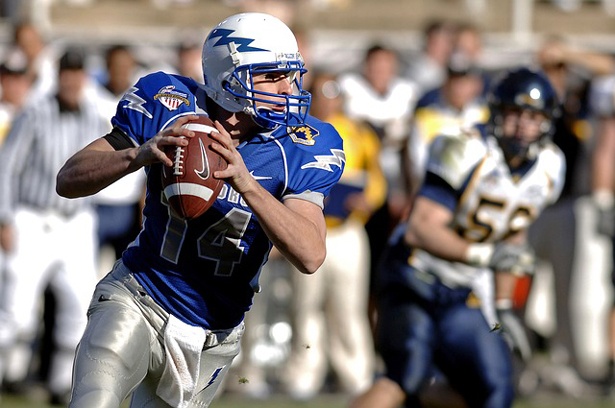 Looked at from a marketing perspective however, the two are worlds apart. The Super Bowl isn't just the NFL final - it's the grand final of the advertising world.
Famous for the huge cost of a spot (currently $3.5m), vast production spends, intense competition between brands and iconic launches, there's nothing quite like it anywhere else in the world.
In an era of media fragmentation, what's unique about the Super Bowl as a showcase for advertising is its sheer scale.
The comparatively small size of the Australian population and lower relative audience translates into a viewership of less than 3 million for the AFL Grand Final, against a global audience of over 100 million for the Super Bowl.
The best commercials take on a life of their own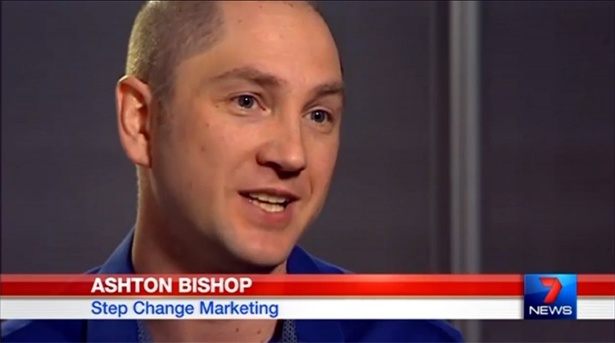 7 News - The American trend coming to AFL
Twenty years ago, 80% of the population could be reached with three TV commercials. Today, that figure is 150, making a rare TV event which can cut through to a third of the population even more special.
American advertisers have always risen to the occasion, from Apple calling on iconic director Ridley Scott for 1984 in 1984, to Chrysler's spend of $12.4 million to produce Imported from Detroit in 2011.
The eyeballs may still be there during the Super Bowl, but the best executions now take on a life of their own during and beyond the game.
What used to be shown a single time to a captive audience, is now instantly online on YouTube and designed to drive sharing: The 2014 Budweiser Puppy Love commercial had been shared 1.3 million times by 11am the following day.
The key trend is social media integration
The other key trend is social media integration; the 2012 Coke Polar Bears spot was accompanied by the bears commentating on social media, while many Super Bowl campaigns have an associated hashtag to drive conversation online.
We may not have a TV spectacular to rival the Super Bowl, but the lessons are there to be learnt by Australian marketers. Thinking beyond the TV ad, to how a campaign can drive sharing and take on a life of its own online, should be a crucial facet of our communications planning.