The agency of the future is all about artificial intelligence, Suzuki boat dealers are getting predatory, and the much-awaited Step Change Open Haus is coming — all in this week's Step Change News.
Towards Becoming the Agency of the Future: Step Change Digital Team at the Google Masterclass
10 October 2017 — Members of the Step Change Digital team attended the Google Masterclass at Carriageworks. This year's event highlighted artificial intelligence as the future of digital media and how creativity will flourish in the AI-first world.
Topics covered were "From a Mobile-First to an AI-First World", "Optimisation & Automation", "Measurement & Attribution", and "Agency of the Future".
While all the topics had great insights, one that stood out was the "Agency of the Future".
"It was really interesting because we learnt about how AI will positively impact the marketing industry. They spoke about how machines are capable of optimising our campaign so that we, digital marketers, can focus on strategy and creativity," says Digital Exec Kerstin Allin.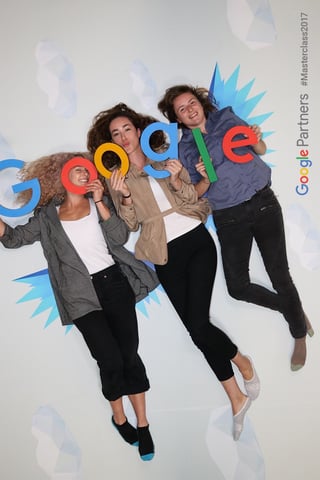 We are heading towards a new digital age where AI is playing a key role in online marketing. To be the agency of the future, marketers need to leverage the power of artificial intelligence to be able to recognise the intricacies of the digital customer journey and provide content that's relevant to each individual, personalised, and highly targeted.
At the event, one of the installations that stood out was Quick, Draw! It's a game built with machine learning — it uses neural networking to recognise what the person is drawing. This was a great way to demonstrate how machine learning works.
Getting Predatory at the Suzuki Marine National Dealer Conference
10 October 2017 — Over 55 dealerships from across Australia and New Zealand gathered for the Haines Group's Suzuki Marine National Dealer Conference at Noosa.
The attendees explored Suzuki Marine's products and discovered innovative ways to make boating better.
In the 2-day conference, our very own chief executive, Ashton Bishop, delivered two keynotes: "Purpose of Purpose" and "Predatory Marketing".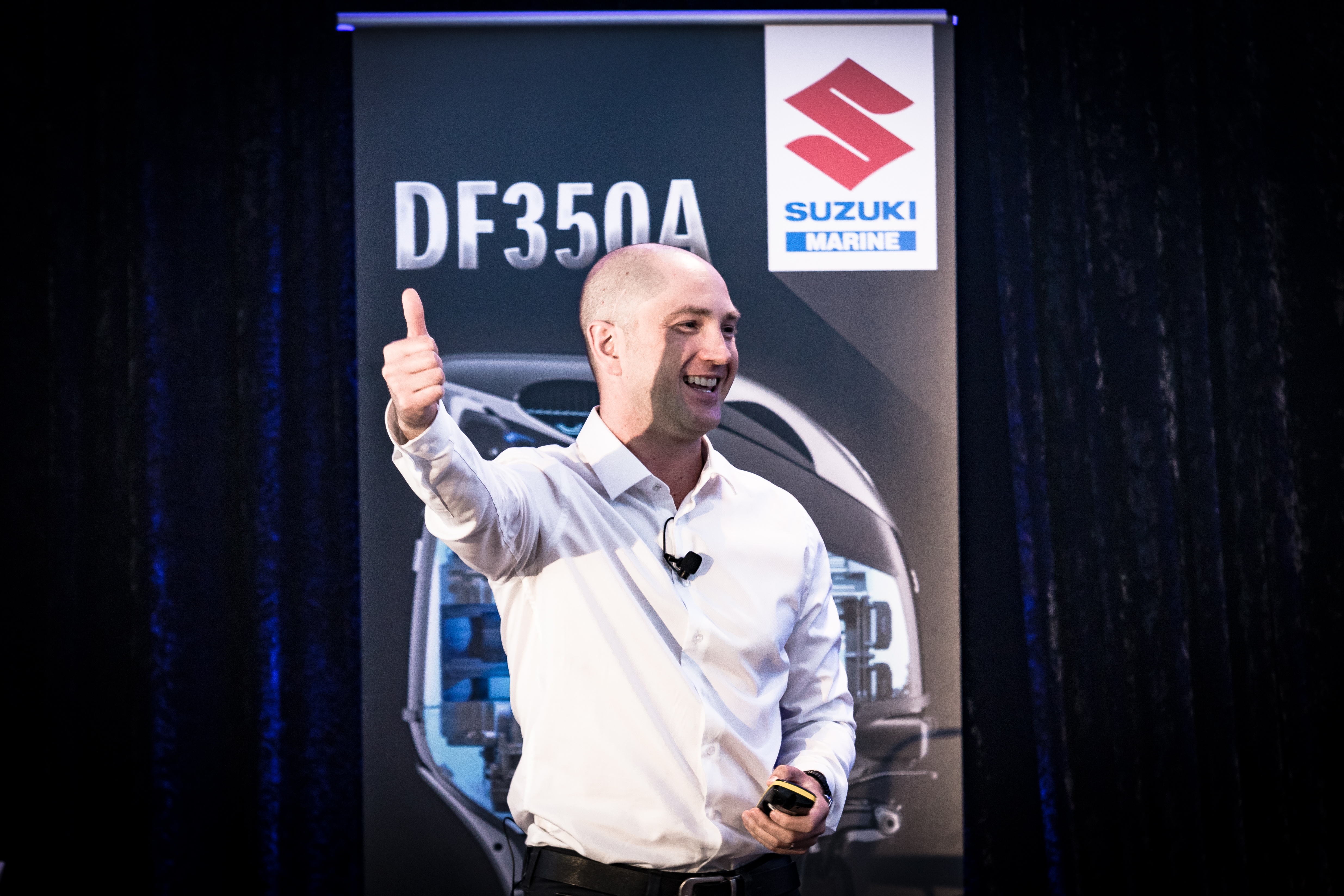 In "Purpose of Purpose", Ashton shares how purpose-led organisations are wildly successful, motivating the conference attendees to leverage the power of purpose to win.
The session on "Predatory Marketing" has gotten dealers strategising to get ahead of the competition and stay there. To be predatory, they need to strike at the weakness that arises from their competitor's strength.
Step Change Open Haus: Get Your Paddles Ready!
Mark your calendars. On 27 October (that's a Friday), we are once again opening our doors to friends and guests for the Step Change Open Haus.
At last month's event, before our guests tried to beat us at table tennis, they all enjoyed Ashton's keynote called Purpose of Purpose.
This time, we are running a special in-haus version of Stump the Strategist. You can pose your trickiest marketing questions, and our strategists will get them answered in just 9 minutes.
To register, click the link below.
Here's what you need to know:
Date: 27 October
Time: 4.00 p.m. – 6.00 p.m.
Where: Step Change's offices, Unit A135-39 Bourke Rd,Alexandria NSW 2015
Who: You and your team, clients, or partners — Limit of two extras per person
Keen on beating us (especially Jeff Cooper) in a table tennis match?
Photo by Clément M. on Unsplash