Branding is crucial for a business. When done well, it frames what consumers can expect from an offering.
In the previous post, we learned about positioning your brand on speed and reliability.
In this blog post, learn about some brands that focus on the niche market and geographical territories
The Niche Market Territory: Products for X
Brands focusing on the niche market territory adopt the "inch-wide, mile-deep approach", where the inch is when the brand can be offered narrowly enough to be the first, second, or third in the category. The mile is when there are enough consumers in that category so that you'll never run out of customers.
This means the brand and its messaging are specialised and uniquely positioned to appeal to the focused market.
Because niche marketing tends to let customers associate or draw affinity with an identity, it can often form strong and lasting bonds.
R.M. Williams' positioning helps them dominate their niche market as The Bush Outfitter.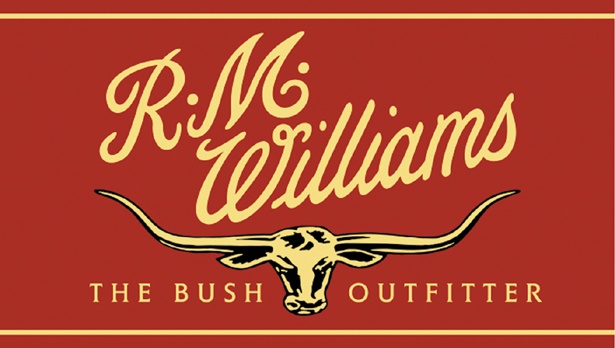 Apple's positioning helps them dominate their niche market as 'The Crazy Ones'.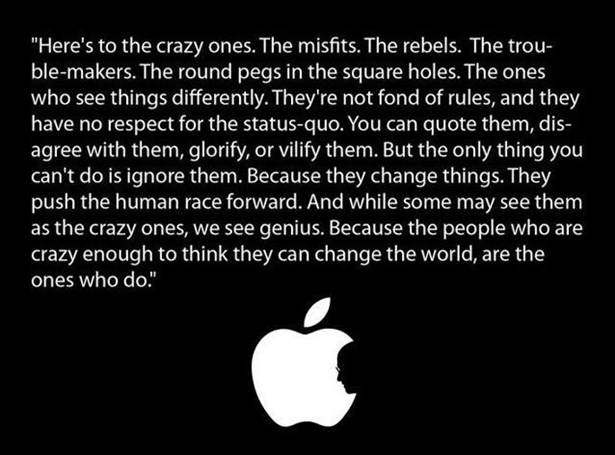 Geographical Positioning: Australia's Own
Geographical positioning has the potential to make brands national icons. Vegemite and Qantas are brands that have achieved this and are considered Australia's own.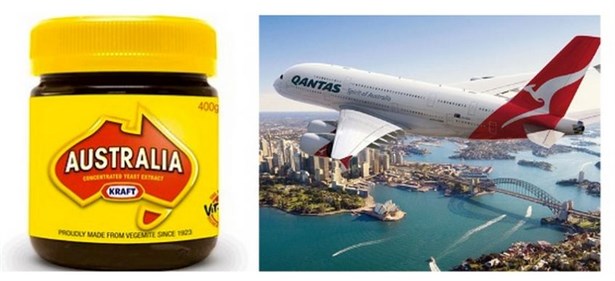 In the next post, learn about brands that position themselves on social and environmental responsibility.
This is the fourth post in the Positioning Territories series.
Editor's note: This article has been updated for relevance and freshness.