This is the eighth post of ten in the Predatory Inspiration's series by Ashton Bishop, Head of Strategy at Step Change Marketing.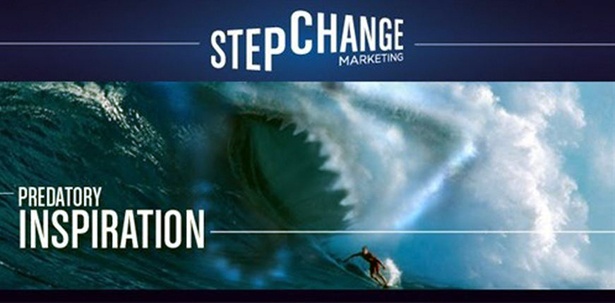 The theme of this series is Predatory Marketing.
Predatory Marketing is defined as: strike at the weaknesses that arise out of your competitor's greatest strength. If that sounds familiar, then read it again. It's not 'strike at your competitor's weakness' and it's not 'talk about what's different'. This is more powerful.
See, when you strike at the weaknesses that arise out of your competitor's greatest strength you strike at the part of your competitor that they are least willing to change. It also changes the conversation from the same marketing words that every other company in your category uses, to a conversation that leverages your relative advantages.
These case studies demonstrate how Predatory Marketing has been applied.
The Sanitarium brand wasn't as well known as its individual product brands - like Weetbix. They thought there was an opportunity to share some of the great Sanitarium brand values across the portfolio. We helped them create a master-brand story that now carries through all of their individual products.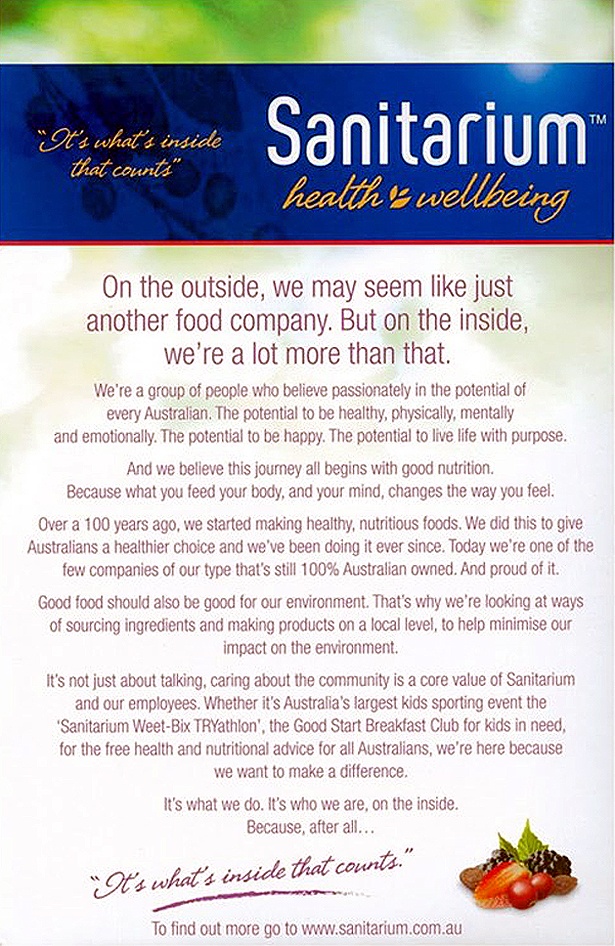 Target
The big international food companies
Greatest strength
They're great at marketing.
The weaknesses that arise from their strength
Their marketing is better than their products are (it's all skin deep).
Relative advantages
Sanitarium is a values based company that makes sure there is goodness in every part of what they do. They have a brand 'why' that aligns body, mind and soul.
Predatory recap
Strike at the weakness that arises out of your competitor's greatest strength. This achieves greatest impact and makes response more difficult.
In the next post, Ashton looks at the battle of the proteins - think of a meat based protein and people would say Beef, Chicken, Lamb or Fish. Pork needed to knock one off to be remembered when needed.