Predatory marketing is what the big and memorable brands and fast-growing startups use to differentiate themselves and cut through the marketing noise. It's all about striking at the weakness that arises from your competitor's greatest strength.
No, I didn't say "striking at your competitor's weakness". That's nothing predatory about that. To apply predatory thinking into your messaging, you need to answer five key questions:
Who's got your money?

Identify where the money would go if your business doesn't exist.

What's your competitor's greatest strength?

Point out and express in simple terms why a customer would choose the competition.

What's the weakness that comes out of their greatest strength?

There's a disadvantage within every strength. Determine that pain point.

What's your relative advantage?

Now, look at your business. Identify your strength that can address the pain point that arises from the competitor's strength.

Have you executed that in an idea 'on strategy'?
To inspire you to develop your own step change in your marketing, enjoy these 7 examples of predatory messaging from brands you know.

1. Toyota Sienna
2. Toyota Camry
3. Apple
4. Bupa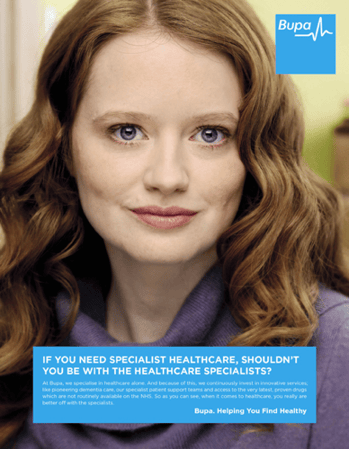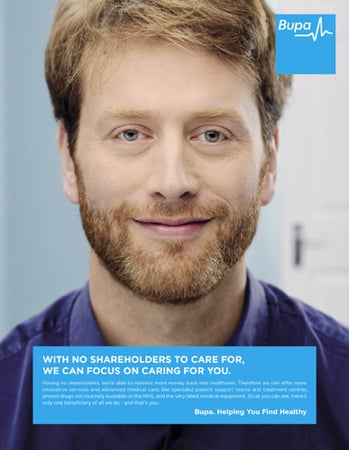 5. Greater Bank
6. Optus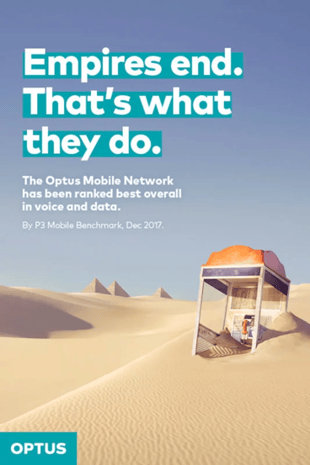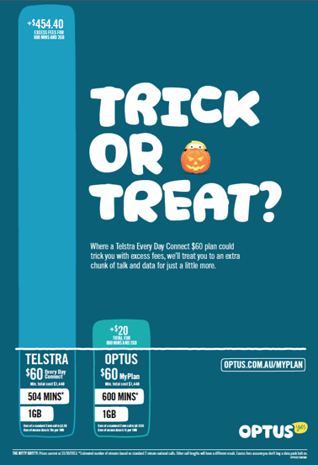 7. OVO Energy