This blog post features the 6th brand archetype in the series, which explores how brands use literary archetypes to stand out and be remembered.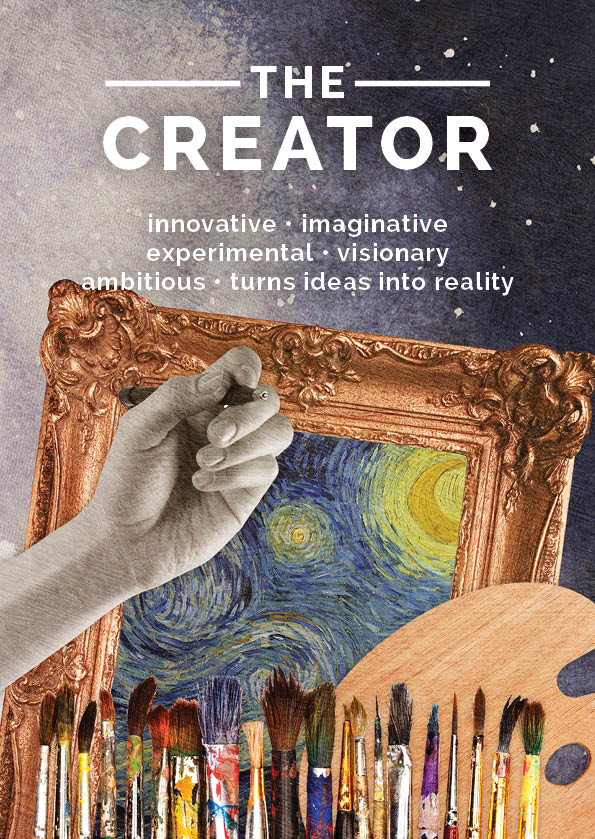 The Artist. The Dreamer. The Designer. The Builder
Life isn't about finding yourself. Life is about creating yourself.
— George Bernard Shaw
Creators are often pictured as imaginative, expressive, innovative, and realistic. They desire to create exceptional things that have enduring value.
We see this trait in Tony Stark from Ironman and Hiro Hamada of Big Hero 6, and in the real world, there's Steve Jobs, Martha Stewart, and Brian Eno .
Their motto seems to be "If you can imagine it, it can be done."
They fear mediocrity in their vision and execution. Everything has to be perfect. And this very desire for perfection can lead to their downfall. Their weakness is giving out solutions that prioritise novelty over practicality, and they may also have prima donna tendencies.
Customers with the Creator personality will enjoy brands and adverts that are experimental, novel, and inspire people to push boundaries. They prefer brand messages that will amaze them and inspire them to create culture and express their own vision.
How Creators Bring to Life Their Brand
If your products bring to life a creative vision, are design-led, provide customers with an array of choices, foster innovation, or cater to aspiring and professional artists and designers — this archetype will suit you perfectly. Creator brands position themselves as the bastions of creativity. Their message revolves on inspiring people to think, "I want to do what they can do".
They differentiate themselves from the "do-it-all" brands, which encourage little imagination from the user.
Being perceived as inauthentic or a sellout is the worst thing that could happen to a Creator brand.
Categories that Have the Creator at the Foundation
Brands with this archetype promise authenticity and require a high degree of out-of-the-box thinking, which appeals to the creative customer. This is clearly depicted by the following categories with the Creator as their foundation.
Arts
Design
Computer
Marketing
Examples of Creator Brands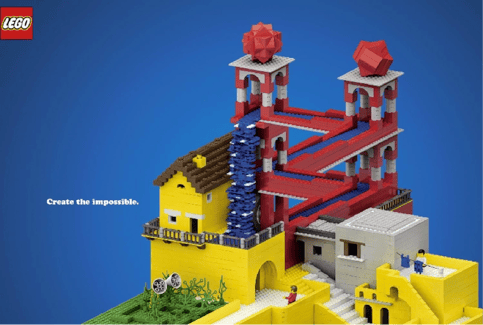 LEGO. For 60 years, LEGO has been feeding both children's and adults' imagination, invention, and creativity
The Sony brand boasts of high quality and is artistic in design
Crayola is an enabler of creative imagination and encourages self-expression with the use of colours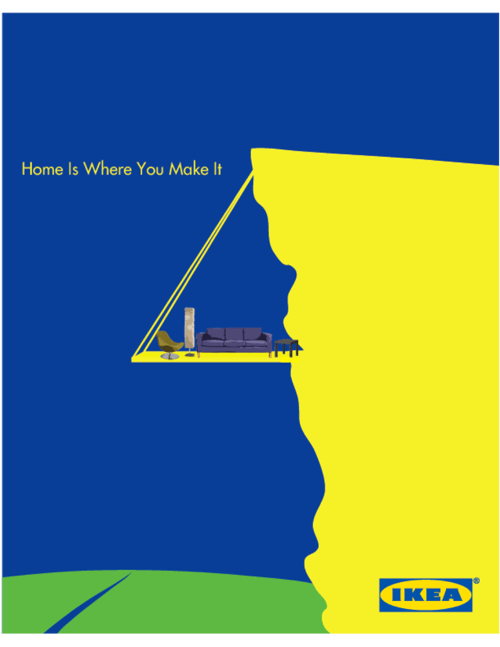 Ikea is a Creator to its core, always creating cool designs and innovating things