Our clients are always after little updates on our culture and the little things we do to lift the office. We're always experimenting to create a fun place to work, and an awesome environment to invite our clients into.
So I just wanted to share a couple of fun things to keep an eye out for the next time you're in at 68 York.
Firstly, it's probably hard to miss, but we had one of the Mambo artists create a mural for us. It's got one in-joke from strategy and one from the creative guys to help make it really personal for us. Is that Prince Harry sneaking into the paparazzi shot?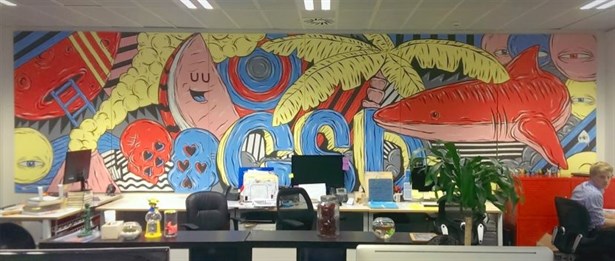 The next thing we did was celebrate the arrival of the Nespresso, Soda Stream, juicer and popcorn maker by putting together a little menu to make it easier for clients to choose something without feeling under pressure.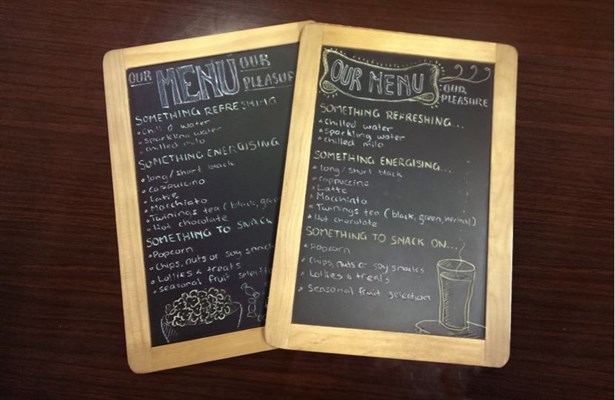 And finally, and maybe most fun, when our clients come in for meetings we all want to be in them; but the realities of business is we often can't. So we created a set of drinks coasters to let you know that even if the whole team aren't there, they're certainly there in spirit. And in the Step Change spirit each pic is tweaked to help you guess or remember the nickname of your favourite stepper.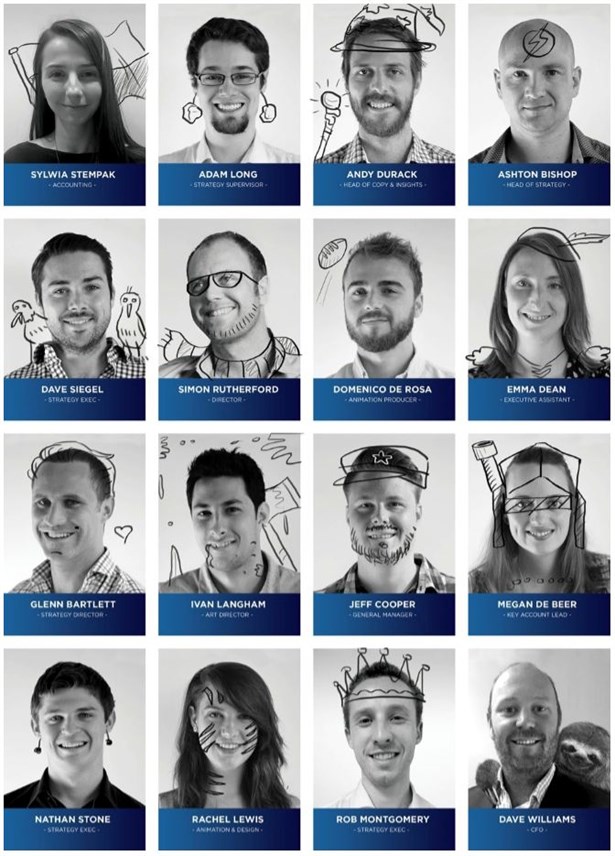 So please consider our now fully sign-posted door as always open. We'd love you to swing by, grab a drink, and rest it on the head of the stepper of your choice. See you soon.
Ashton Bishop - Head of Strategy at Step Change Marketing