Since October last year, the Step Change team has been busy working away on the multipart Smarter Working explainer series for AGL. The aim of these videos is to increase understanding and foster acceptance of a brand new way of working in the new AGL office in Melbourne.
First of all, what is Smarter Working? Well, based on the principles of activity-based work, this program aims to re-energise AGLs workplace and encourage greater collaboration within and across teams, while providing for more efficient use of space and resources across their new office.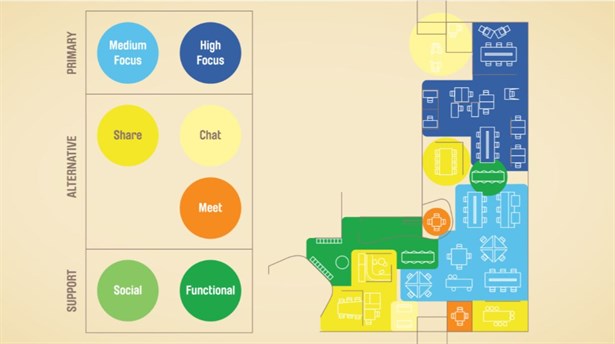 The first video of the series builds the story of Smarter Working. The major change involved in the new way of working is pretty much not being tied to your personal desk, and to make the most of all the different areas available around the office which support the type of activities you'll be undertaking during the day.
Employees were not just confused on how the program was going to roll out, but also concerned about losing their desk, so we focused on the key change: the desk.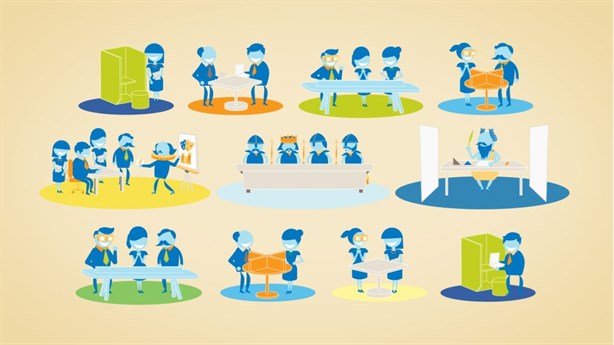 We pointed out that while there is a history and a legacy around the desk, we've just allowed it to stick around for too long and it hasn't changed with the times. We took this narrative to absurd lengths and turned a potentially bland, educational piece into a historical character-based narrative about the evolution of the humble desk.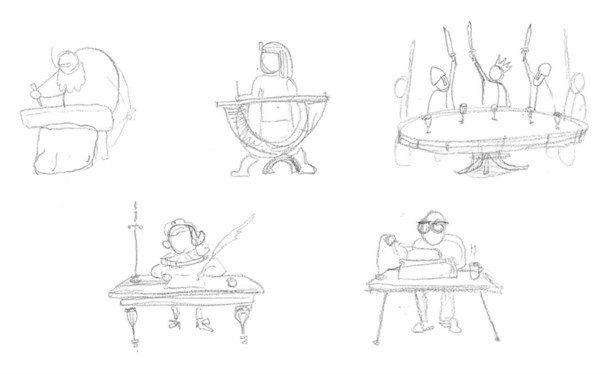 Strategically, this approach addresses the common concerns and misconceptions about the new program, while lightening up the daunting transition into the new way of working. We've thrown in iconic characters from past eras to show how they used to work at their desks, including:
'Neil' the Neanderthal man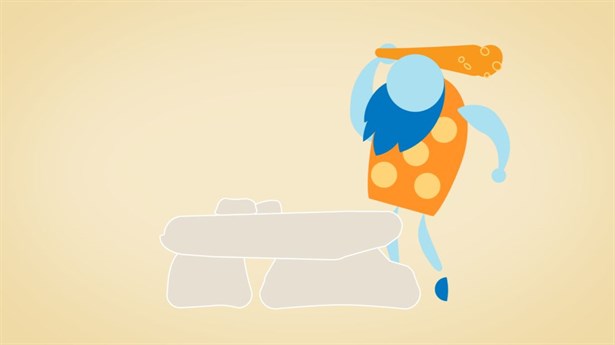 King Arthur and the Knights of the Round Table
Cleopatra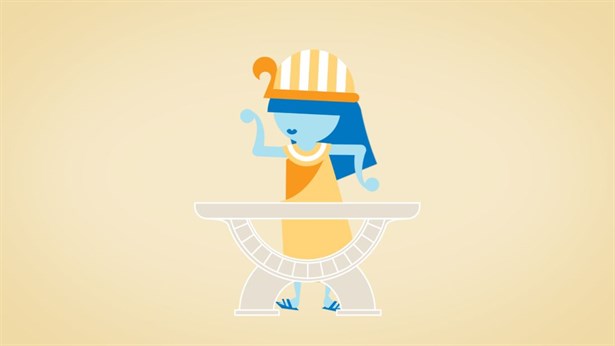 Pythagoras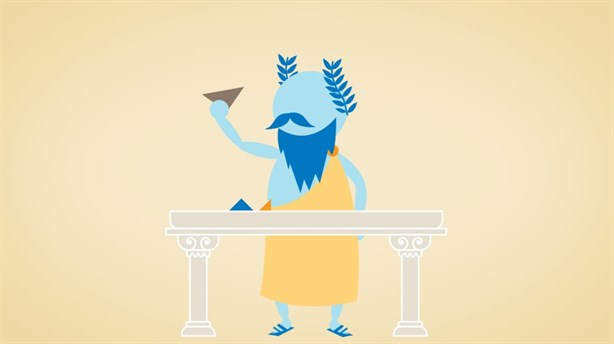 ...and Shakespeare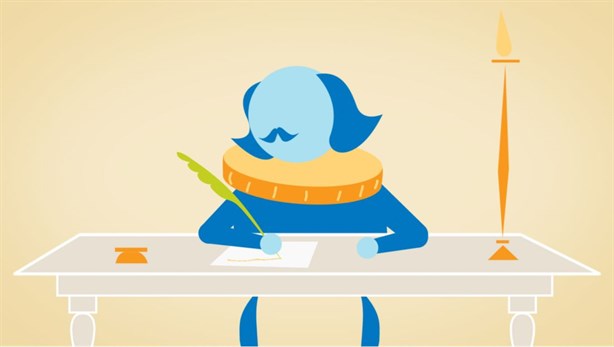 We knew video or photography wouldnt have worked in this context and the client really liked the idea of using animation so we adapted the existing AGL guidelines for animation and made it work! We have thrown in a few gags here and there to keep the explainer not just educational and factual, but also engaging and memorable.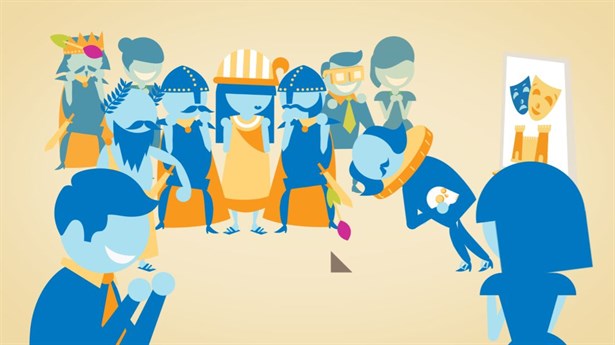 The first video was taken really well by the AGL employees, and our client was really happy plus we had lots of fun in the process, which is always a bonus! You can watch it here: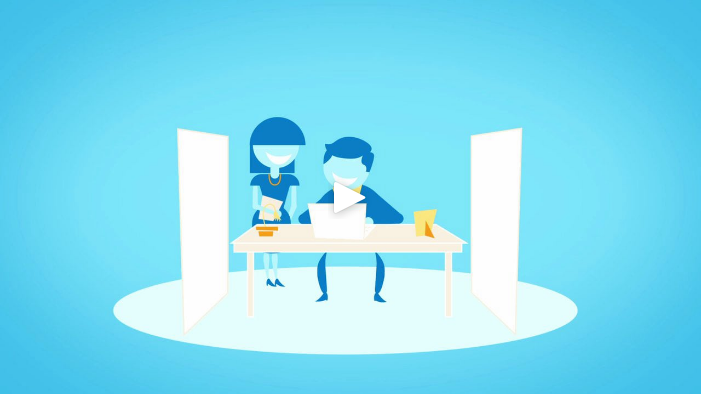 The second video of the series focuses on Smarter Habits as the key enabler of Smarter Working, and is to be released in April 2014, but don't worry, we will keep you posted when its up online!
Domenico De Rosa – Creative Producer at Step Change Marketing