In an industry that puts a prime on innovation, we've seen more creative marketing approaches and ideas coming from the FinTech sector in recent years.
With emerging new technologies setting the pace for many industries, some FinTech companies have gone above and beyond in their marketing strategy, proving that with a little marketing creativity, FinTech companies can be more than just technology focused.
We've picked out ten of the most inspiring marketing examples and case studies from FinTech companies to help you plan your own strategy.
FinTech Inbound Marketing
In the area of Fintech content marketing, SoFi leads the way in creating a website that acts as a resource centre that offers useful how-to guides and custom calculators. From student loan refinancing to first-time home buying, SoFi's website offers a lot of useful tools and tips to help people make better financial decisions.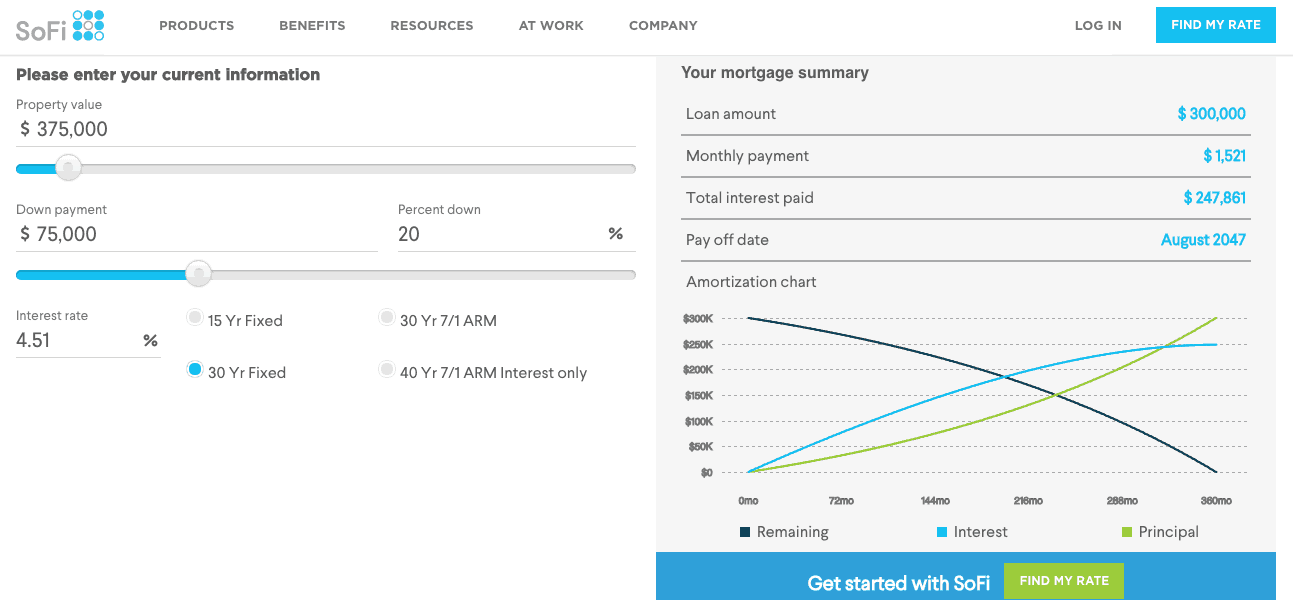 Invisible Marketing
WePay showed everyone the right way to do invisible marketing using emotional triggers when it used a 300-kg ice block of frozen money to get a one-up on its biggest competitor, PayPal.
Wanting to expose PayPal's tendency to freeze customer accounts, the frozen money ice block, with a link to unfreezeyourmoney.com on it, stunned the crowd.
With the stunt going viral, it drew 3x more landing page conversions for WePay, increased their sign-ups by up to 225%, and increased their weekly traffic to 300%.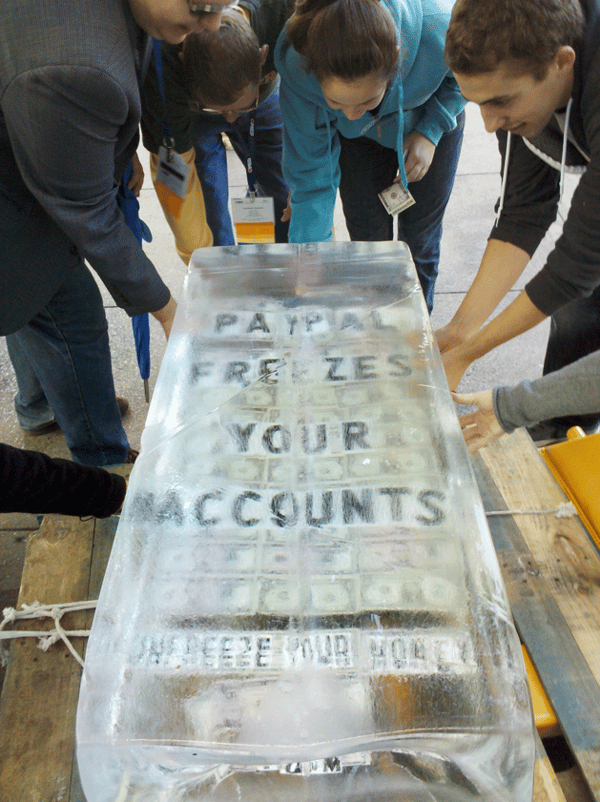 iZettle is a payment technology firm that promoted their identity to a new audience by running a six-day pop-up store campaign in central London.
Businesses were allowed to conduct their trade from the pop-up store with their own branding as long as all transactions were done using iZettle's mPOS technology.
It promoted iZettle as a new choice for PoS organisations and helped the company to become associated with small and local businesses.
Visa Europe Collab created a campaign during London Fashion Week S/S'16 that would highlight what's next in payment technology. Their Cashless on the Catwalk campaign promoted high fashion with contactless payment technology.
They partnered with celebrities and gave them NFC-enabled rings that allowed them to buy items directly from the catwalk. With the campaign's success, it won the FinTech Marketing Campaign of the Year at the 2016 FinTech Innovation Awards.
Using Video & TV Ads
A finalist in the FinTech Innovation Award in 2015, TransferWise came up with a creative way to announce itself in the industry. They released The Party's Over video ad, which showcases a big party at the Bank of Money. Like most parties, the party ended up destroying the space. In the video, TransferWise finished the party, implying that they are leading the way for financial services and disrupting the old banking industry.
As another frontrunner in FinTech innovation, Moneysupermarket.com is a price comparison website used in financial services that used a funny TV ad to promote their website and their brand.
In the viral Dave's #Epicstrut ad, we see Dave strutting and dancing through the streets of LA wearing short shorts and heels while the narrator shares how he was able to save money using moneysupermarket.com's service.
The funny video stuck with audiences everywhere and made it easier for people to remember moneysupermarket.com as a brand, reaching 18,000 shares and more than 1,000,000 views on YouTube.
The first online discretionary investment and wealth management firm from the UK, Nutmeg ran a high-profile ad campaign that targeted London commuters during ISA season. They released these ads across the London underground network, rails, and billboards.
From posting ads in carriages to strategic locations such as station entrances and exits, they made the most of the lack of mobile signal underground to give commuters the time to read through these ads and reflect about their finances. They won the FinTech Marketing Campaign of the Year in the 2015 FinTech Innovation Awards.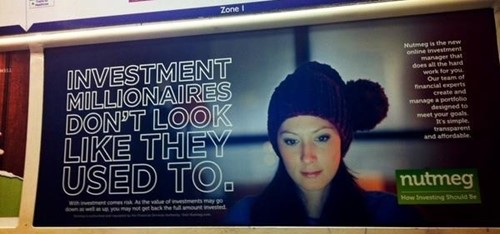 Web Traffic & Lead Generation
FattMerchant wanted to turn their website as their primary source of lead generation while also breaking into the merchant services industry as a reliable credit card processing company.
To do this, they integrated a stronger brand personality into their website while focusing on educating their customers and updated their social media profiles. With the launch of a new and a more responsive website that was optimised for conversion, they improved their lead generation by up to 5x in 7 months and converted up to 4x the number of contacts.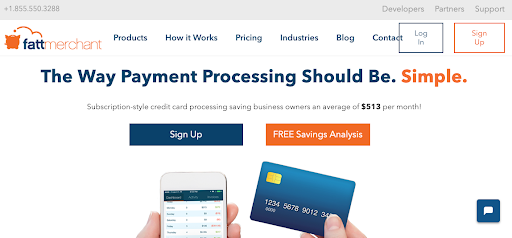 As one of the largest financial modelling and training firms, the company recognised the need to find a better lead generation and inbound marketing tool to increase demand for their products and services.
After partnering with HubSpot and leveraging its marketing platform, F1F9 increased their web traffic by up to 7x and generated as much as 600 new leads every month.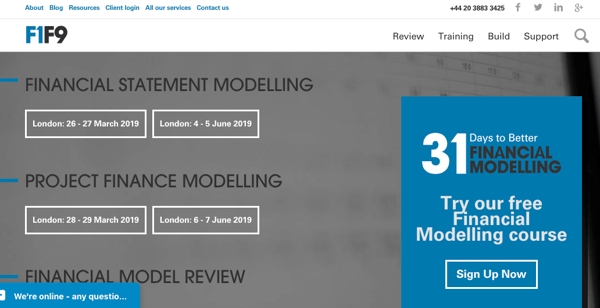 Kantox is another FinTech company that offers FX management solutions for currency exchange management. It has a marketplace that makes use of a matching engine that gives customers the option to exchange currencies directly with them at mid-market rates. They used costly outbound marketing strategies that had poor lead quality return rates.
In its quest to get more leads for the business, Kantox partnered with HubSpot who helped them create an inbound marketing strategy that now generates 50% of all of its leads. Using HubSpot's marketing platform, they noted a 10% increase in leads and a 190% increase in website traffic.