In our last post we discussed the currency of innovation and how it is used to drive business growth.
Today we are going to look at some of the big brand companies and how they are leveraging crowd sourcing to improve their business.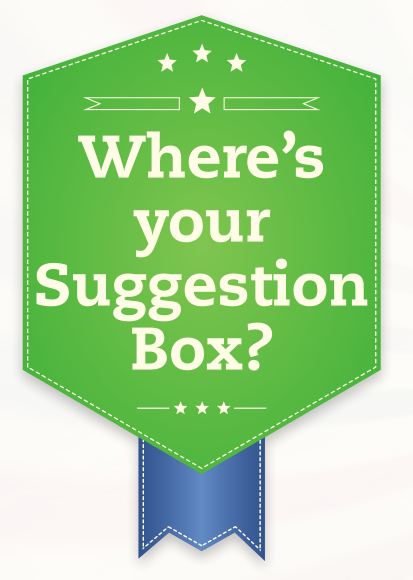 Remember the dusty old (empty) suggestion box that used to sit in corporate HQ and be attended only by a lonely receptionist to empty out the trash occasionally placed in there? Well, welcome to the web!
Crowd Sourcing has taken that concept and opened it up to everyone and anyone. They not only suggest, but they rank ideas openly – so the best rise to the top. Crowd sourcing focuses on improvement, and passionate loyalists love being invited to participate with the development of their favourite brands.
It allow brands to look at what customers want then:
Do it
Say why they can't do it
Explain what would need to happen for it to be possible
It's Public Relations (PR), Customer Relationship Management (CRM) and New Product Development (NPD) rolled up into one neat little bundle.
If you're interested in it then read Wikinomics (Tapscott) and Groundswell (Forrester).
What is Crowd Sourcing?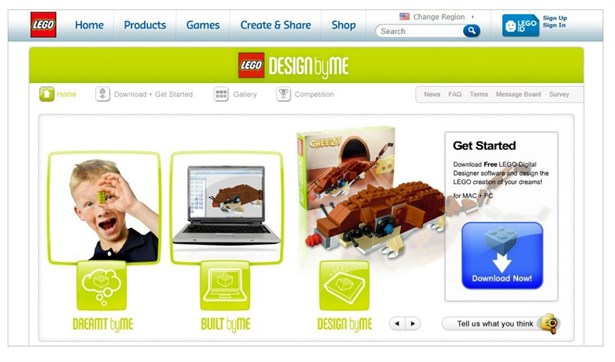 Crowd Sourcing is the act of taking a task traditionally performed by an employee or contractor, and outsourcing it to an undefined, generally large group of people in the form of an open call to arms.
For example, the public may be invited to develop a new technology, carry out a design task or join in a think-tank.
LEGO factory is a website where enthusiasts are invited to design models and take part in competitions. One of the popular contests entitled the winner to have their model mass produced and sold online, receiving a 5% royalty on each set sold.
Consumer Generated Content gives many different ways for customers to be involved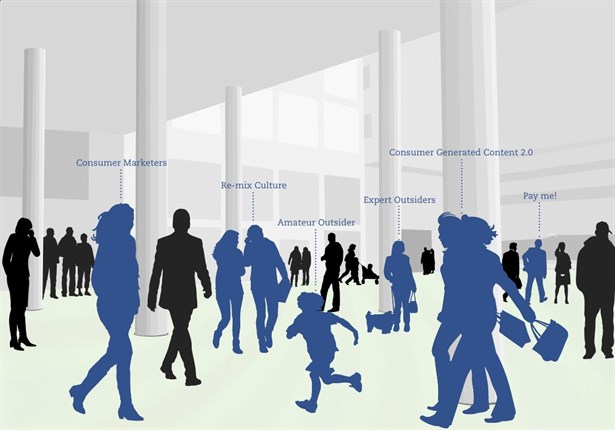 Share with the masses... receive massive returns
Here are some brands who are doing it particularly well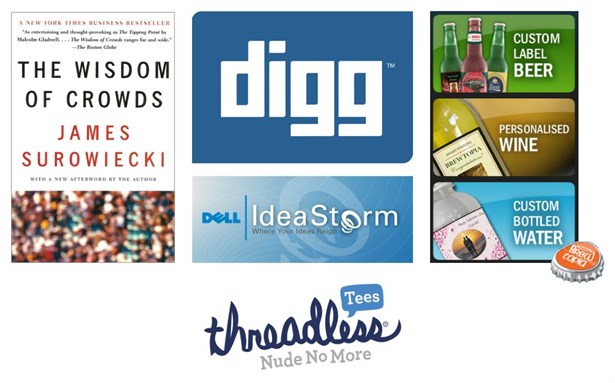 Generation C(ash)
Examples of consumers being paid for content:
Revver

Members upload their video to Revver who then attach an ad to the video as well as tracking software to tell you:
how many times it was viewed
how much money it has earned
Every time an ad gets clicked, Revver shares the ad revenue on a 50/50 basis.
Metacafe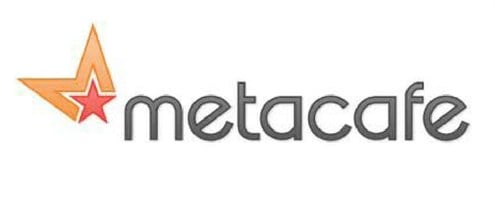 Members are paid US$5 for every thousand views their video gets. Payment starts when a video reaches 20,000 views and has a rating of 3 or higher. Licensing is non-exclusive: makers retain ownership of their video.
User Generated Content Radar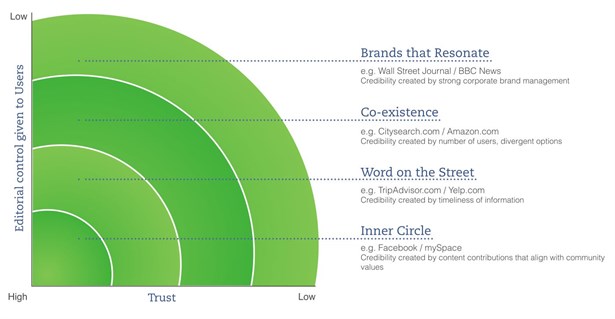 Case Study: Smith's "Do us a flavour"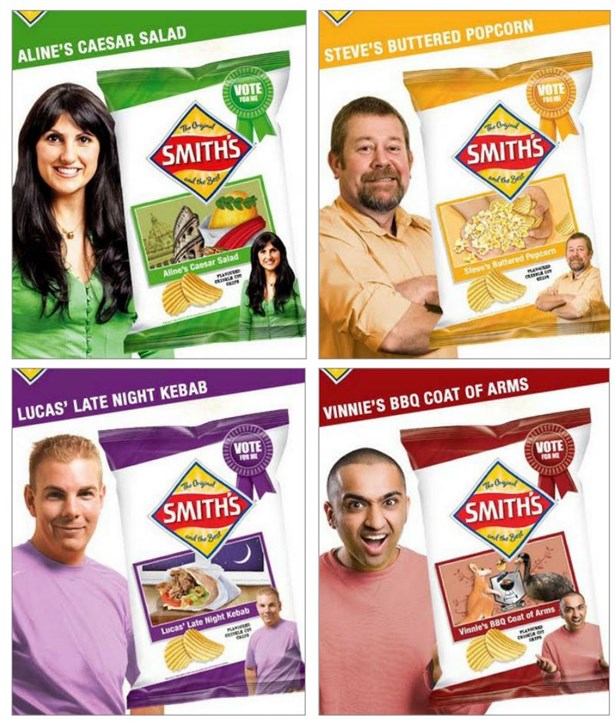 Smith's needed both a flavour that would be popular with consumers and a campaign to drive sales. They came up with a viral campaign on the idea "create us a flavour and we'll give you 1% of the profits".
Public voting on the winning flavour added a participatory element, involving consumers in the brand and voting stages, which led to the creation of partisan flavour support groups and moved this discussion online.
Results?
The campaign attracted nearly a quarter of a million entries, capturing the imagination of the nation.
Consumers were driven to try all four flavours and vote on which one they thought was the best.
Case Study: Goldcorp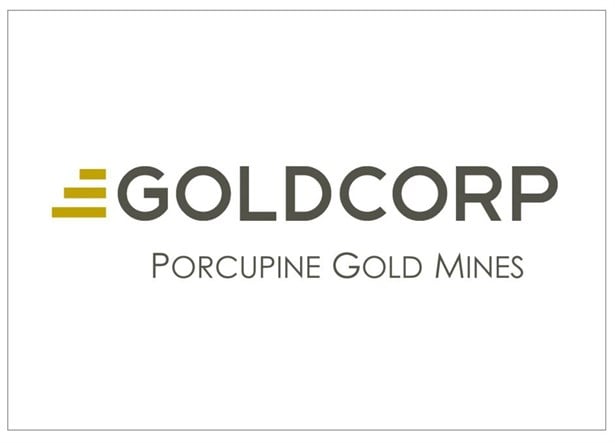 In March 2000, Goldcorp launched the "Goldcorp challenge" with a total of $575,000 in prize money available for the best methods and estimates about the prospects of gold deposits on a 55,000 acre property.
News of the contest spread around the internet and within weeks submissions began to flood in from countless sources; geologists, grad students, consultants, mathematicians and military officers all sought a piece of the action.
Results?
The contestants discovered 110 deposits on the property, 50% of which had not been discovered by the company.
Goldcorp estimated that 2–3 years had been wiped off exploration time and the contest transformed Goldcorp from a $100 million company to a $9 billion company.
Wikinomics, 2006
Case Study: Mitsubishi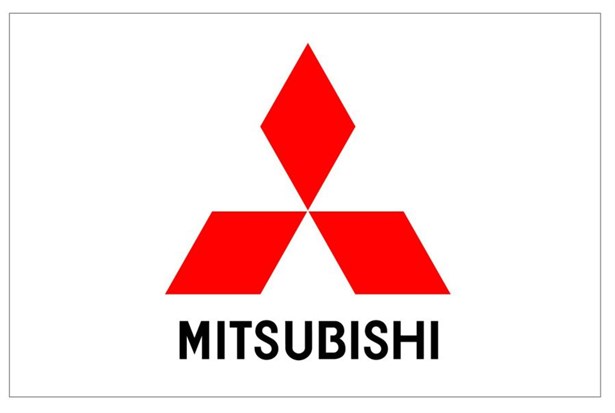 Mitsubishi launched their Lancer Supershort Series, aimed at changing consumer perception of the Lancer as being non-stylish. To achieve this Mitsubishi created a series of 6 short films that were advertised across a range of media, from television commercials to magazines. The films were showcased on a specific website and consumers were encouraged to create their own film to add to the website.
Results?
As a result Mitsubishi experienced:
59,909 different visitors viewing the mlms
40,741 consumers casting votes for their favourite mlm
50% increase in trafmc to the Lancer web page
37% sales increase on previous year
Market share increase of 8.7% – from 2.4% to 11.1%
- Knowledge Focus: Creative Consumer Participation [PDF]
- Mediaedge: Cia Active Engagement 2008
Case Study: InnoCentive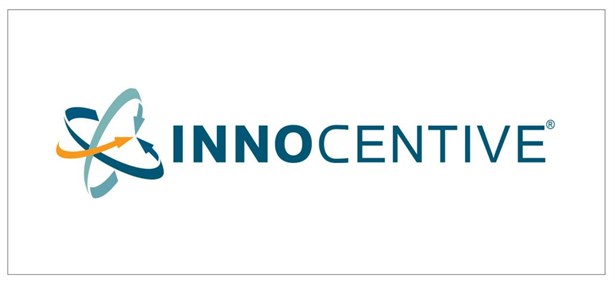 InnoCentive is an "open innovation" company that takes research and development problems in a broad range of domains such as Engineering, Computer Science, Math, Chemistry, Life Sciences, Physical Sciences and Business, frames them as "challenge problems", and opens them up for anyone to solve them. It gives cash awards for the best solutions to solvers who meet the challenge criteria.
Results?
Solutions come from all over the world and cash awards for solving the problem are usually between $10,000 and $100,000.
- Wikinomics 2006 - see also Ideagoras
Case Study: Wikipedia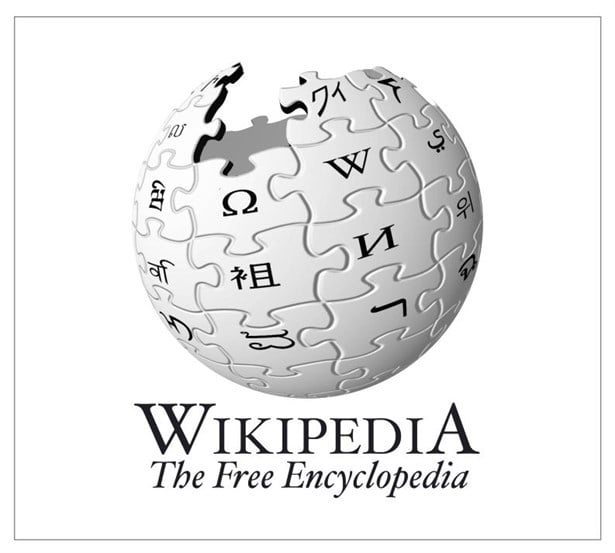 Wikipedia is now the largest encyclopedia in the world offered for free and is created entirely by volunteers on an open platform that allows anyone to be an editor.
"Imagine a world in which every single person on the planet is given free access to the sum of all human knowledge. That's what we're doing." Wikipedia founder Jimmy Wales
Results?
Wikipedia now contains almost 4 million articles in over 200 languages and has become one of the most visited sites on the Internet.
Of the almost 16 million registered users, there is a group of around 20,000 who gladly accept responsibility for the large variety of tasks that keep Wikipedia humming.
Each Wikipedia article has been edited an average of 20 times, and for newer entries that number is higher.
Case Study: The London Bombing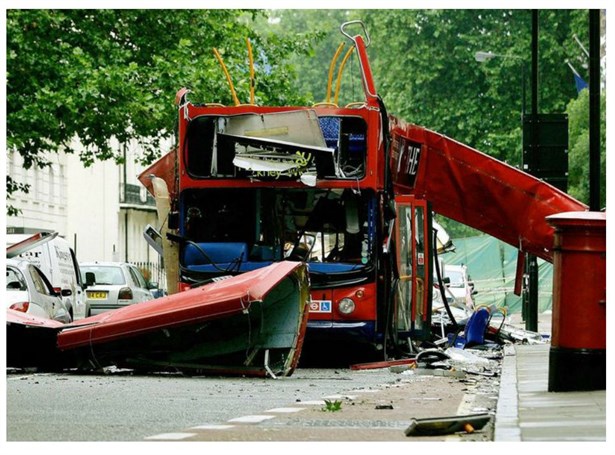 On 7 July 2005, London came to a standstill as 4 synchronised bombs exploded in its transportation system.
Eighteen minutes later, as media outlets scrambled to cover the story, the first entry appeared on Wikipedia.
A wiki enthusiast from Leicester, England, wrote, "On July 7 2005, explosions or other incidents were reported at various London underground stations in central London, specifically Aldgate, Edgware Rd, Kings Cross St Pancras, Old St and Russell Square Tube station. They have been attributed to power surges."
Within minutes other users were adding information and correcting spelling. By the time North Americans woke, hundreds of users had added to the entry.
By the end of the day over 2,500 users had created a 14 page account of the event in much more detail than any news outlet.
Next time... we introduce a collection of innovation tools that will help you identify opportunities around people, product, process and communication.