1. Vision Van and M2 Team Up to Shape the Future of Transportation
Specifically, the future of delivery vans. The autonomous drone that can carry 4.4 pounds of cargo and can fly within a 10 km radius, M2, teams up with Mercedes-Benz's revolutionary Vision Van, to perform last-stage package delivery ops.
If you are in the courier and logistics industry, this is a space you'll definitely want look out for.
2. Here's Google's Cunning Strategy to Stop Would-Be ISIS Recruits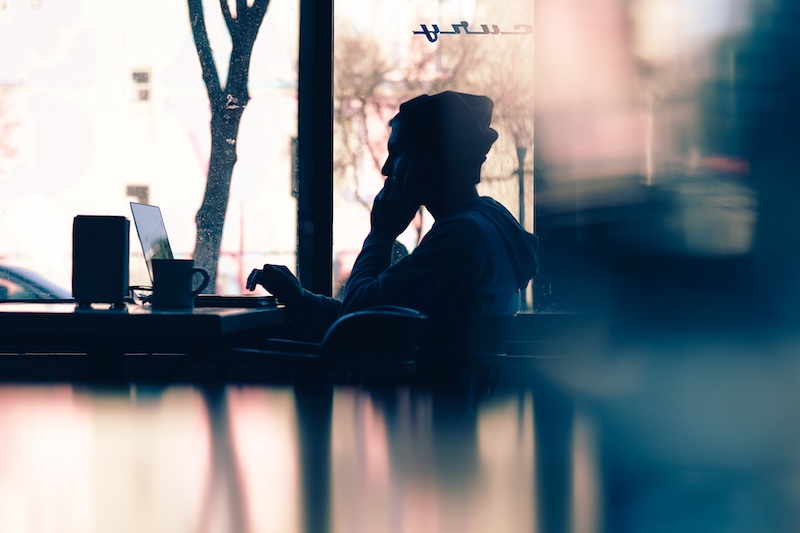 Use Google's search advertising algorithms and YouTube's video platform — this is Jigsaw's initiative to divert young ISIS aspirants off the path of extremism.
When they actively search Google for extremist content and connection, Jigsaw's program will automatically show relevant anti-ISIS videos alongside the search results.
With this alone, the influence will only be temporary. What could cement the decision to totally turn away from ISIS is constant reinforcement from a support community.
3. Get to Know the Young'uns Who Are Redefining the Workforce
The employers are only starting to understand the millenials and how they impact the workplace, but here come the young seekers that will soon invade the workforce: Generation Z.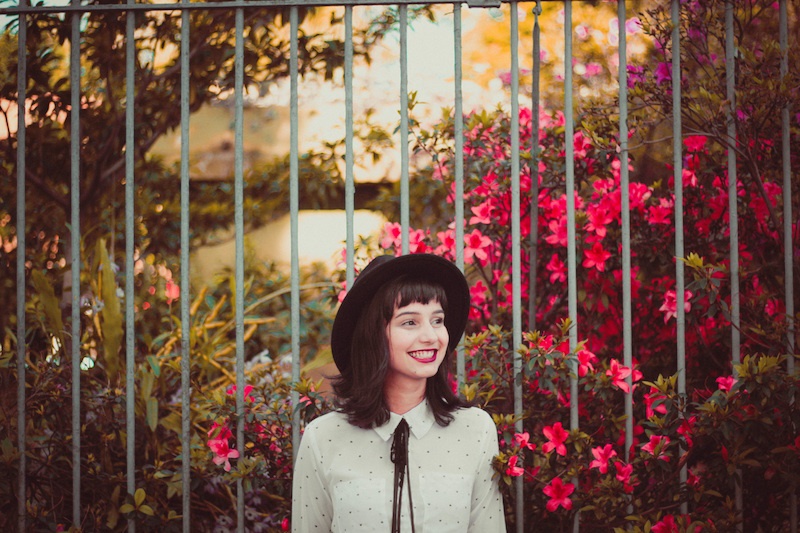 "The kids" who were born in the mid-1990s — they are the next wave of talent that will soon redefine the culture of work.
Check out this rich infographic from Randstad, which shows the differences (and similarities) of perspectives and work preferences among millenials and Gen Z.
With millenials now taking management roles and Gen Z starting to type up their CVs, it's best to have this info handy.