Every year, businesses spend thousands of dollars on campaigns that would just fail. Why? Because they missed to focus on one vital thing: relevance.
For data-driven marketers, effective marketing is all about putting the customer at the heart of all they do.
But let's admit it, it's easier said than done. Understanding the customer you want to reach takes intensive research and a great deal of struggle to make sense of big data.
But all that is going to change soon.
Next month (May 2018), our friends at ADMATIC will be holding their annual breakfast event. This year's theme is "Letting Data and AI Supercharge Your Customer Planning".
Why You Should Attend
Highlighting how human intelligence, data, and technology are transforming marketing and communications, this event will be happening in two locations — Melbourne and Sydney.
Here's all you need to know:
Melbourne event

Date: Friday, 11 May 2018

Time: 8.30–11.30 a.m.

Sydney event

Date: Friday, 18 May 2018

Time:

8.30–11.30 a.m.
More information about the event will be disclosed once you email your interest at jeff@hellostepchange.com.
If you'd like to know how to apply the right technology to:
Access meaningful data and combine large datasets to discover new insights.
Visualise the data for easier consumption.
Improve your business outcomes.
Then this event is right for you.
The 2-hour session will also include a keynote from Janine McCormack, APAC Head of Brand Strategy for Google, and Pat Freeland-Small, Executive Director of Marketing from the University of Tasmania.
Other speakers for Melbourne and Sydney include: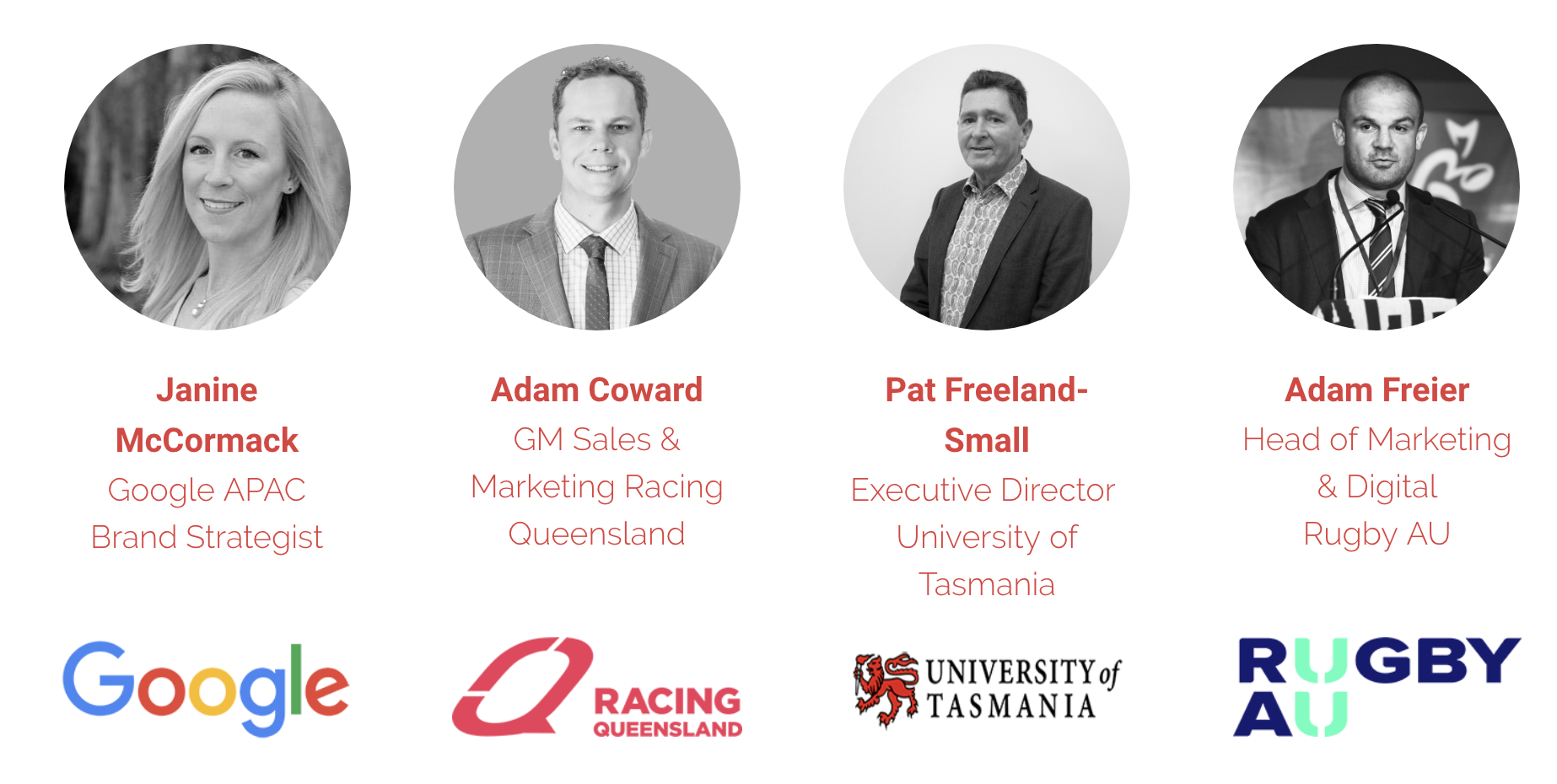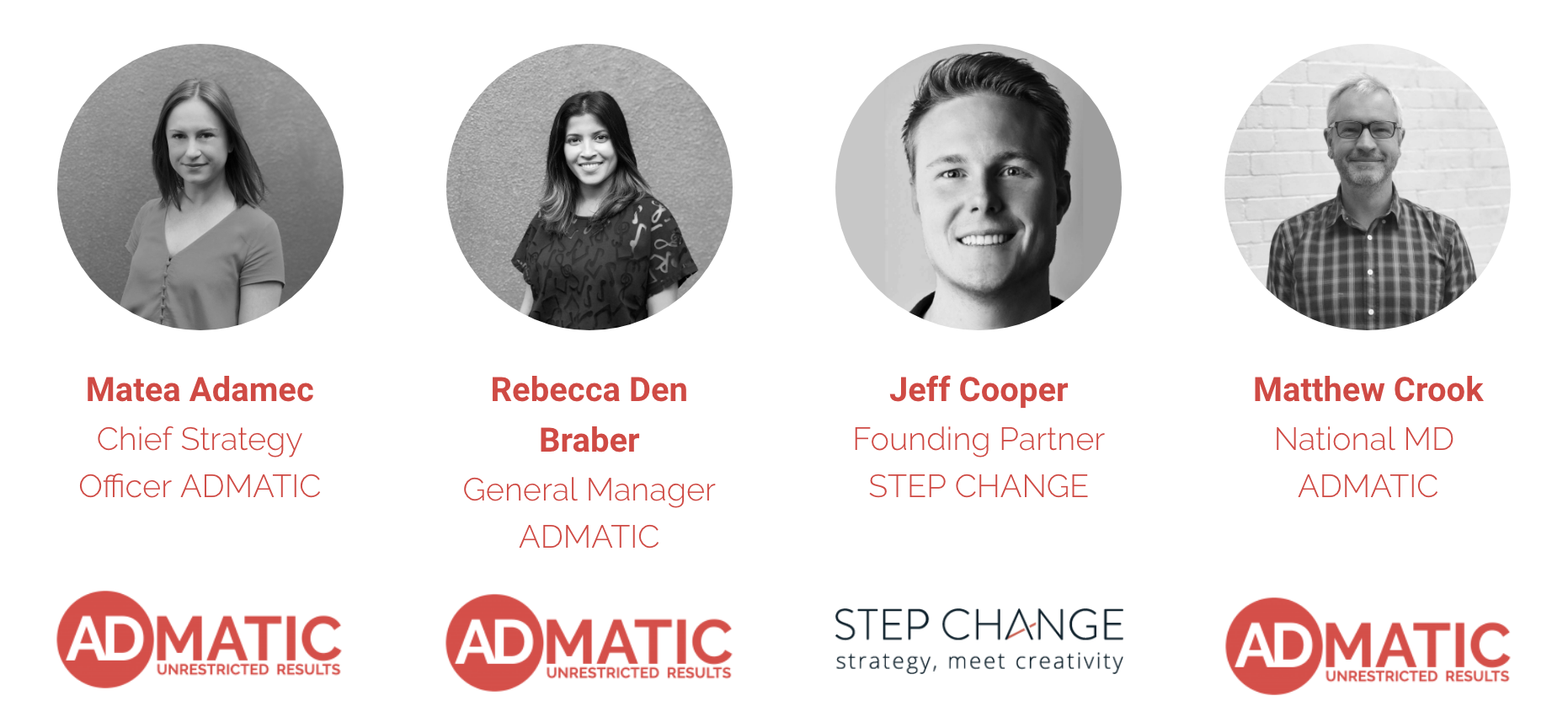 The event will deliver engaging content and a moderated Q&A panel. It will be attended by marketers and ADMATIC clients.

Interested to attend? I have available passes for this event. Contact me at jeff@hellostepchange.com, and you'll hear from me shortly.