1. WATCH: Get Your Hands on the Hand You Didn't Know You Were Missing
Buy two Chiko Rolls, mail the bags, and get a chance to win the Chiko Roll Handy Holder — the plastic hand to hold your Chiko Roll.
Check out their nostalgic 1970s-inspired advert.
2. Work and Workout in Style: ADAY's Chic Pants Has a 2,000-Person Waitlist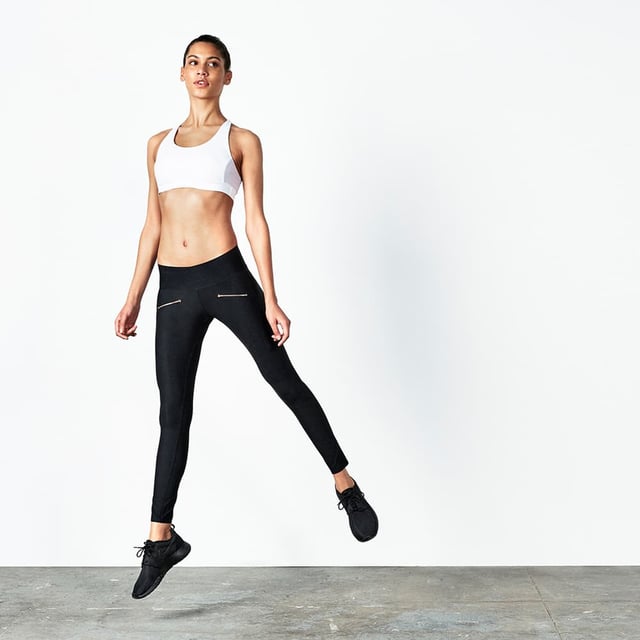 Source: www.shopspring.com
Made of lightweight and stretchy material and has a classy design, ADAY 's Throw & Roll Leggings wicks away moisture and provides UV protection. It even has a pocket for your smartphone. These perpetually sold-out pants is gaining popularity, with 2,000 people awaiting the new stock in September.
Truly the perfect pair to wear for work when you plan to hit the gym or yoga class after.
3. This Robot Is Offering Free Legal Aid for the Homeless
The DoNotPay bot, created by teenager Joshua Browder, not only helps people with their parking ticket problems, it is now extending free legal assistance to people evicted from their homes. After just a few personal questions from the chatbot, the bot then generates a legal document to help them get placed in a home.
PS: Enjoyed this article? Discover more Friday Finds here.