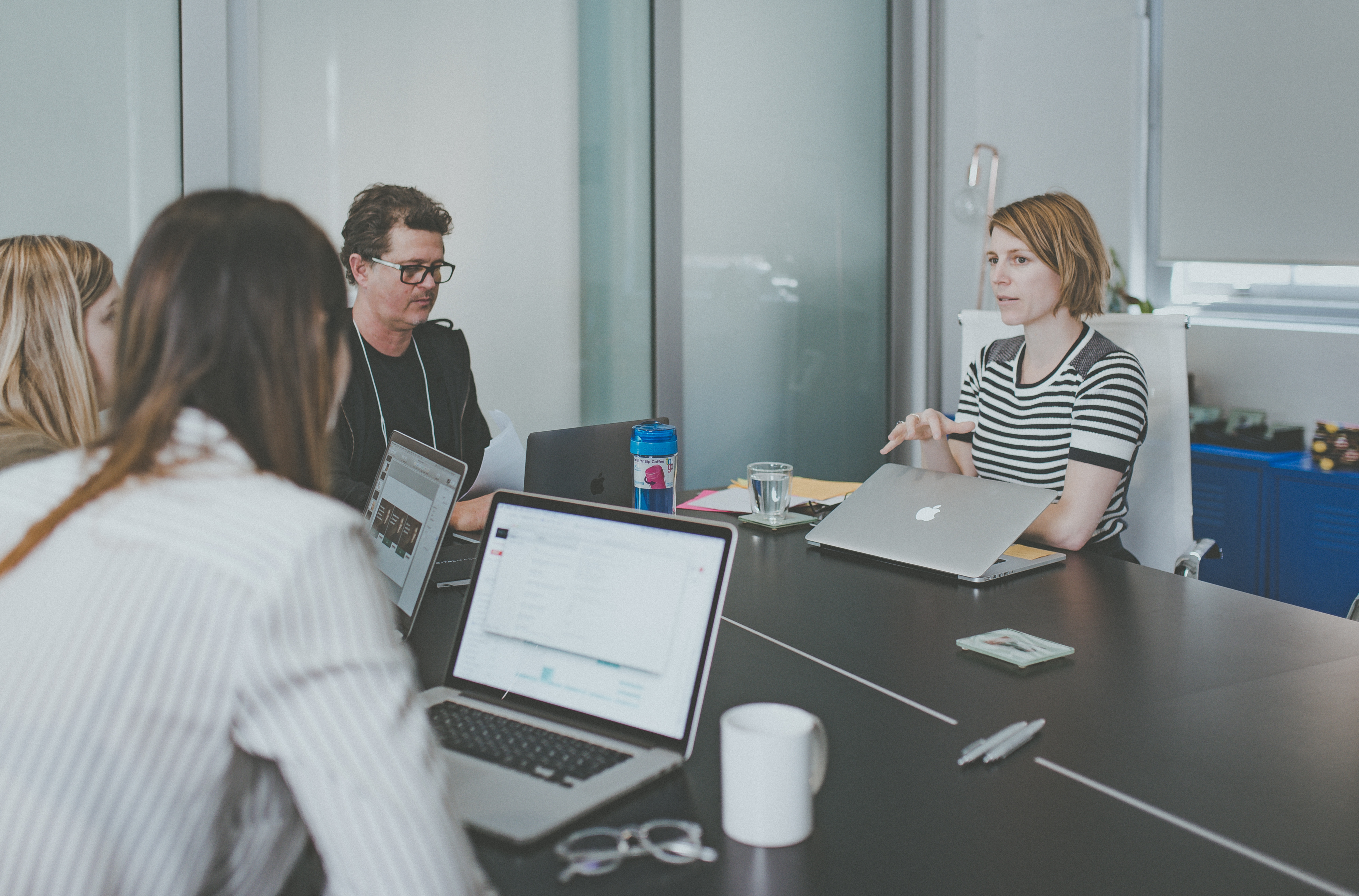 Have you ever tried driving to a new place for the holidays without a map? Going about with your business without a marketing plan can feel like that. Sure, you might eventually get to your destination — but you risk making some costly and time-consuming turns along the way.
Wrong turns like creating a product only to find out there was no substantial demand for it or pricing your services too low.
Having a great marketing plan and executing it well can give you the confidence that you're on the right path and that you'll get to your goal effectively.