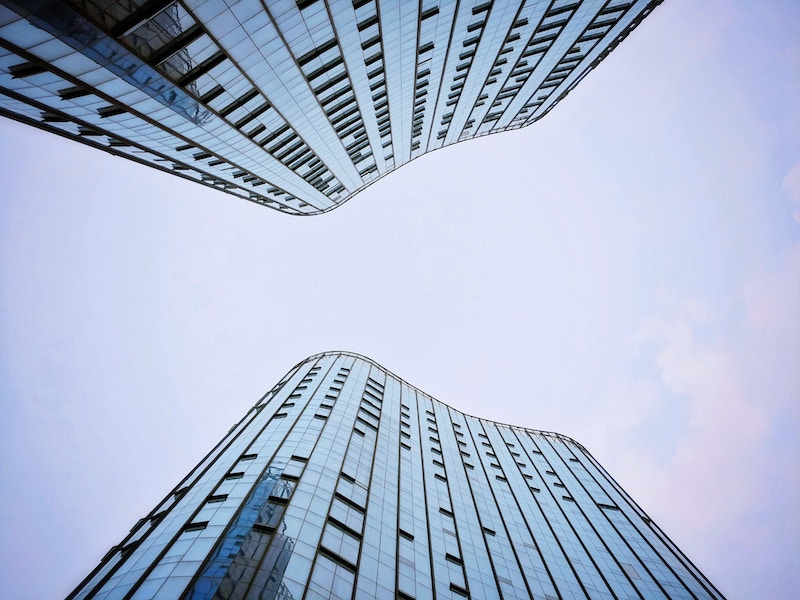 Webinars deliver tremendous value both to the business and the audience. It's a great and cut-through way to share, engage, connect, and educate your audience wherever they are in the world. That's why we've always been fans of webinars.
Recently, Step Change had the privilege of leveraging the power of webinars.
Our CEO, Ashton Bishop, presented "Predatory Marketing: Repositioning the Competition to Build Business" to 76 CEOs, CMOs, and Marketing Directors for a series powered by GoToWebinar.