Recent Posts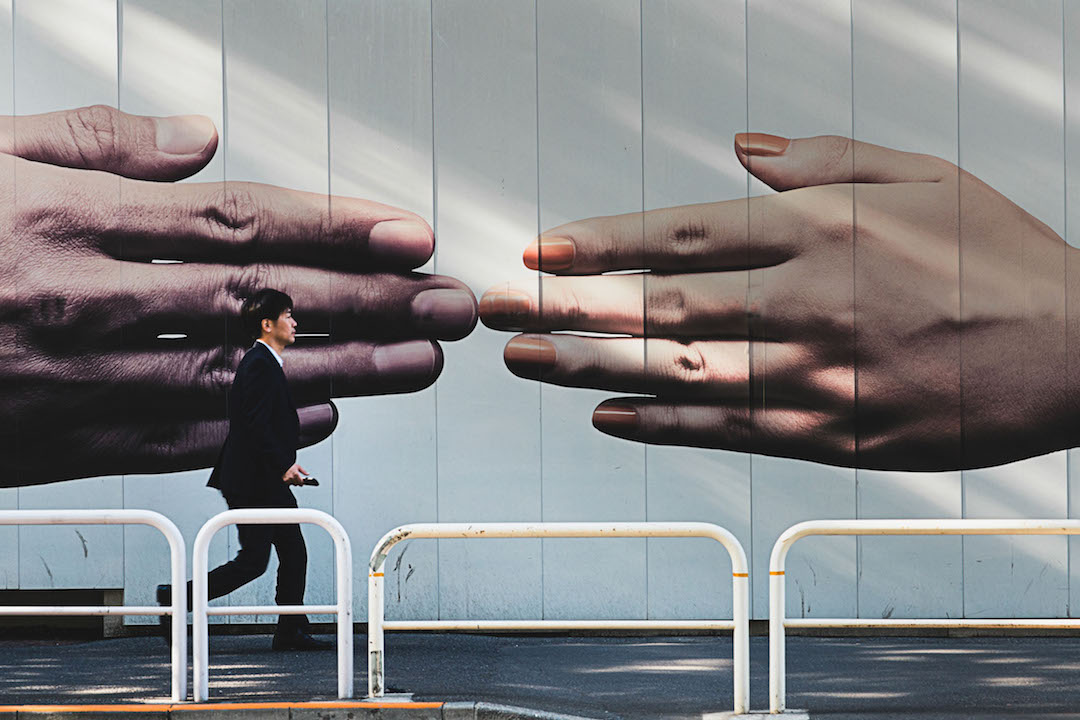 This year, we've seen some big changes in pay-per-click (PPC) marketing — not least of which was the rebranding of AdWords to Google Ads.
Read More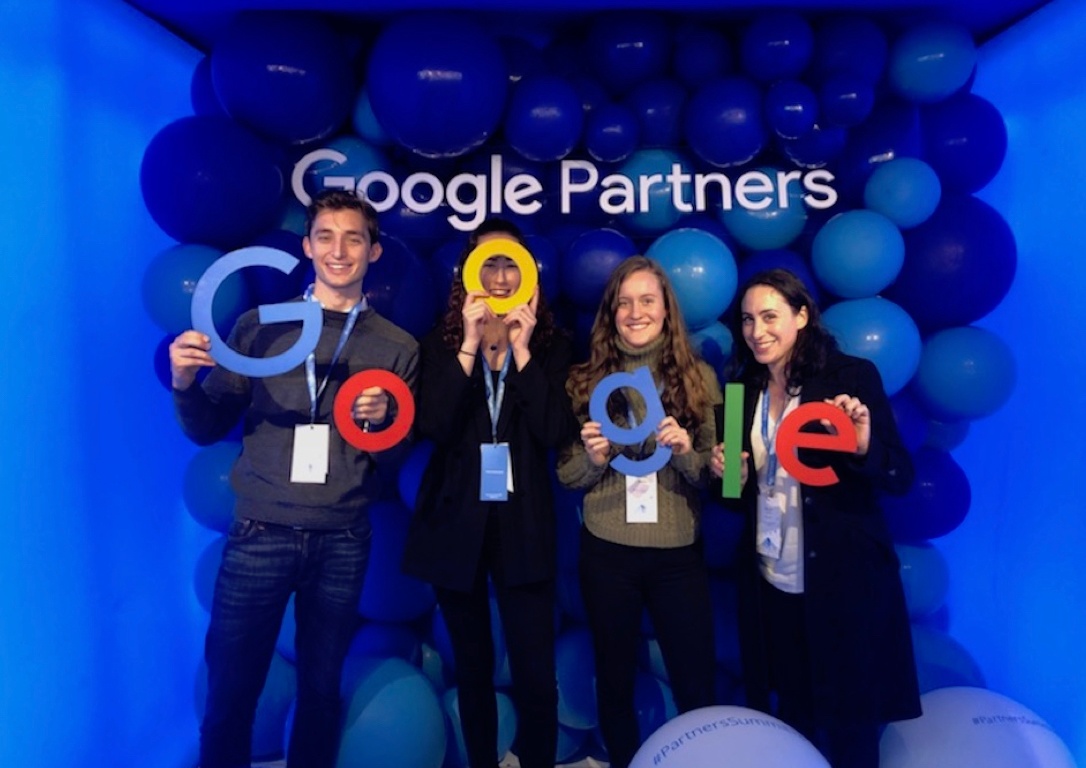 As a Premier Google Partner, Step Change was invited to the recently held Google Partner Summit 2018. Members of our Digital Team attended the event to hear about the latest tech trends, updates to the Google Marketing Platform, and the rebranding of Google Ads.
Here are the key takeaways from the summit and what's on the horizon in 2019.
Read More