We've always believed that companies are only as great as its people. Step Change prides itself in the culture that we have fostered at work with our team, wherever they may be in the world. So we want the whole world to know the talented and quirky individuals that make Step Change who we are.
This week, get to know Ryan, our amazing Graphic Designer from the Philippines.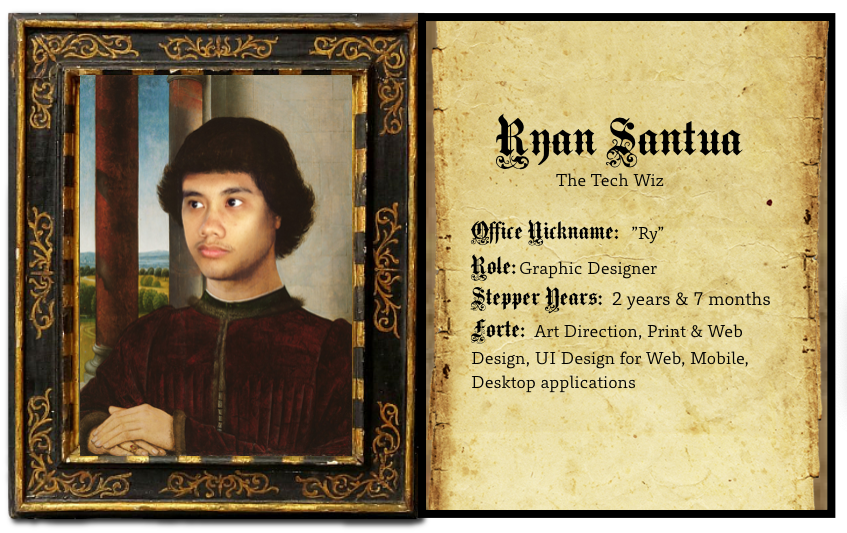 What is a typical day in Step Change like?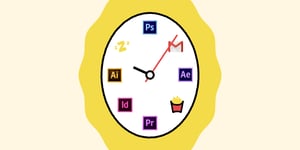 As a designer, I don't only make things pretty, but I also make sure they serve their purpose. Some of that might be ads for generating leads or videos that entertain and educate.
People often come to me if they need anything designed — from creating illustrations, designing keynote presentations, animation/video editing, to a simple nudge of a dot in a logo.
What was your best day at work?
The best days for me are those where I get to work on brands or niches that I really like or have interest in. It feels like the work is simple, and I do better than of those other projects. Another thing I would count is when a client officially signs-off the project I've been working on for weeks. Of course, no further revisions is a jackpot.
W​hat are you most proud of while working for Step Change?
I'm really proud that I get to work with brands that are globally known. I also take pride in completing projects that I have never done before and seeing them out in the world.
W​hat's the favourite industry you've worked in​​?​ Why?​
I don't have a specific industry in mind, but I really like businesses that are not afraid of getting out of their comfort zone, businesses that are risk-takers. I appreciate businesses that take note of new trends and find ways to implement them.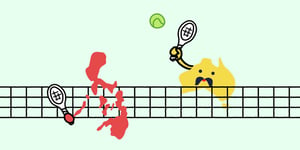 Which part of the Step Change culture do you like the most?​ Why?​
I am hundreds of miles away from Sydney, but the way people communicate with me makes me feel that they're just a reach away. As a remote employee, this connection is very important.
Outside of work, what do you love to do? What are you passionate about?​ ​Do you have a passion project? Tell us about it.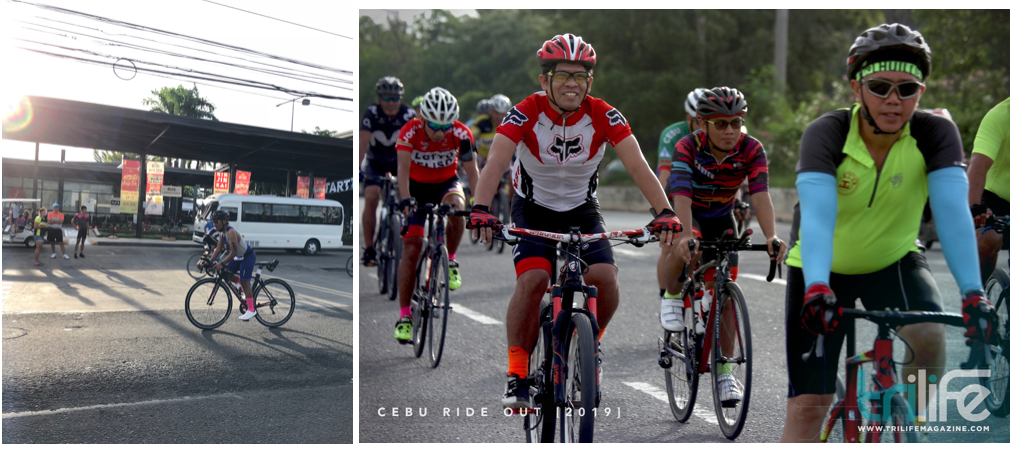 Recently, I got into cycling and running. I don't do it for the competition but just for fun. It's very rewarding to finish the race after weeks of preparation.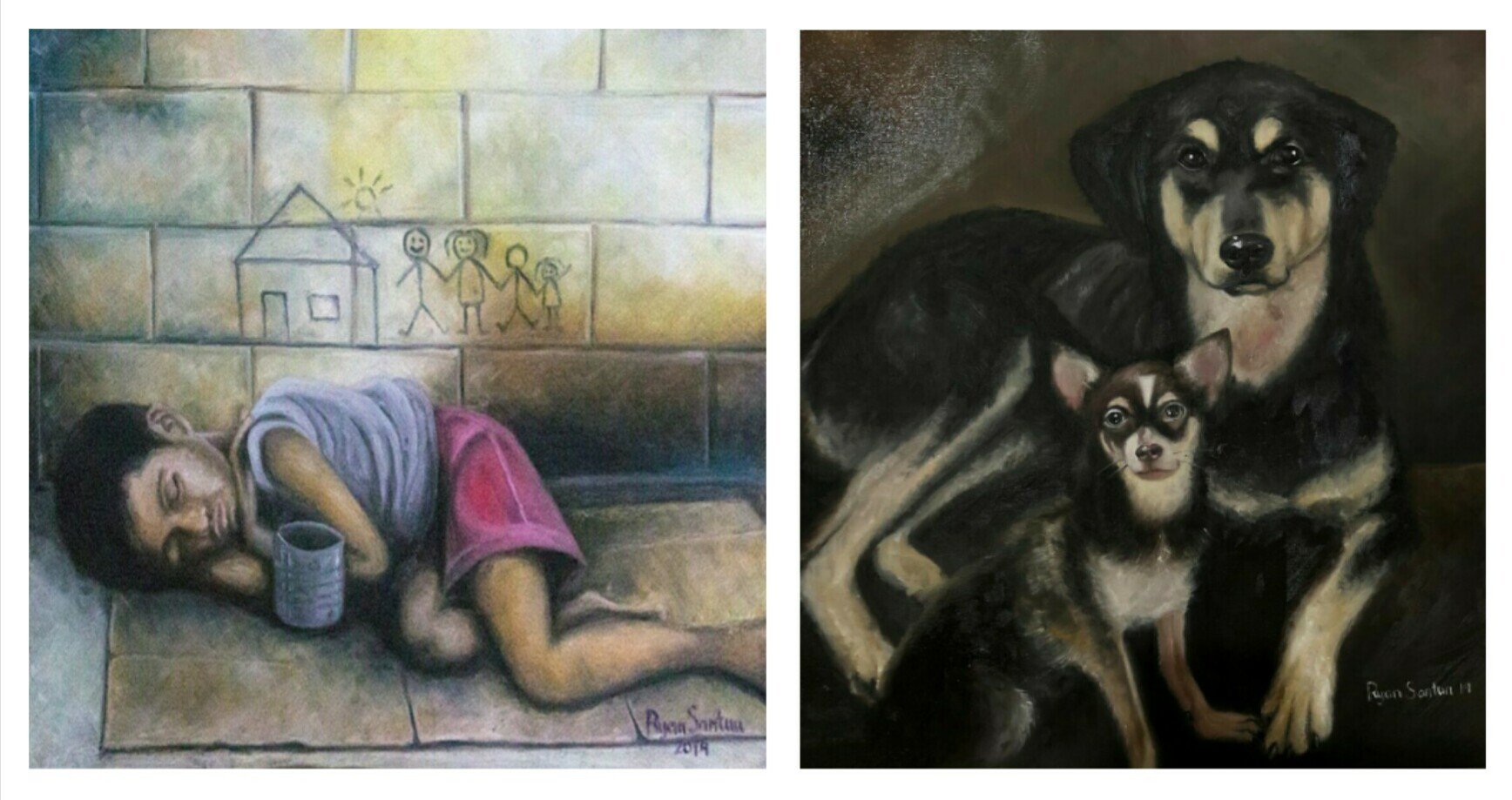 Ryan's oil paintings
Another thing that I do outside work is painting. It has been five years since I last painted, but recently, I finally broke the hiatus. The comeback painting that I did was a portrait of my dogs. It felt weird considering I haven't held a paintbrush for a long time. But thankfully, I managed to remember my technique, and the painting looked good.
What do​es the future of business​ look like​? ​How can business​es​ have a better impact on the world?
I would say businesses would lean more on providing better customer service. As a consumer, it makes me feel better that my needs are being taken care of from a simple request to detailed feedback.