In the Stepper Story series, we want the whole world to know the talented and quirky individuals that make Step Change who we are. We also celebrate our team members and their journey with the agency. Today, let's get to know Mel.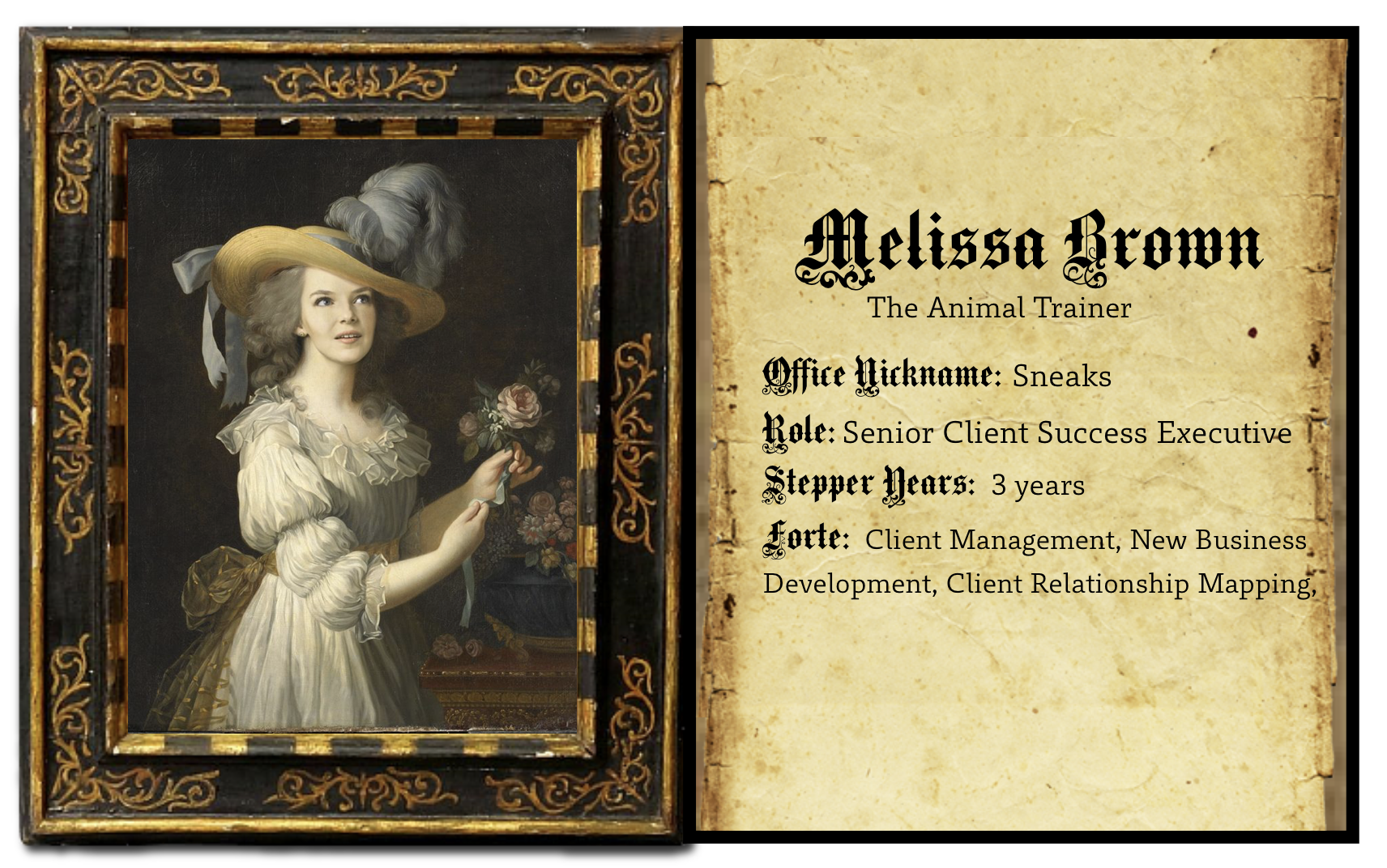 What is a typical day in Step Change like?
Every day is different! Most days I am running around in lots of meetings with clients, checking in on how their strategy is progressing, managing ongoing projects, presenting back work. Then I have meetings internally to make sure that work is progressing according to plan, briefing in new projects.
When I'm not in meetings, I am usually investigating what's new in my clients' industries, hitting the inbox hard, and writing new briefs.
What was your best day at work?

A great day at work for me looks like tackling and solving problems, for clients and/or Steppers.
W​hat are you most proud of while working for Step Change?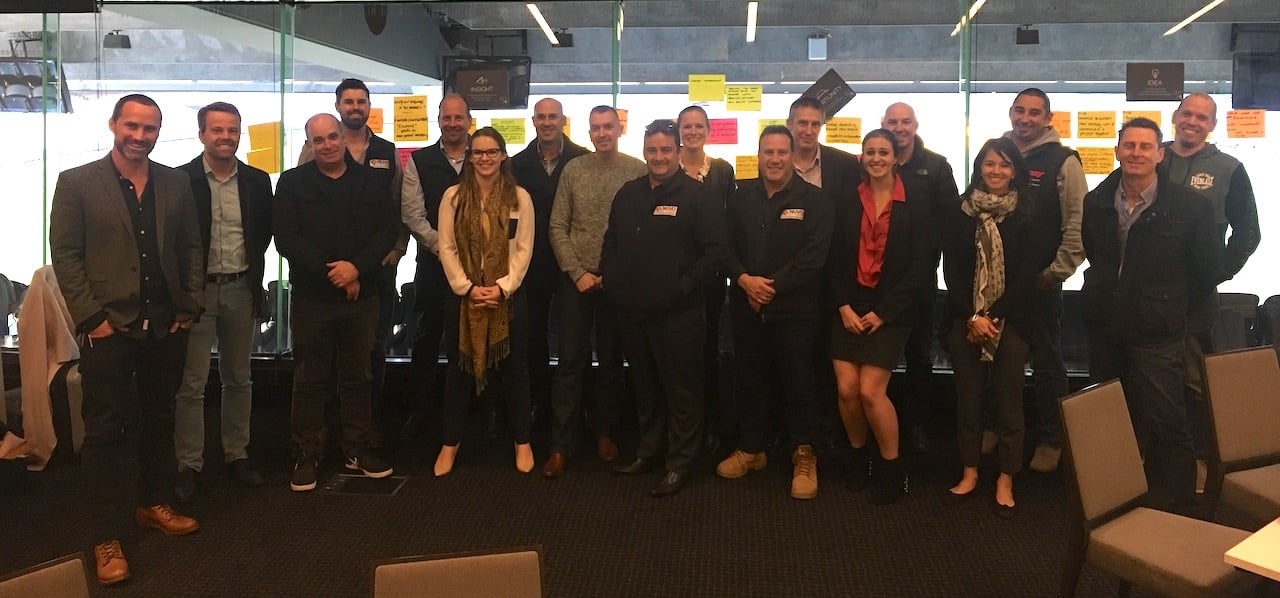 I'm proud of the strong relationships we're building with clients so that we become the first point of call when they need help solving a problem.
I'm also proud of the fact that we're helping clients to execute on their strategies and getting meaningful results from them. I once had a client recite their entire strategy including how they'd smashed each objective we'd set for them.
W​hat's the favourite industry you've worked in​​?​ Why?​
I actually love the diversity of working in lots of different ones! No favourites. ;) At the moment, I'm working a lot in Fin Services, which is going through lots of change, so I feel like there's a real opportunity to differentiate in that market.
I really enjoyed working with both aged care and the funeral industry — lots of really interesting and inspiring stories.
Bullseye. Sneaks solving clients' business challenges like...

Which part of the Step Change culture do you like the most?​ Why?

I like the "problem solver" attitude that we all have. Everyone is always happy to have a quick consult to try and solve a problem.

In our job, there's always going to be some lateral thinking required to get the job done!
Outside of work, what do you love to do? What are you passionate about?​ ​Do you have a passion project? Tell us about it.
I have a passion for animals, which I once took as far as starting to train to become a zookeeper!
I have a psychology degree, so I love to keep up with the latest advancements in understanding human behaviour.
What do​es the future of business​ look like​? ​How can business​es​ have a better impact on the world?
I think businesses have a greater role to play in driving social change. More and more consumers are demanding greater transparency, sustainability, and higher ethical standards in the products and services we purchase, and businesses who best serve (and explain) this to their customers will sit on top.