We are mighty proud of our people here at Step Change. So in this brand-new series, we feature their unique stories and their thoughts on what the future of business looks like. Today, we introduce you to one of our Digital Executives, Maddy.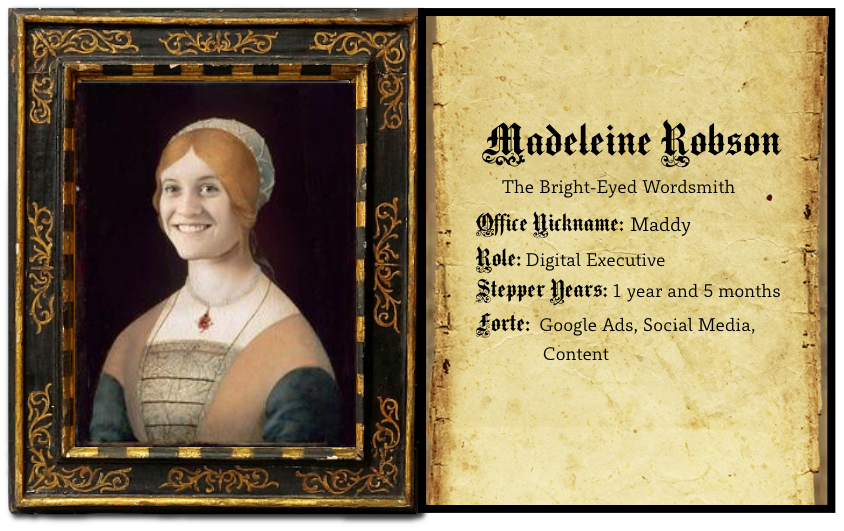 What is a typical day in Step Change like?
Usually busy! Working in digital, no two days are the same aside from always being busy. One day I might be working on a client's website, the next helping create blog posts or building emails, reviewing a page for SEO, sharing social posts, or creating ads on Facebook or Google.
W​hat are you most proud of while working for Step Change?
Learning Google Ads and helping grow a client's results from paid spend.
W​hat's the favourite industry you've worked in​​?​ Why?​
Less industry, but more about working closely with clients. I always enjoy working with a really lovely client. Working with them is always pleasant.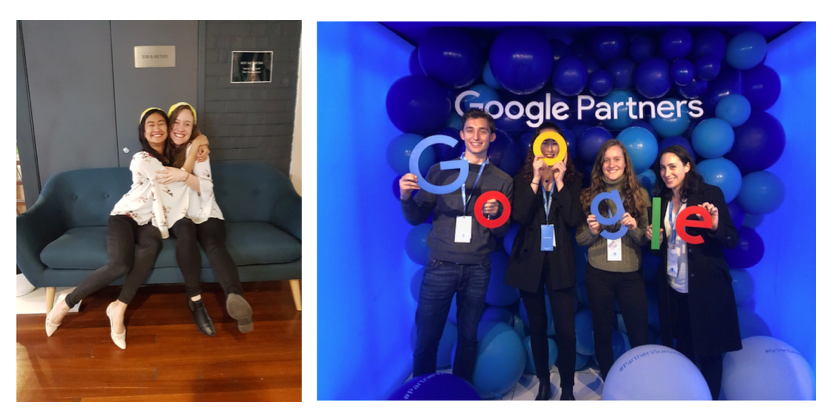 Which part of the Step Change culture do you like the most?​ Why?​
I like the steps the team have taken to be more green in the office like the plastics bin.
Outside of work, what do you love to do? What are you passionate about?​ ​Do you have a passion project? Tell us about it.
Write fiction. I'd love to be a best-selling author one day. Ever since I was a kid, I've wanted to publish a book. I've always loved the idea of creating stories and being like JK Rowling.
What do​es the future of business​ look like​? ​​How can business​es​ have a better impact on the world?
I'd say the future of business will be a lot more automated and involved with AI. Businesses could have a better impact on the world by being more compassionate to people and the environment and doing what they can to make people's lives better.