Step Change's creative offerings have grown so much in scale over the years. And we couldn't have done it without our creative team who have been so brilliant from ideation to execution and project delivery.
So we want the whole world to know the talented and quirky individuals from our Creative team. Today, let's get to know, Lucy, our Creative Services Director.

What is a typical day in Step Change like?
Very varied, which I love! I could be on a shoot one day or planning a campaign the next.
What was your best day at work?
My best day at work is when I can collaborate with the wider team. I love being in the room with the team and coming up with creative ideas and solutions to a brief.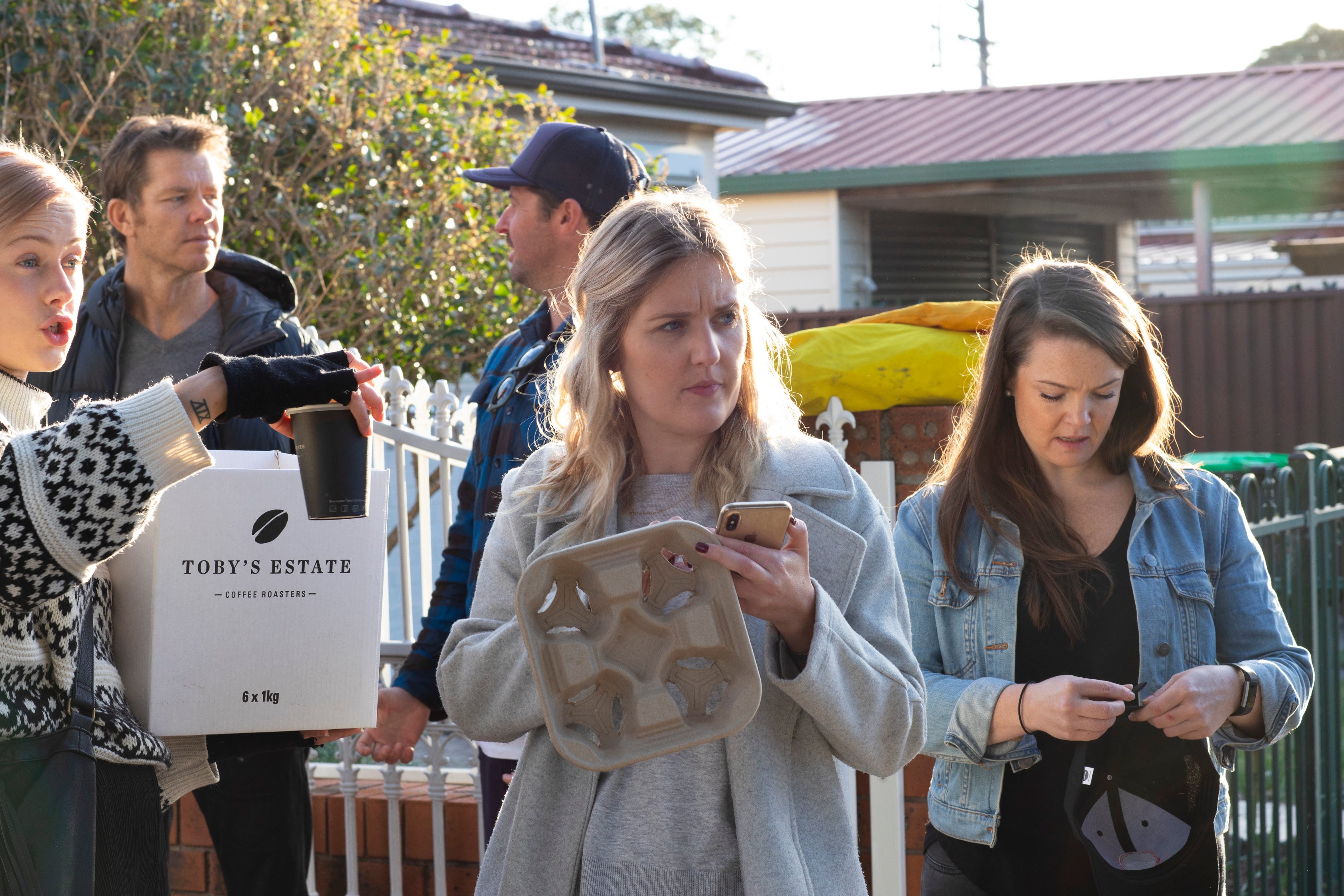 W​hat are you most proud of while working for Step Change?
I'm proud of the evolution of our team and Step Change as a whole since I started. I started as a creative project manager contractor because Step Change started doing small creative projects and didn't have anyone to coordinate. In a short time, we've achieved TVC production in-house as well as bespoke branding and websites and big integrated campaigns coming through the door regularly.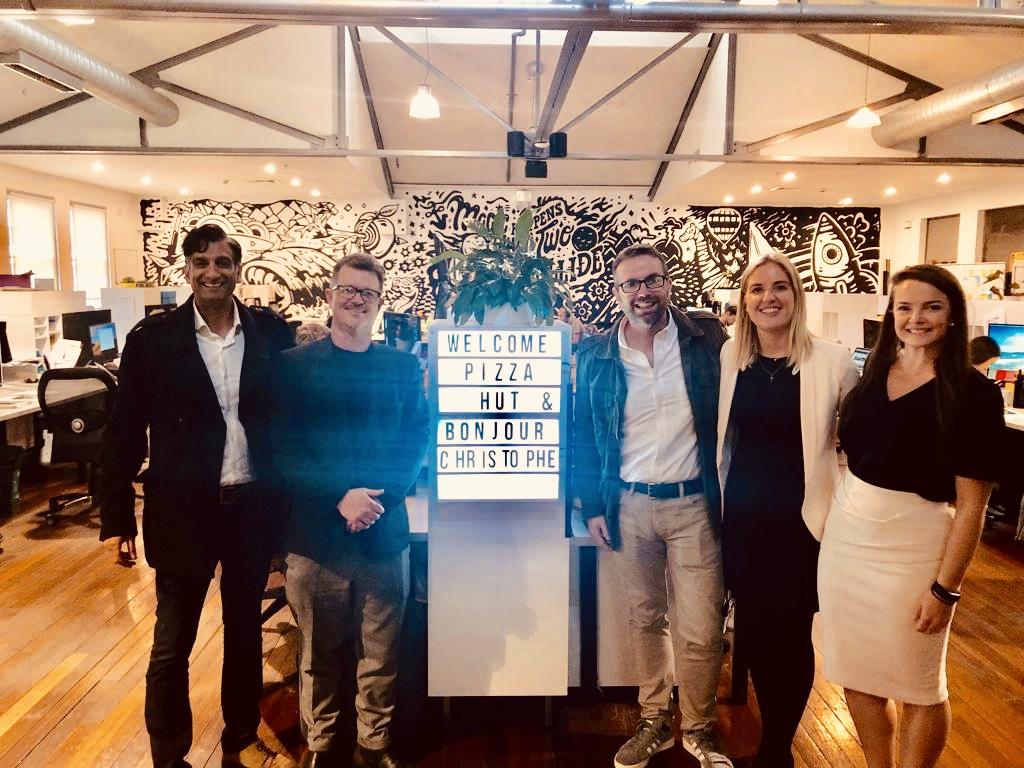 W​hat's the favourite industry you've worked in​​?​ Why?​
Very hard question. I previously worked with an alcohol brand distributor, which was a lot of fun and challenging. Marketing alcohol has a lot of restrictions, so you need to come up with creative ways to cut through.
Which part of the Step Change culture do you like the most?​ Why?​
| | |
| --- | --- |
| | I love that even when it's extremely busy and everyone is under the pump, I feel supported and everyone gets stuck in to help you. You spend a lot of time with your colleagues when working in agencies, so when you still want to hang out with them after work, you know you're in the right place. |
| Photo: Lucy and Rachel at the AMY Awards. | |
Outside of work, what do you love to do? What are you passionate about?​ ​Do you have a passion project? Tell us about it.
I spend so much of my time in front of technology during work hours that I love to spend as much time away from it at the weekends as possible. Moving to Australia has made me fall in love with a good old bush walk or simply being outside.
How can business​es​ have a better impact on the world?
Who knows what the future holds! But what I do think is that businesses are already understanding (and hopefully will continue to do so) that its people are key.
Therefore looking after employees has to be put first in order to have a successful business. You cannot achieve great things without having people at their best.
Mental first aid is now being seen as important as physical first aid qualification key in workplaces. Now and into the future, business leaders need to advocate for mental health in workplaces and give it the same weight as physical first aid in workplace legislation.