In the Stepper Story series, we celebrate our talented team members and learn more about their personal journey with the agency.
Today, let's get to know Laura, our Strategy Executive.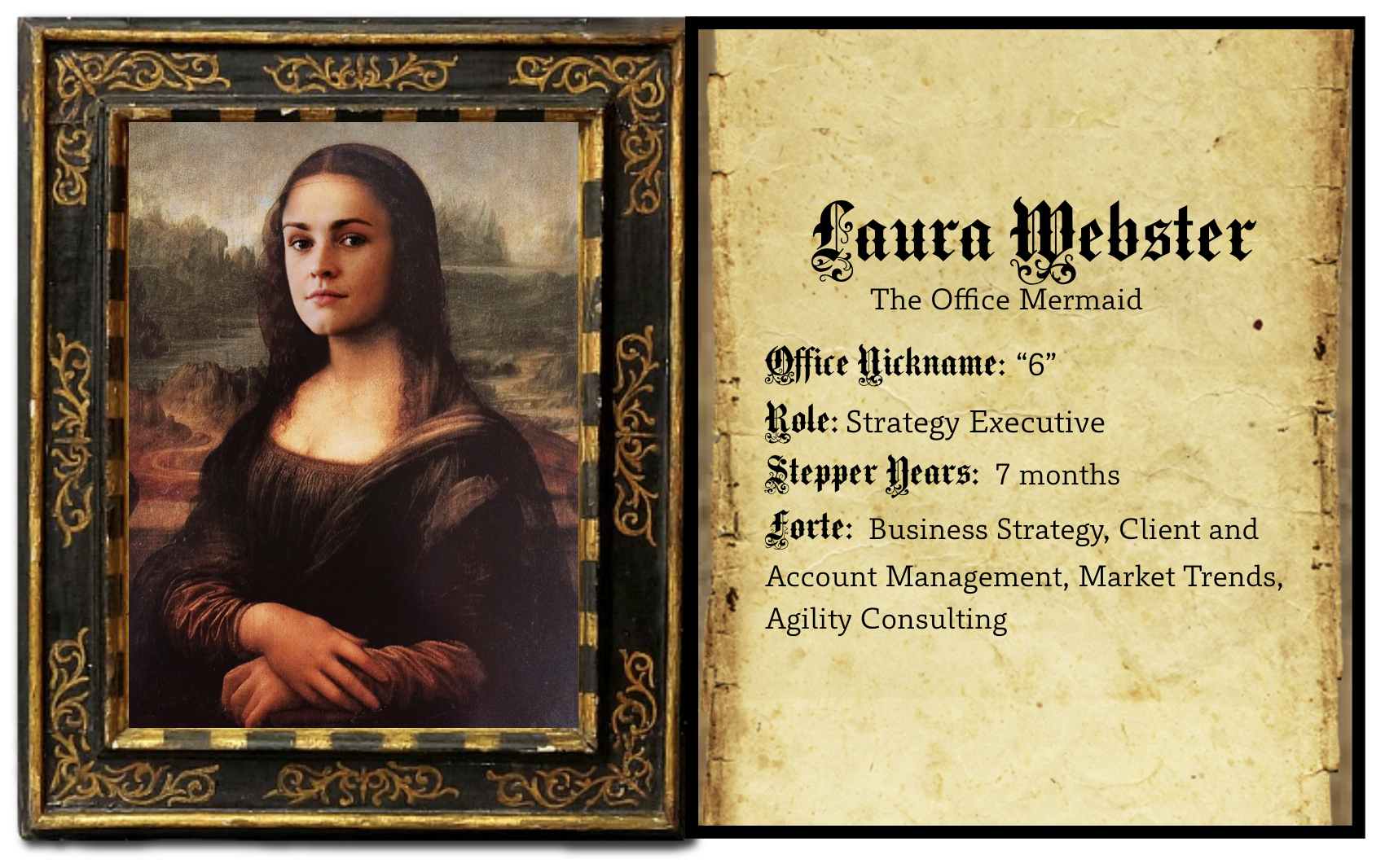 What is a typical day in Step Change like?
Busy — often juggling various projects at different stages of completion, most with an integrated, agency-wide scope. Also, eating leftover pastries from office events.
What was your best day at work?
I recently got the opportunity to sit down with the business owners and leaders of a firm to construct the business strategy for the oncoming financial year. Being in the room and helping hold the space while key decision makers in a business make defining decisions is a really insightful and constructive experience.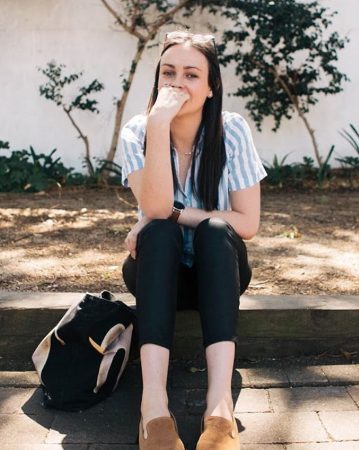 W​hat are you most proud of while working for Step Change?
I'm most proud of the fact that I can really visibly see the impact and change sparked by the work we do. When a client I've worked with gets results out of a strategy I contributed to coming up with, that's always a great feeling.
W​hat's the favourite industry you've worked in​​?​ Why?​
I find business strategy relating to the financial services industry particularly interesting due to the intricacy and high level of detail involved. I also got the privilege of working with a music label to reimagine their business future, and that was definitely a highlight.
Which part of the Step Change culture do you like the most?​ Why?​
The Renaissance Wall! Also, the camaraderie and team-mindedness. There's a unique vibe in the office and everyone that walks in can feel it. I also love the client-facing events we host, the office is always a hive of activity with people coming and going.
Outside of work, what do you love to do? What are you passionate about?​ ​Do you have a passion project? Tell us about it.
I love being active and outdoors — sailing, swimming, sports, etc. I also have a passion for cooking and winging it in the kitchen to discover new recipes and food combinations.
What do​es the future of business​ look like​? ​How can business​es​ have a better impact on the world?
Behind "business" at every level is people, and the future of business is realising these people as central to the wider picture. Every individual has a sphere of influence, and if people were encouraged to take seriously the potential for positive change in their sphere (whether that be vocationally, environmentally, relationally, socially etc.), I believe these thousands of small changes could be enough to begin catalysing some significant changes across the business world.