We have grown so much as an agency in 10 years' time, and through it all, we fondly look back at how Steppers started their stories with Step Change. How Jack William's story started with us is definitely one for the books.In 2016, while still studying Commerce at UTS, Jack moonlighted as an Uber driver and worked in the mornings with the intention of meeting business professionals. Boy, did it pay off!
As fate would have it, one day, Ashton Bishop (Step Change's illustrious CEO) hopped in the back of Jack's car. Ashton was so impressed with Jack's tenacity that he landed an internship at Step Change. He did so well that the New Business Coordinator role was created just for him.
Today, let's get to know the amazing Jack, who is now our Strategy Development Executive.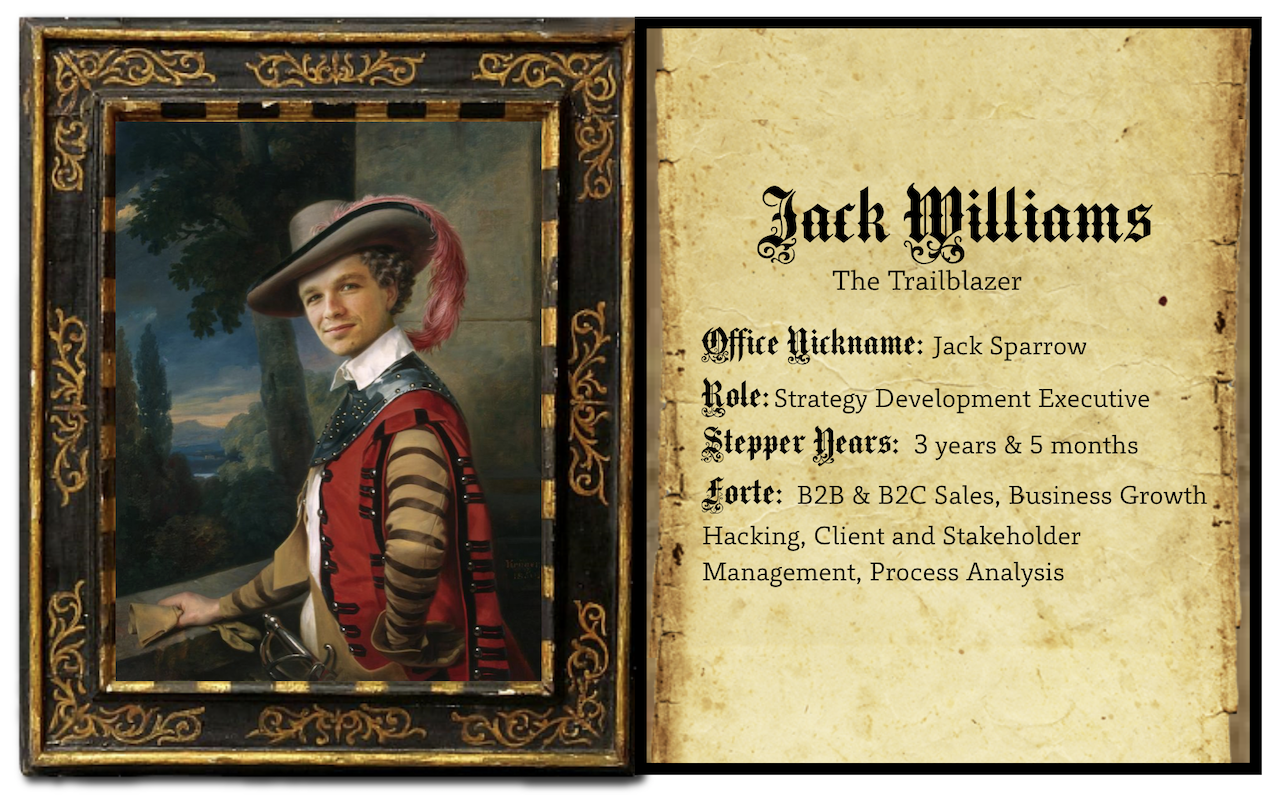 How long have you been working at Step ​Change?
Including internship — just over 3 years.
What is a typical day in Step Change like?
It usually revolves around meetings with prospective clients, writing proposals, and working on New Business processes.
What was your best day at work?
Any day where we close is always pretty good!
W​hat are you most proud of while working for Step Change?
I enjoy solving problems and helping businesses grow. Building great relationships is the centre of what I do and is what I'm passionate about. I love listening about business challenges and crafting a creative way to solve issues that are aligned around a particular business's needs. I'm lucky enough to do this over 200 times a year.
W​hat's the favourite industry you've worked in​​?​ Why?​
No favourites, just businesses that have cool products and have great minds making them better.
Which part of the Step Change culture do you like the most?​ Why?​
I always enjoy having drinks with the team. A lot of the team are personal friends, so it's always good to hang out.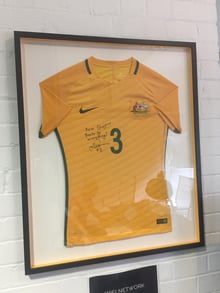 Outside of work, what do you love to do? What are you passionate about?​ ​Do you have a passion project? Tell us about it.
Football — I play a lot of it. I'm lucky enough to get to play football at the national level. (Jack has toured the world multiple times with the Pararoos, the Australian Paralympic Football Team).
I also enjoy thinking of simple ideas that can be easily implemented to make the world a little more uncomplicated.
What do​es the future of business​ look like​? ​How can business​es​ have a better impact on the world?
In the future, businesses will be more automated. We can expect the reduction of costly employees, supplemented with machines that can operate for a fraction of the cost. Or they may even be a mixture of people enabled by machines.