With marketing technology (martech) becoming a more important part of mainstream business strategy, getting the buy-in from the top brass is essential.
---
Insight: Members of the Board, by necessity, must speak a language that sometimes glosses over the nuances of martech, even as it becomes a crucial part of the business.

Data: According to the 2018 Digital Transformation Index report, respondents claim that 50% of digital transformation efforts are being led by Board members. The same report finds that a substantial number of those decision makers do not have a true knowledge of the technology that will make that transformation for them.

Key action point: This is where effective executive management comes in — marketers need to translate martech into the Board language of bottom line revenues and results.
---
What Is Marketing Technology?
If you are using tech to reach a customer, then it's martech. It's everything — from tools to major initiatives — that takes advantage of technology to improve marketing activities and meet marketing goals and objectives.
Why are companies using martech? There are three major reasons: (1) high-level insights (2) time management, and (3) data collection.
The Modern MarTech Landscape
The 2019 version of Chief Martec's annual Marketing Technology Landscape Supergraphic showcases the continued growth of the martech industry. This year includes 7,040 solutions in the marketing technology landscape, which has 211 more than last year's graphic, which displayed 6,829.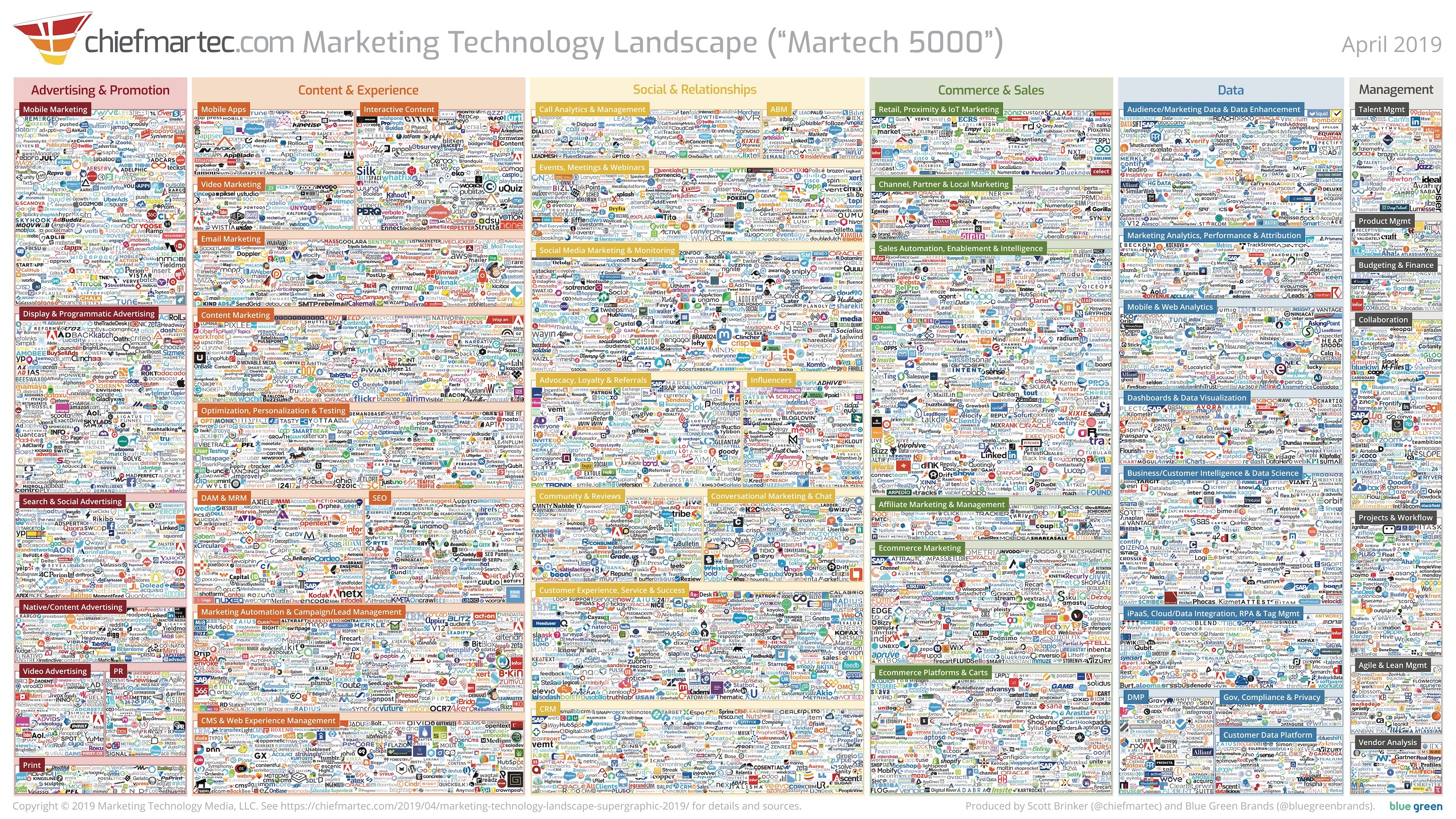 Credit: ChiefMartech, Martech 5000
The graphic, which the company began in 2011, has posted year-over-year growth for every year of its existence. In the article announcing and accompanying the graphic, digital marketing expert Scott Brinker says that he could easily "point you at hundreds to thousands of martech products that aren't on this year's marketing technology landscape."
The graphic is especially impressive because it organises solutions into regional and vertical ecosystems. Marketers can also look for martech built specifically by services companies or on citizen developer platforms.
7 Marketing Technologies Businesses Need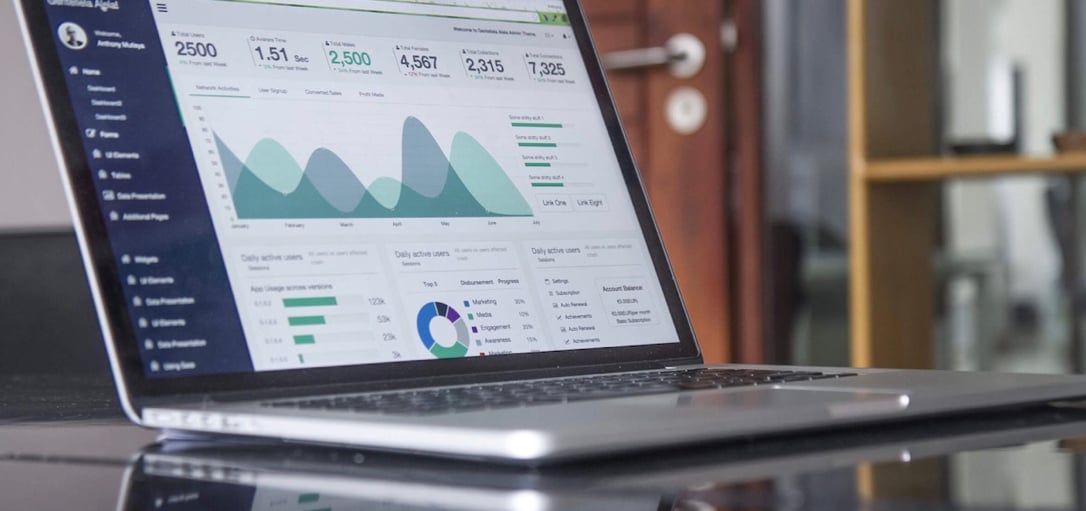 The organisation of your marketing technology stack comes only after you have identified the best tools for the job. Solutions will vary, but there are some overarching themes to all successful martech stacks.
Let's take a look at the seven marketing technologies that all businesses need, as listed by marketing strategist Louis Gudema.
1. Analytics
Business intelligence and analytics platforms are no longer luxuries — they are mainstream purchases that factor greatly into strategic planning efforts. Companies are also investing heavily in analytics experts, to the point of outpacing the investment in IT expertise.
Google Analytics is still far and away the most popular analytics tool. You will find it in over 80% of SMB websites. However, there are other options available for companies in need of a more niche-oriented solution.
Led by the popular Azure, Microsoft offers an entire suite of BI tools that provide an entire vertical for enterprise-level companies looking for personalised analytics.
2. Conversion Optimisation
It's important that marketers understand how web visitors navigate through their website, what actions they take, and why they're not converting (filling out a form, purchasing something from your website, making an inquiry, etc.). Marketers need martech to ensure web visitors are taking your desired action.
3. Email
Email is the most personal and cost-effective way to connect and engage people who have shown interest in what your business offers.
4. Search Engine Marketing
SEM uses paid advertisements that are displayed on search engine results pages (SERPs). It is so powerful as it provides businesses with the opportunity to show their ads in front of potential customers who are ready to buy at a given moment.
5. Remarketing
Remarketing is all about positioning ads — whether in text, image, or video form — in front of targeted people who had previously visited your website as they browse other websites on the Display Network.
6. Mobile
Design a website that's responsive. This means it needs to be optimised for the mobile platform. The major search engines now punish websites that do not have this feature, so it should be a priorty if it is not already.
7. Marketing Automation
Marketing automation enables you to provide a better experience for your customers. It mechanises your repetitive marketing processes, freeing you and your team of those tasks so you can do meaningful work.
MarTech's Impact on ROI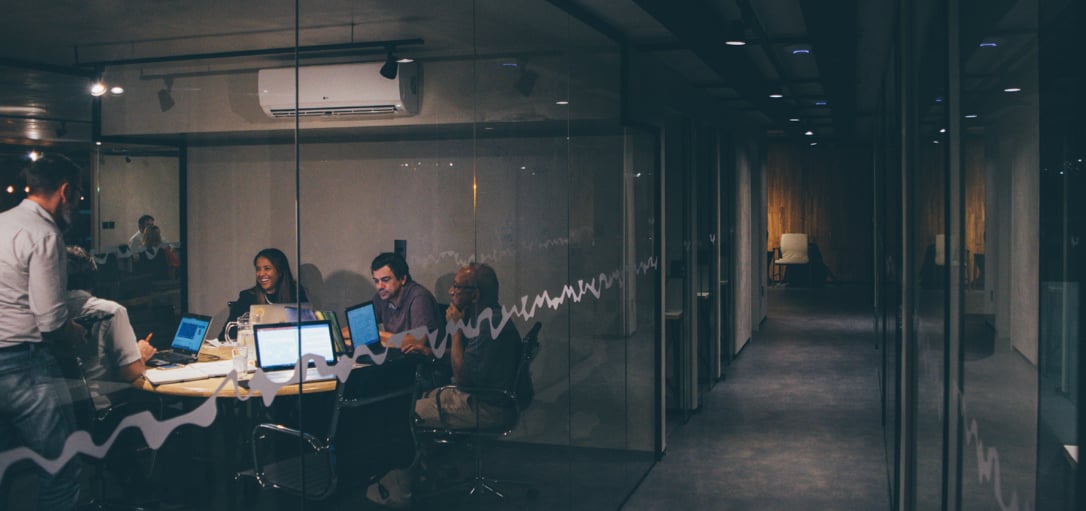 Marketing technology is having a noteworthy impact on ROI. A total of 97% of marketing influencers say return-on-investment is increasing, with a 52% majority describing the increase as significant.
Majority of marketing tech influencers (93%) believe ROI should be achieved in less than a year. This is certainly possible if a marketing team picks the right tools and uses them in the right way. With so many tools available, the true challenge is getting the buy-in for the marketing vision from top to bottom. This begins with a proper explanation to the Board of the tools that are being used.
You can begin demystifying the world of martech to your Board starting with the tools above. Once you have opened the doors and shown exactly how they bring results and revenue, you can begin turning them on to some of the more esoteric tools in your repertoire.