We've always believed that companies are only as great as its people. As a company, we pride ourselves in the culture that we have fostered at work, which allows the individuals of our team to shine through and feel supported whether they are at work or at home.
We are proud of our team members, and we want the whole world to know the talented and quirky individuals that make Step Change who we are. This week, get to know Caitlin, our Creative Digital Executive.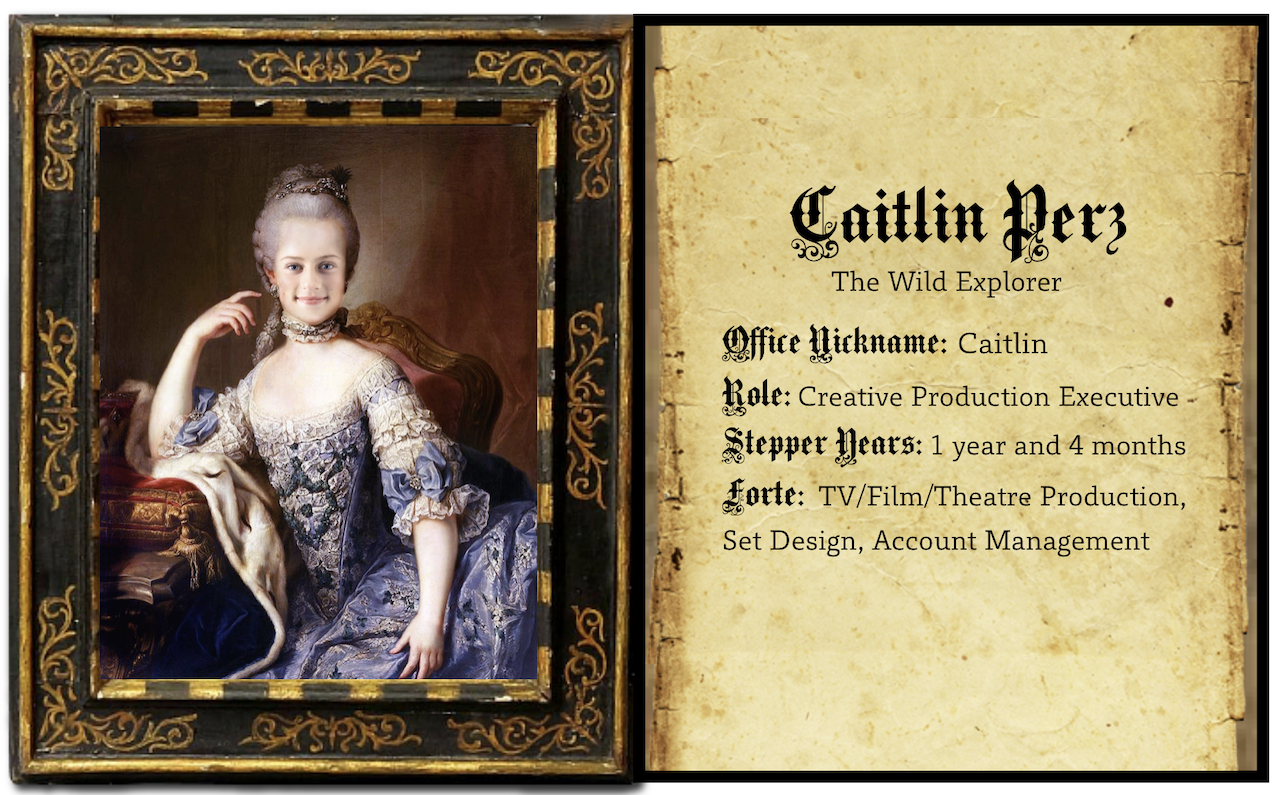 What is a typical day in Step Change like?
It always starts with having coffee, going through my emails, and working out the main priorities for the day. The rest of my day is then a mix of admin and client work to ensure that all projects are running smoothly.
This includes estimates, briefs, timelines, invoicing, studio capacity, reviewing work, liaising between departments and client management. Sometimes, we share a few laughs with the crew.
What was your best day at work?

The best day was working on the Pizza Hut Cavalry shoot. I'm a production junkie at heart and love being on a set running around behind the cameras. This is what I enjoy most and hope to pursue in the future.

Just another awesome day at work.

Photo credits: Lucy Tucker
W​hat's the favourite industry you've worked in​​?​ Why?​
This is the only industry I've worked in so far, so I can't really compare yet, but I enjoy working with TV/film.
Which part of the Step Change culture do you like the most?​ Why?​
I love Friday's Angels because it gives us a good send-off to the weekend, but we're able to brainstorm creative ideas together. We'd go in with a challenge (for example, "How can we deliver more value to clients, go for the 'wow', and enrich relationships?"), and everyone pitches in on a solution.
Outside of work, what do you love to do? What are you passionate about?​ ​Do you have a passion project? Tell us about it.
I love the beach! Living on the central coast, I am blessed with it at my front door. Any spare moment I can get, I will be outside, either walking, swimming, sleeping…
What do​es the future of business​ look like​? ​How can business​es​ have a better impact on the world?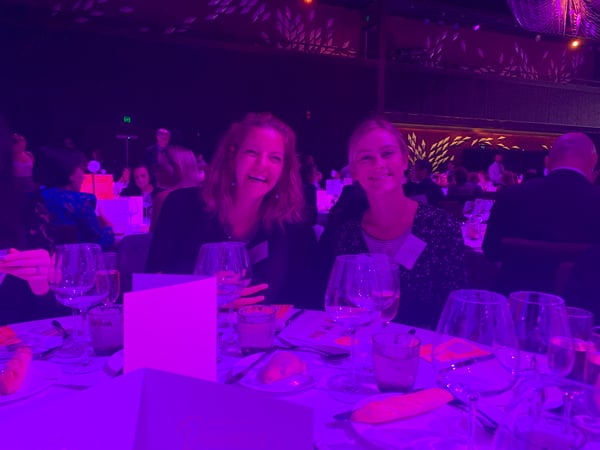 This is Caitlin with Mon at the Sydney International Women's Day last February. Photo credits: Lucy Tucker
Businesses hold so much power in this world, and I hope that they utilise this for the better.
Especially in advertising, I believe a forum should be initiated so that all advertisements going forth must have an environmental clause, in that what is being promoted is renewable and sustainable.
As for business structures, more women in power and better ways of working. We are no longer 9–5 workers and want more flexibility.