It's time for another Stepper Story, and today, we get to know the lovely Amandine, who helps us deliver and implement digital strategies as Step Change's Digital Director.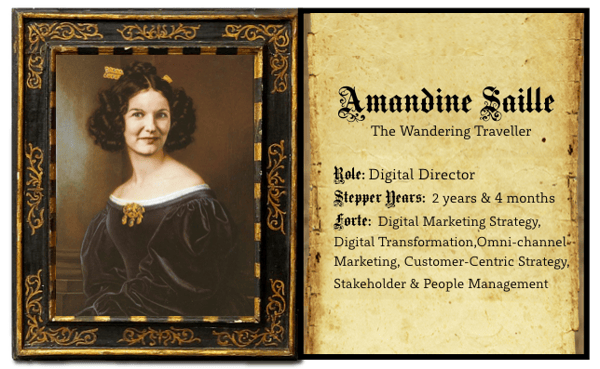 What is a typical day in Step Change like?
There is no typical day but most of them involve meetings — updates on performance, progress WIPs, strategy workshops, creative brainstorming, as well as checking in on the team.
What was your best day at work?
A day when we successfully deliver a marketing strategy, work on a campaign plan, and present great results for a retainer — I don't know if it actually all happened on the same day. :)
W​hat are you most proud of while working for Step Change?
The growth of the digital team — our new clients, the scope of work, and more experienced and expert team members who allow us to be agile and deliver what is best for our clients. We look at the entire funnel and marketing opportunities, embed some offline elements when required, focus on a customer-centric message, select the relevant digital channels, work with the existing or preferred platforms — all tailored for each client.
W​hat's the favourite industry you've worked in​​?​ Why?​
I wouldn't say I have a favourite industry, but I like working for start-ups, which have a strong purpose and aim to improve people's lives. Their content and message are authentic, they are brave, fierce, and want to change things. Start-ups also go at a fast pace, and we become real partners with them, helping them build their marketing foundations and capabilities.
Which part of the Step Change culture do you like the most?​ Why?​
I like that we are a supportive team — we check in on each other and take care of one another. I also appreciate the personal growth and development I can get with the right coaching and opportunities.
Outside of work, what do you love to do? What are you passionate about?​ ​Do you have a passion project? Tell us about it.
I like to try new things — I did play soccer for 10 years though. In the last few years, I started looking more into travel photography, making sure I bring my best memories from my trips.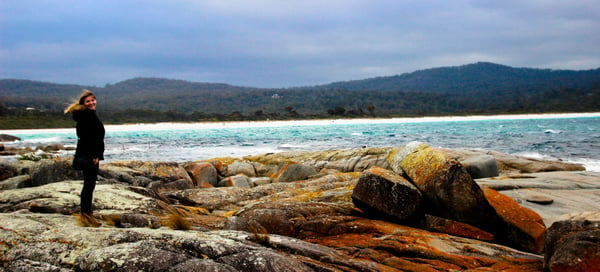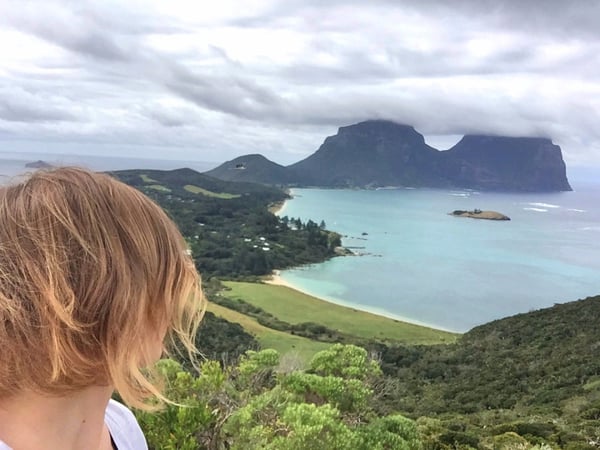 Follow Amandine's travels at wanderinfocus.wordpress.com/
What do​es the future of business​ look like​? ​How can business​es​ have a better impact on the world?
The future of the business needs to consider how to use data for better customer outcomes. Technology will be a big enabler of those interactions. Businesses need to be responsible. To have a better impact, they need to define their purpose and need to be clear on their aspirations and beliefs.
Did you know we're on Instagram? Catch more of the Step Change team and our culture @atstepchange.